Katy Glenie
Marketing and Communications Specialist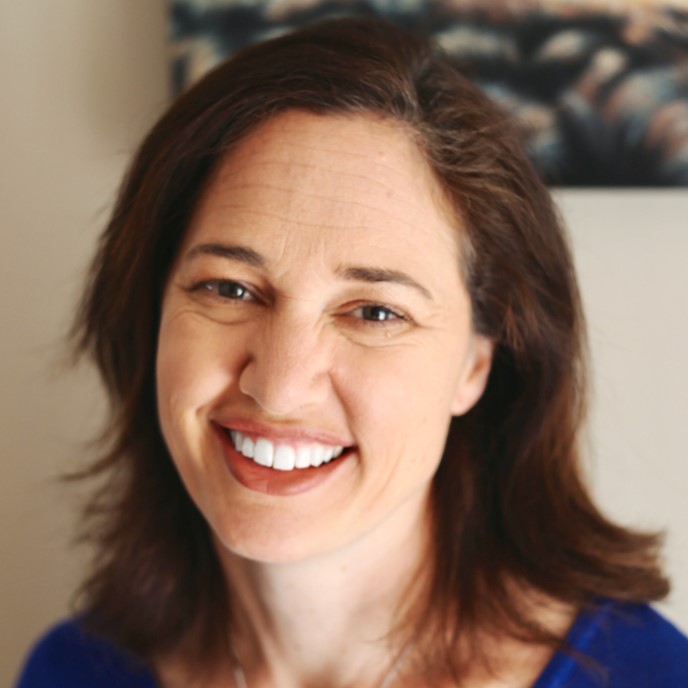 Katy is a marketing and communications specialist with over 17 years professional experience. Her background includes consistent improvement in sales, brand awareness and stakeholder engagement at organisations such as Unilever, Cadbury, Meridian Energy, Outward Bound and Taupō District Council.
Katy helps tell the story of purposeful organisations and is particularly interested in supporting community, environmental and non-profit organisations.
Her skills include:
– Strong written communications skills (web, social media, print, video, public relations).
– Digital strategy (social media, online advertising, re-marketing, SEO, customer journey planning).
– End to end campaign management.
– Publications (sales and brand collateral, reports, fundraising campaigns).
– Website content management, optimisation, and site migrations.
– Lead nurture and sales conversion campaigns.
– Brand management.
– Copywriting and proofing.
She also loves NZ's great outdoors, and is a keen rock climber, tramper, alpinist and sustainability advocate.
We'd love to meet you
Let's talk. Contact us today to discuss how a GoodSense marketing consultant can help your business. Call us on 09 973 0960 or email kath@goodsense.co.nz.