Annabel McAleer
Communications Consultant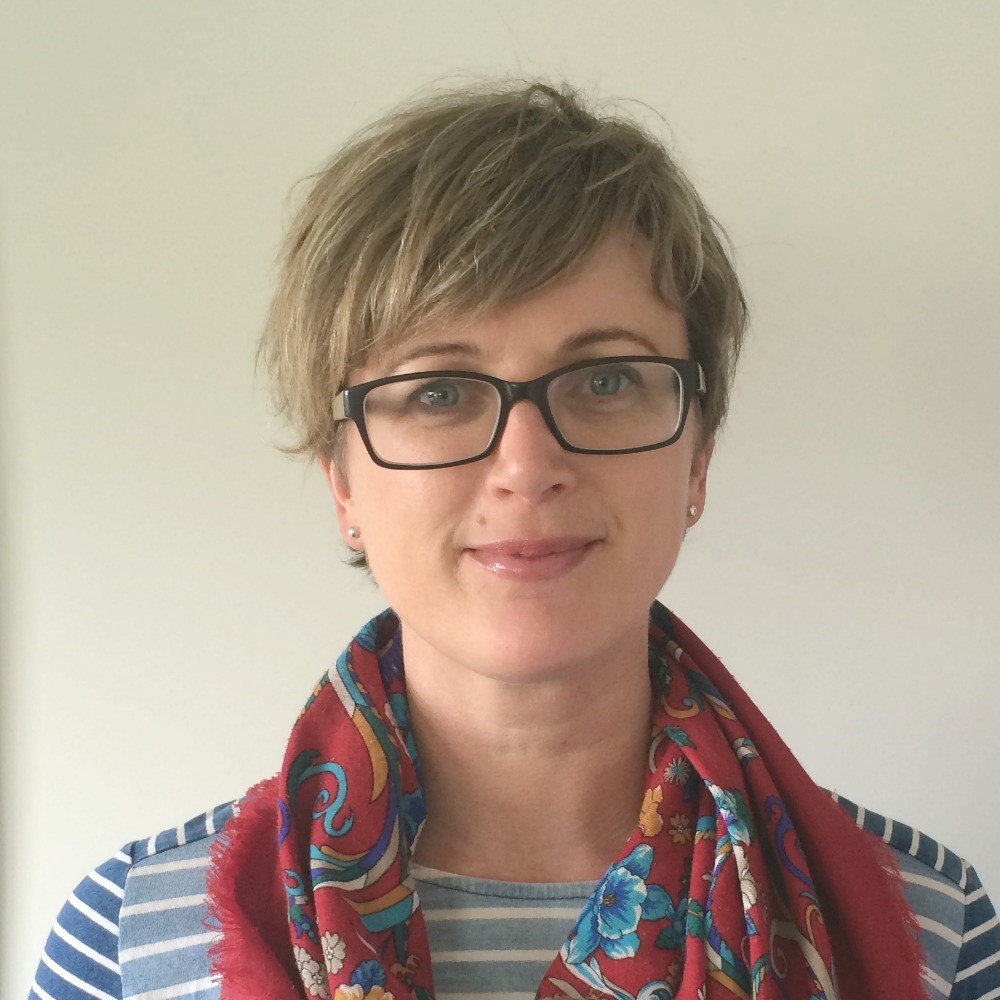 Introducing
Annabel McAleer
Annabel is a communications and engagement specialist, and an experienced editor and content strategist. 
Annabel has a well-established reputation for communicating with warmth and clarity about complex subjects, and creating compelling stories that engage and inspire customers and stakeholders.
She is experienced in developing and delivering communications strategies, website development, content strategy and creation, EDM design and delivery, and has grown highly engaged communities on social media.
As an early editor of Good magazine, she developed expertise in sustainability communication, and a thorough understanding of the drivers and barriers to engaging people with sustainability and climate change. She won Journalist of the Year 2010 for her "neither patronising nor preachy" approach to environmental communications and content.
With 19 years' experience in communications, PR, and as an editor in digital and magazine publishing, Annabel has an experienced eye for art direction, design, and content that hits just the right tone. Media relations are a strong suit, and she delights in pitching a press release that gets real results.
We'd love to meet you
Let's talk. Contact us today to discuss how a GoodSense marketing consultant can help your business. Call us on 09 973 0960 or email kath@goodsense.co.nz.