Caitlin Mackay
Marketing Consultant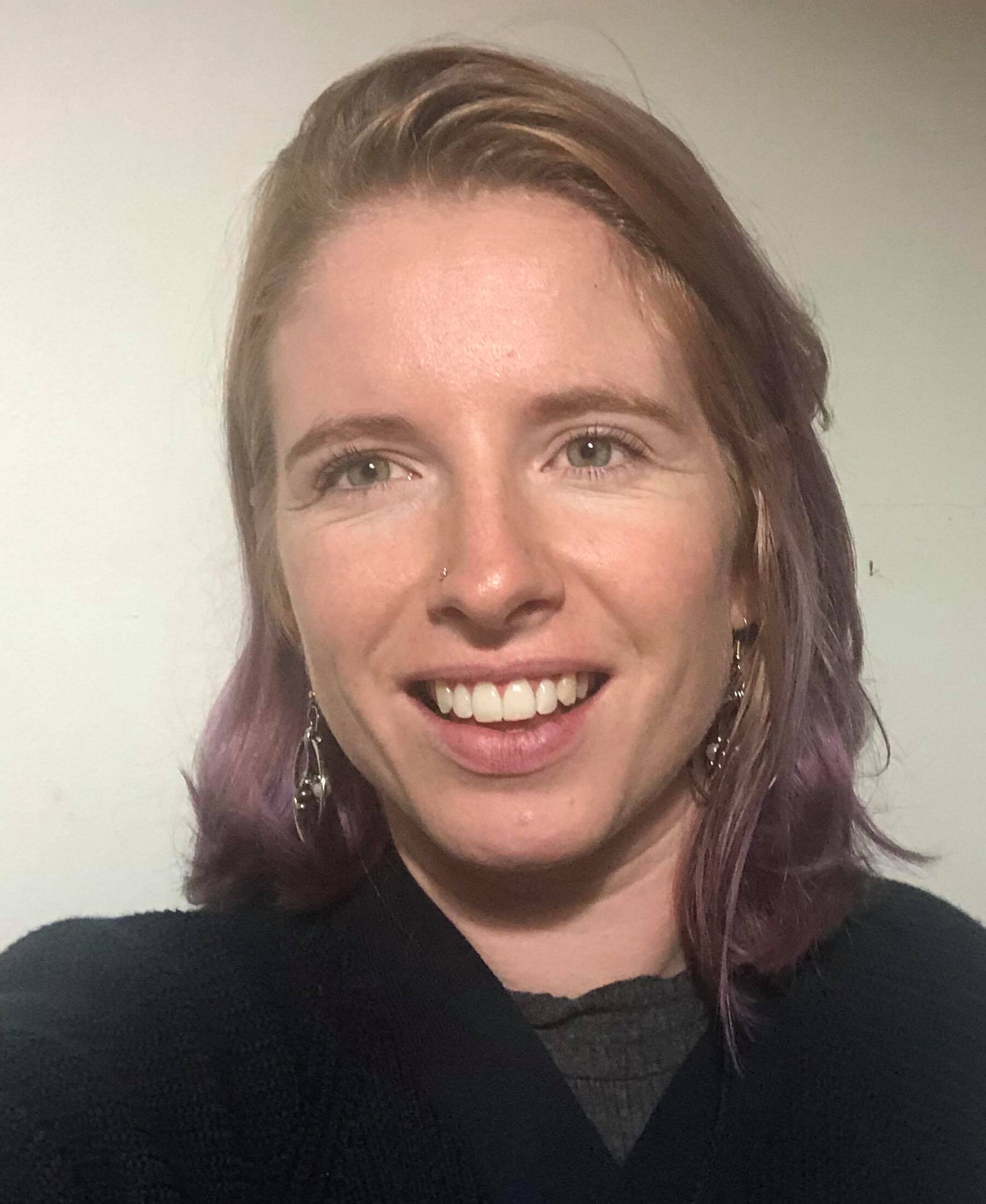 Introducing
Caitlin Mackay
Caitlin is an experienced copy-writer and communications advisor with a passion for helping good causes grow through story-telling and community building via social media marketing. She's a born and bred Wellingtonian.
Her experience has focused on the tech, business and start-up industry where she's worked with a range of organisations from local charities to social enterprises to government. She's enthusiastic about Design Thinking practices and what it can do to help companies to innovate and grow organically. Caitlin also has experience in customer relations, event marketing and event management.
She has qualifications from Victoria University in Cultural Anthropology and Massey University in Cultural Communications.
Caitlin is also a Climate Change activist.
We'd love to meet you
Let's talk. Contact us today to discuss how a GoodSense marketing consultant can help your business. Call us on 09 973 0960 or email kath@goodsense.co.nz.