Caroline Holland
Marketing Consultant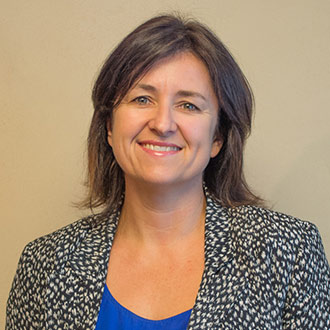 Introducing
Caroline Holland
With a broad marketing background built up over the past 15 years, Caroline is now an experienced integrated marketer, specialising in marketing strategy and planning, brand strategy, and marketing communications. She also loves helping with website builds, campaign management, digital and content marketing.
Caroline started her career in the retail sector working for well-known national brands like Stirling Sports and The Warehouse in Brand Management roles. She quickly moved onto senior marketing roles for the larger corporates including Telecom as Marketing Manager Loyalty, IAG, Vector, ASB and MYOB BankLink where she was the Strategic Marketing Manager. More recently Caroline has been freelancing and working with a range of SME businesses including Figured a SAAS start-up, SBA – Small Business Accounting a national franchise business, Pegasus Rentals and a local retailer in Tauranga.
Caroline loves working with businesses to come up with successful marketing solutions, from scoping out the need, evaluating the business, making strategic recommendation and finally developing go to market activity to drive a positive ROI.
We'd love to meet you
Let's talk. Contact us today to discuss how a GoodSense marketing consultant can help your business. Call us on 09 973 0960 or email kath@goodsense.co.nz.