Claire Sanders
Marketing and Communications Consultant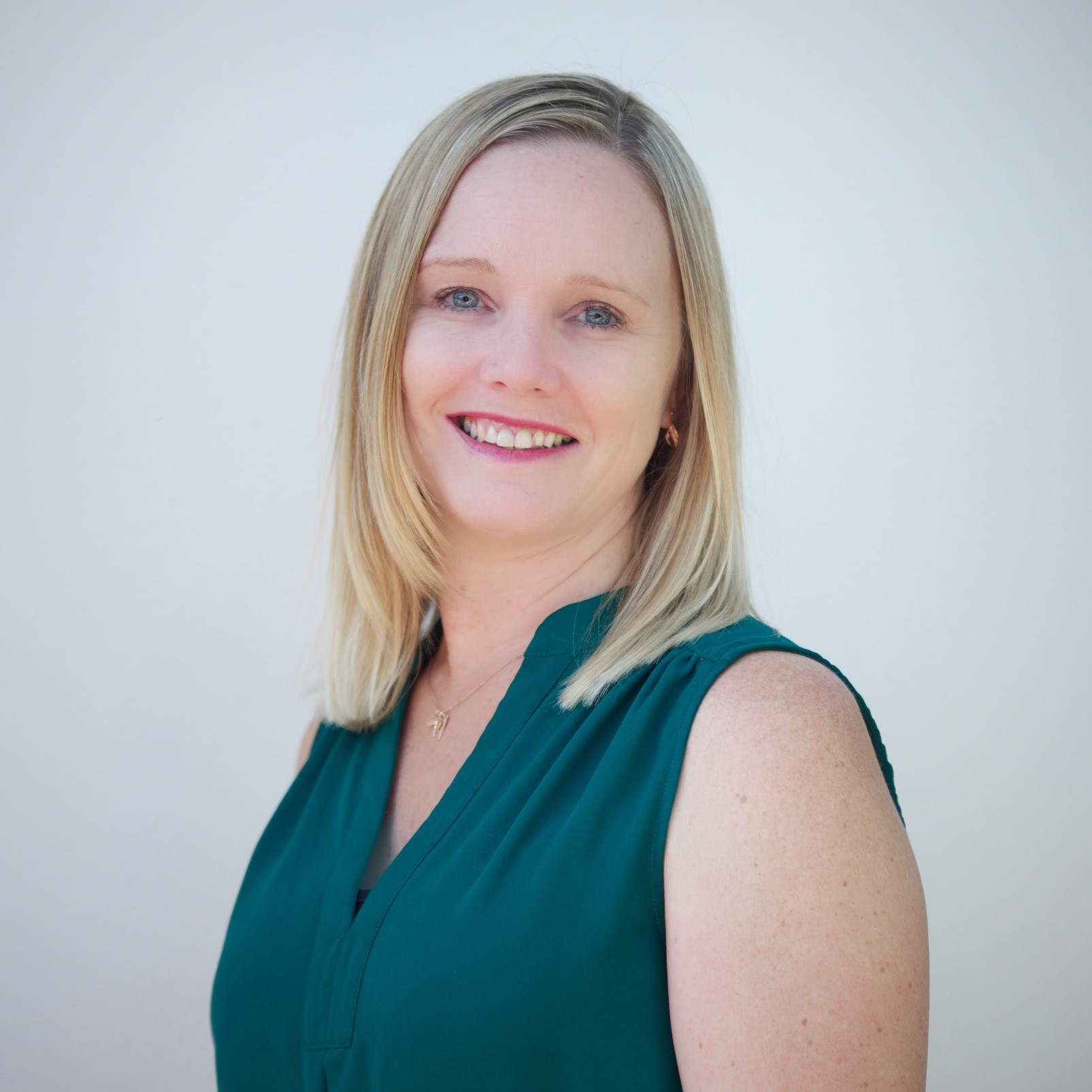 Introducing
Claire Sanders
Claire is an experienced marketer and communications pro with a thirst for providing results. She has experience with the private and public sector, including communications roles with the NZ Police and NZ Defence Force
Claire is an experienced marketer and communications pro with a thirst for providing results. She has experience with the private and public sector, including communications roles with the NZ Police and NZ Defence Force. Claire's expertise spans public relations, internal communications, digital marketing, and customer communications. As marketing lead for Siempre, Claire continues to work closely with businesses leading change, by supporting clients with sustainable business transformation.
Possessing excellent communication skills, Claire is comfortable interacting with both individuals from the shop floor and senior leadership. Reliable, highly motivated, and diligent, Claire is committed to providing exemplary levels of service. She is passionate about providing creative solutions and sharing inspirational business stories. Her writing experience includes website content, case studies, brochures, media articles, white papers, thought leadership material, and more.
Claire holds a Bachelor of Business, with majors in Marketing and Management. Her broad and transferable skill set is the result of 25 years working in New Zealand and the United Kingdom in a variety of industries. She has worked for companies ranging from small businesses to multi-national organisations, getting results in everything from marketing strategy and re-branding to collateral creation and proof-reading.
Outside of work, Claire loves to spend time with her husband and two daughters. She has a keen interest in yoga, dancing, the outdoors and enjoys exploring our beautiful country.
We'd love to meet you
Let's talk. Contact us today to discuss how a GoodSense marketing consultant can help your business. Call us on 09 973 0960 or email kath@goodsense.co.nz.