Sandra Kailahi
Digital Storyteller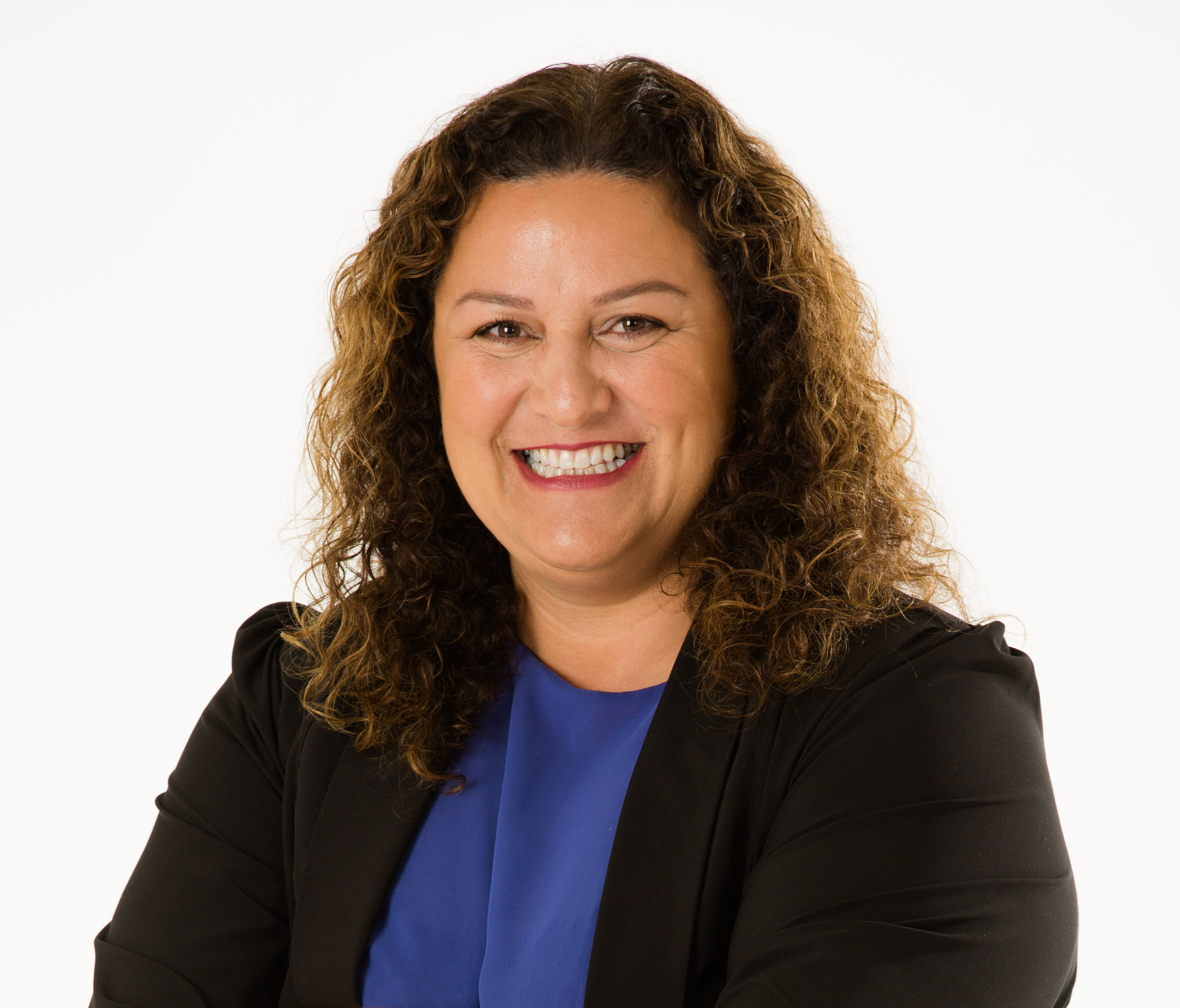 Introducing
Sandra Kailahi
Sandra Kailahi brings many years of journalism experience to the GoodSense team.
Sandra spent most of her 25-year+ journalism career moving between mainstream and Pacific media working for Radio New Zealand and Radio 531 PI before venturing into television with Tagata Pasifika, Fair Go, TVNZ 7, Te Karere and One News.
She has since combined her love of story-telling and expertise skill-set to deliver innovative communications and media strategies.
Sandra is a published author and playwright and has just produced her first short film, The Messiah while also working on her first feature length documentary.
She holds various governance roles including Chair of the Pasifika Advisory Group at the Auckland War Memorial Museum, a trustee of the Pacific Island Film & Television board and was the former Deputy Chair of the National Pacific Radio Trust.
We'd love to meet you
Let's talk. Contact us today to discuss how a GoodSense marketing consultant can help your business. Call us on 09 973 0960 or email kath@goodsense.co.nz.