Scott Hindman
Director, camera, editor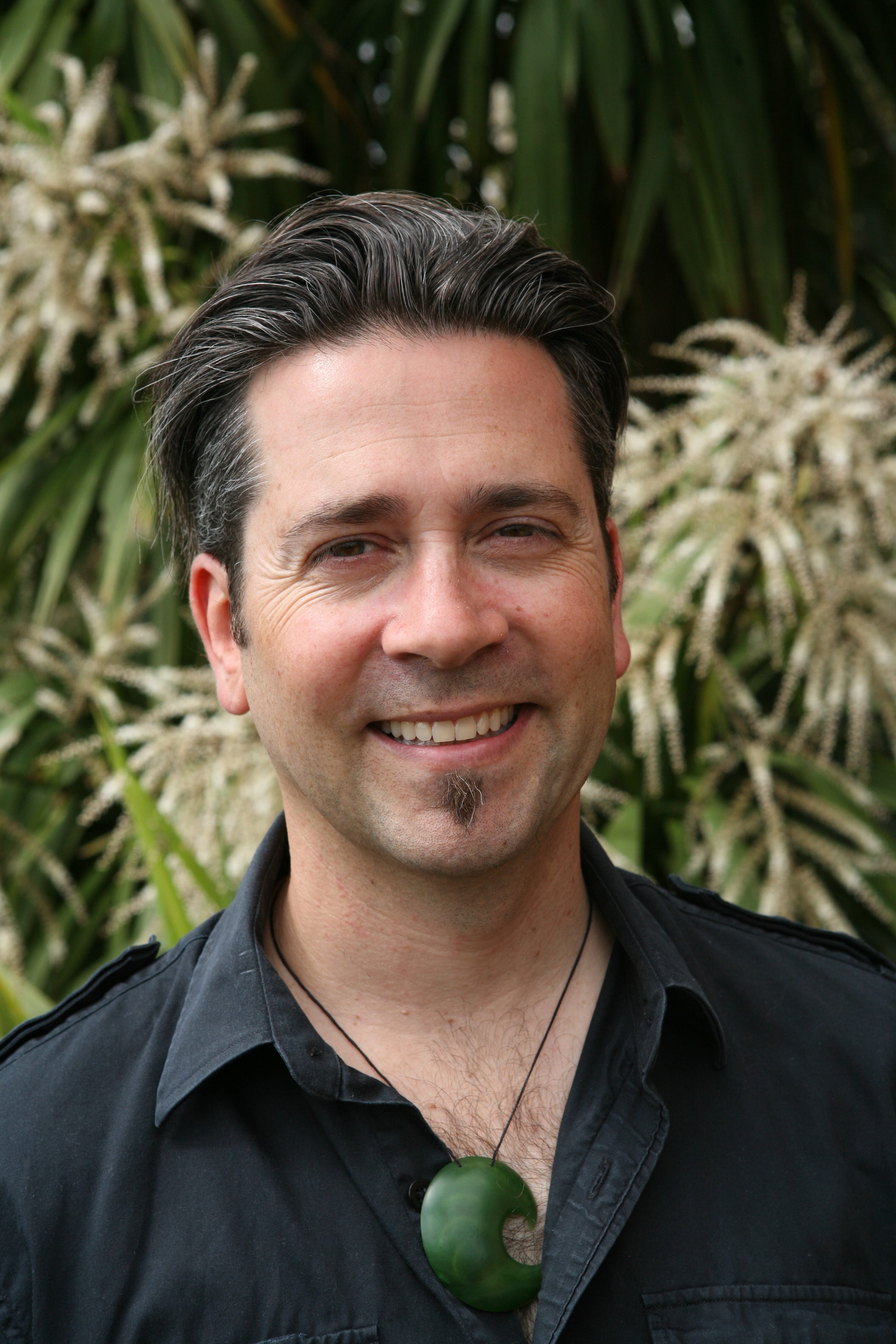 Introducing
Scott Hindman
Scott is an experienced television and video director and editor with over 20 years' experience. He is skilled at crafting stories in the field as he films and connecting with fresh talent and interviewees.
Scott is skilled at creating reality, drama, sports, comedy, educational, cultural, music, events, cooking, TVC, corporate, travel and even political programming.
He owns his own camera (Sony X160) and often works in the field as a one person crew.
Work in 2015 to 2017 includes The Adam & Eve Show for TV2 (LA and London), Taste of a Traveler for TV1, Pet Tales for TV1, Identity Dance Company tutorials for A&E Show TV2, What Now? for TV2,  ACCOR Hotels event coverage, Malawi 40 hour Famine (Africa) for World Vision and TV2, James Shaw leader web video, AA Liam Learns to Drive for TV2. You can see a range of Scott's work here.
Scott enjoys meeting interesting people, thinking on his feet, working as a team, and putting together entertaining stories that make people smile, laugh, think and feel.
We'd love to meet you
Let's talk. Contact us today to discuss how awe can bring you stories to life. Call us on 09 973 0960 or email kath@goodsense.co.nz.