Alice Coates
Strategic Marketing & Communications Specialist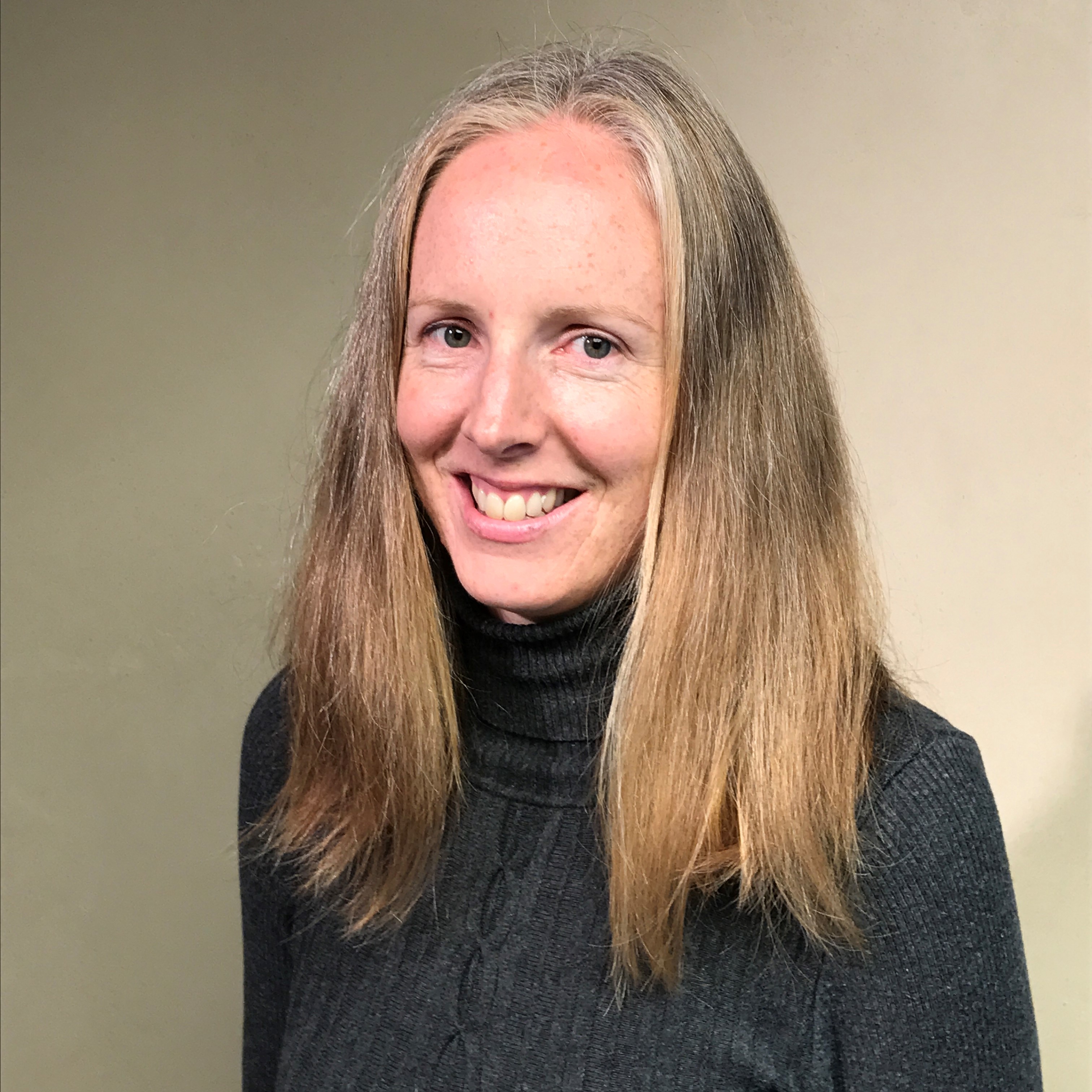 Alice Coates is a senior strategic marketing and communications professional with over 15 years' experience across business-to-business, business-to-consumer and internal workforce audiences.
Alice has extensive experience in developing and leading strategic marketing activity within the public and private sectors. Her experience is across the full marketing mix and includes the development and implementation of creative campaigns targeted at a wide variety of audiences.
Alice's experience includes the establishment of a marketing function for the Olympic Delivery Authority (ODA), the public body responsible for the construction of the venues and infrastructure for the London 2012 Olympic and Paralympic Games. Alice was responsible for everything marketing related for the ODA from above and below the line campaigns, publications, brand management, brand protection, brand implementation, corporate internal communications, construction site worker internal communications campaigns, new media and events to market insight research.
Since returning to New Zealand, Alice has been a freelancer working on a variety of projects for a multi-disciplinary professional services firm, the FIFA U-20 World Cup 2015 and an organisational performance and HR company, delivering a variety of successful marketing activities for her clients.
Alice holds a Bachelor of Arts (First Class Honours) in History and a Bachelor of Commerce in Marketing Management from the University of Otago.
We'd love to meet you
Let's talk. Contact us today to discuss how a GoodSense marketing consultant can help your business. Call us on 09 973 0960 or email kath@goodsense.co.nz.