Amanda Bishop
Communications Consultant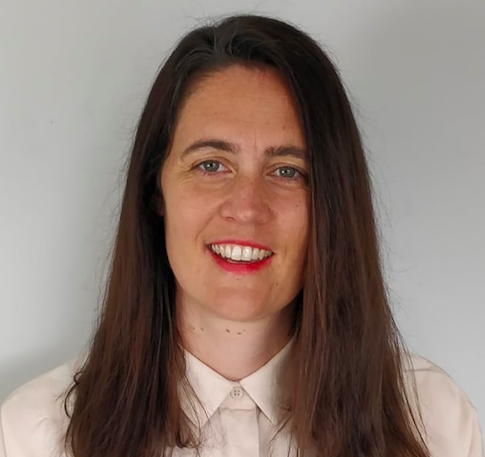 Introducing
Amanda Bishop
Amanda Bishop is a strategic thinker and product innovator with thirteen years marketing experience.
She has a diverse background that includes FMCG, arts, design and pharmaceuticals, she has worked on some of New Zealand's most iconic local brands that are punching above their weight globally including ecostore and The Collective Dairy. High energy, results driven and with consumer insights at the heart of decision-making, Amanda has a proven track record for delivering to strategic and commercial objectives and developing unique and innovative products.
Qualified in Marketing and Communications, Design Led Thinking and User Experience, Amanda's passion is in assisting businesses reach their strategic goals with a keen interest in sustainability, technology and customer centred design and communications. A lover of animals, the arts, Pilates and the outdoors, Amanda loves travelling the world and seeing new cultures and can't wait for the world to open up again.
We'd love to meet you
Let's talk. Contact us today to discuss how a GoodSense marketing consultant can help your business. Call us on 09 973 0960 or email kath@goodsense.co.nz.