Ayesha Asif 
Marketing Consultant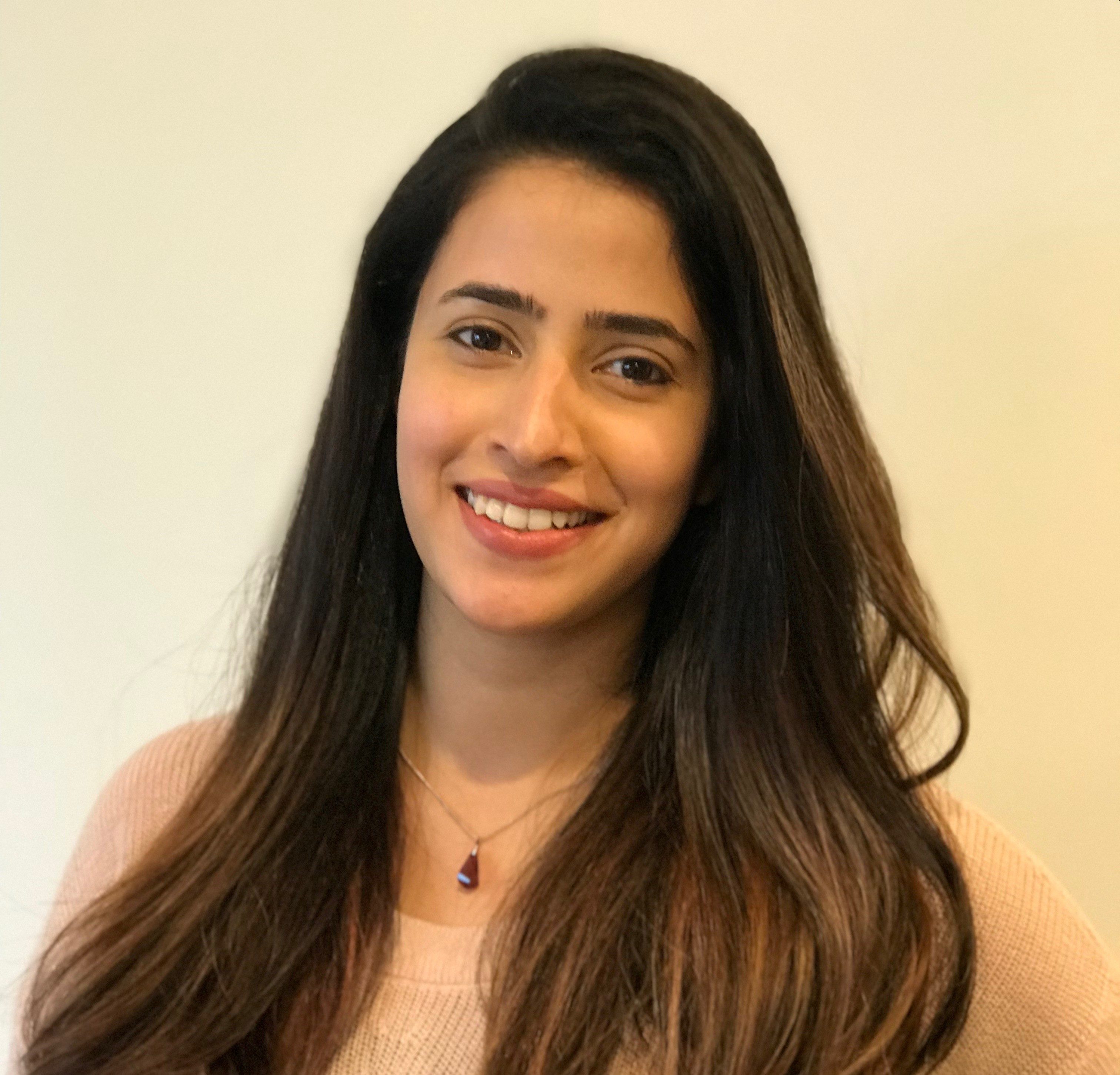 Ayesha Asif is a communication and marketing consultant who is passionate about working with diverse businesses. She's had a wide range of experience working with tech brands, authors, real estate, apparel brands, health care distributors and more. Her career started out in the field of psychology and life skills training which then led to PR, marketing, and communications. Her interest in sustainable business practices has led her to join the GoodSense team and is focused on aligning her profession with her personal values of sustainability.
Along with her skills in campaign ideation and management, she is experienced in market research, digital marketing, implementation and making strategic collaborations to help businesses grow in mutual benefit. She has the ability to communicate effectively with great interpersonal skills. She brings her own creative energy and can-do spirit to her work.
She is qualified with a Post Grad in Communication and Public Relations (AUT), and won the Global Communication Project in 2018.
We'd love to meet you
Let's talk. Contact us today to discuss how a GoodSense marketing consultant can help your business. Call us on 09 973 0960 or email kath@goodsense.co.nz.