Fiona New
Marketing Consultant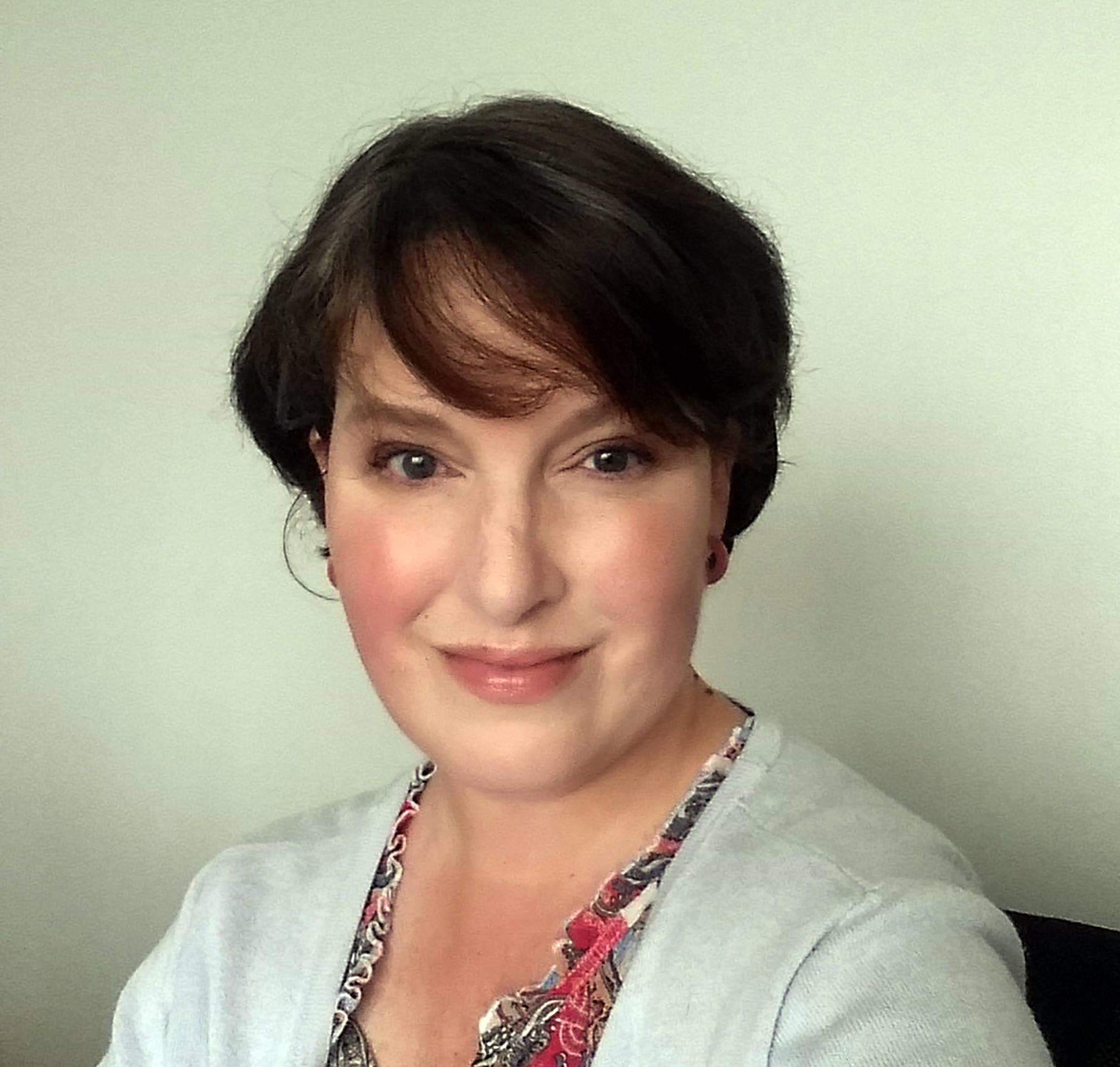 Fiona is an experienced marketer, writer and designer with over 20 years' experience working across a wide range of industries both in New Zealand and abroad. She's passionate about helping sustainable businesses succeed in bringing their brand to life, ensuring its positive resonance with customers.
She creates the visual media needed to tell a brand's story with customised graphic design and tailored website design and development.
Fiona's career began in the corporate and financial sector, working for corporations such as Investec Bank, BHP Billiton and Tiger Brands. In this environment she honed the ability to align design and copy tone with existing clearly-defined brands.
In the early 2000s she moved into the management consulting arena, running the design studio for one of South Africa's leading agencies. After five successful years she moved on to create her own web and graphic design business in Johannesburg.
In 2008 she and her family moved to New Zealand where she joined Wellpark College of Natural Therapies. Since then Fiona has been responsible for the brand design and rollout for a variety of holistic wellness companies, and over the last decade has focused her marketing and design energies on sustainable and ethical businesses that have a positive impact on community.
Fiona's accustomed to driving campaigns from concept through to delivery and ROI reporting, utilising multiple media channels and applying both systematic and innovative approaches.
We'd love to meet you
Let's talk. Contact us today to discuss how a GoodSense marketing consultant can help your business. Call us on 09 973 0960 or email kath@goodsense.co.nz.