Gail Marshall
Communications Consultant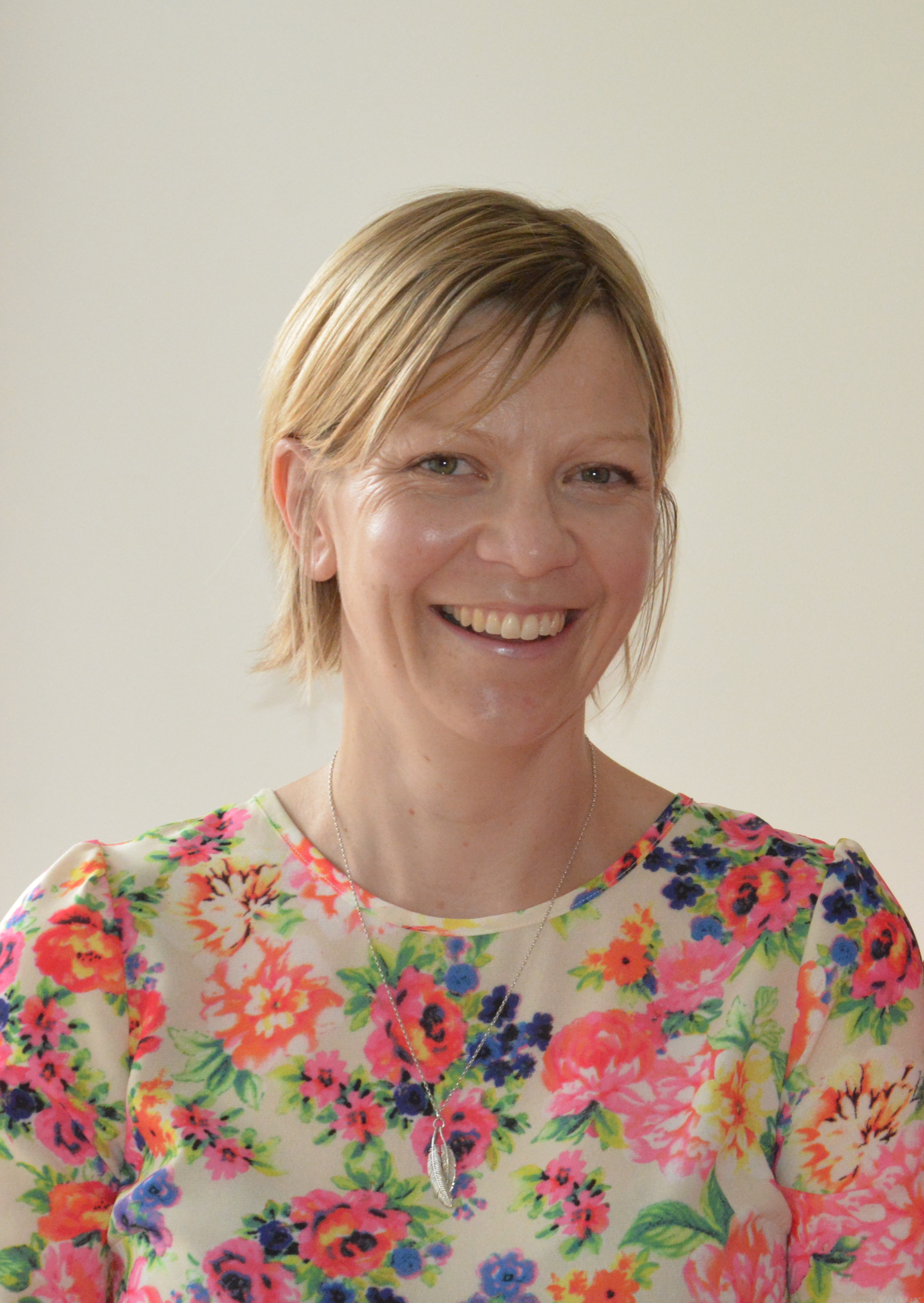 Introducing
Gail Marshall
Gail Marshall brings over 20 years' experience in communications to GoodSense.
Since 2007 Gail has worked as an independent freelancer for a wide range of clients across not-for-profit, public and private sectors. Gail has extensive experience developing and implementing communications frameworks and plans at a strategic and project level and providing communications counsel to clients. She is passionate about helping clients convey technical information through plain English and likes nothing more than taking a red pen to a piece of complicated and tangled writing.
Gail is experienced in using a wide range of channels to support clients' organisational goals, raise their profile and share their stories. This includes through the media, online (including website content and social media), print publications and stakeholder relations. She also has experience in internal and change communications.
Prior to freelancing, Gail worked in corporate communications roles for New Zealand Post, the Commerce Commission, Scottish Widows and AMP Financial Services.
In her 'spare' time, Gail runs the Community Comms Collective, a registered charity that she co-founded in 2013. The Collective offers community organisations access to communications expertise and support on a voluntary basis and seeks to lift communications capability in the community sector.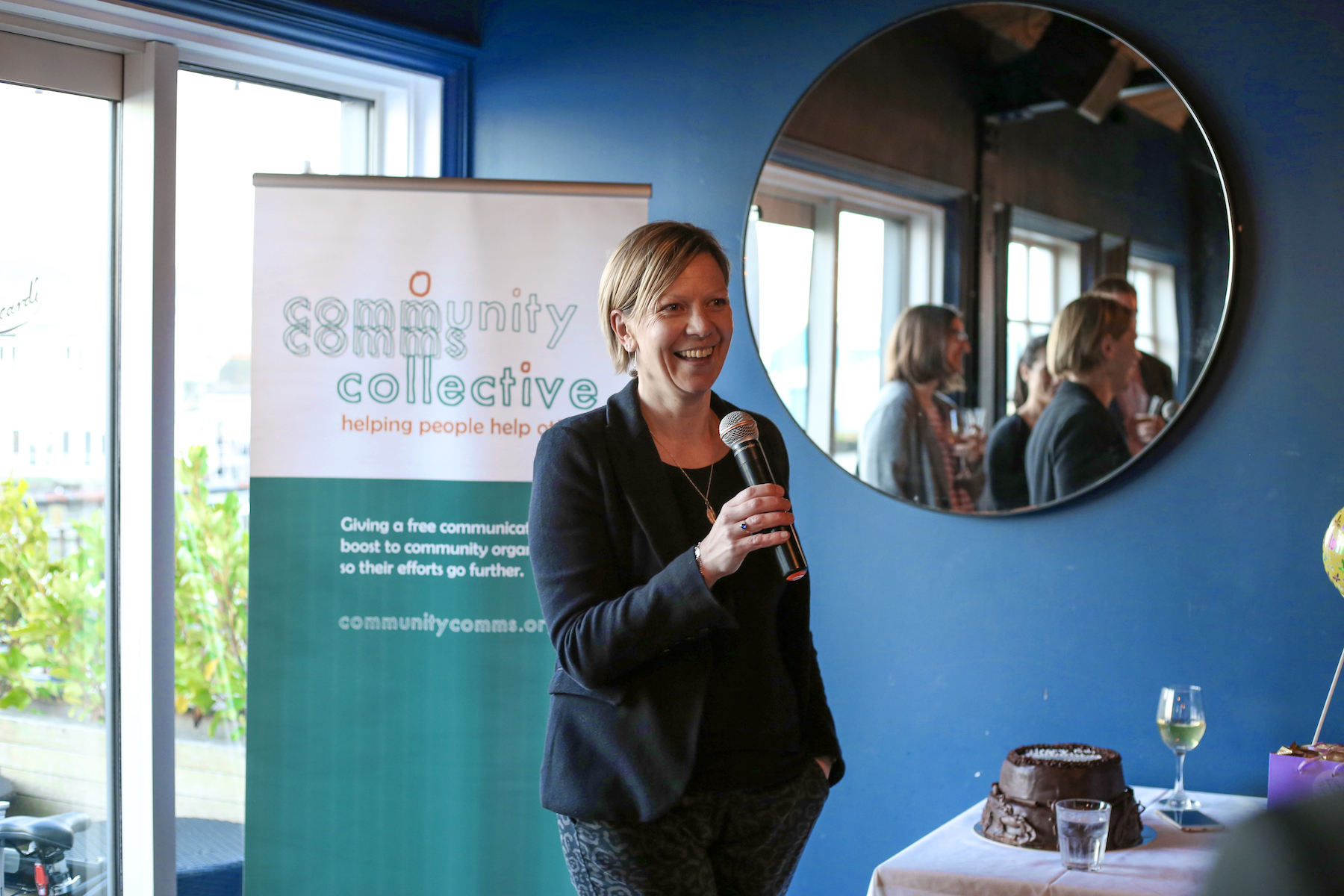 Gail is also on the board of Volunteering New Zealand. She also likes to spend time with her family, walk her wee dog on Wellington's south coast, and has become a fairly proficient sewer in her middle age!
Gail has a Bachelor of Arts in Modern Languages and Psychology, a Graduate Diploma in Marketing from Victoria University and a Certificate in Public Relations from Massey University. She is a member of the Public Relations Institute of New Zealand.
We'd love to meet you
Let's talk. Contact us today to discuss how a GoodSense marketing consultant can help your business. Call us on 09 973 0960 or email kath@goodsense.co.nz.