Kate Thompson
Marketing Consultant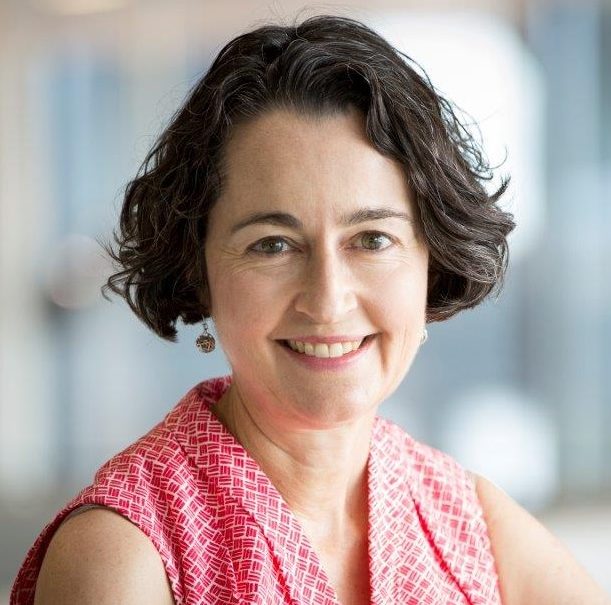 Introducing
Kate Thompson
Kate has helped many organisations connect, communicate and change for the better.
She has 20 years' experience in internal, external, media, customer and stakeholder communications, customer insights, thought leadership marketing and community engagement. She has strong project management and change management skills.
Kate has worked for corporates, small businesses and education providers and volunteered with not-for-profits. Employers and clients include Tourism Holdings, Auckland Airport, ANZ Bank, Vector, The Warehouse Group, SnapComms, Competenz and First Foundation.
Kate believes in the power of a good story to engage people. She enjoys the challenge of project-based work and loves coaching clients to help them build their skills.
Her marketing experience includes leading award-winning national community engagement campaigns, customer insights programmes and thought leadership research to build brand and engagement.
Kate has an LLB, a BCom in Economics, and a BA in French. Outside work she is the proud mentor of two amazing young women.
We'd love to meet you
Let's talk. Contact us today to discuss how a GoodSense marketing consultant can help your business. Call us on 09 973 0960 or email kath@goodsense.co.nz.