Natalie Guy
Marketing Consultant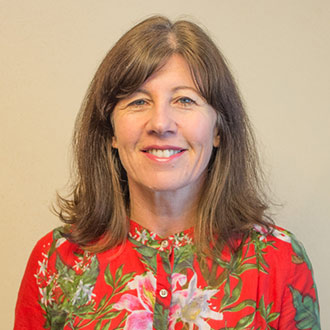 Natalie Guy is an experienced and strategic marketing management professional. Her early career included producing 2D and 3D graphic displays for the Auckland War Memorial Museum, and design co-ordination for the Auckland Regional Public Health service where she was responsible for the creation and production of promotional material across three District Health Boards.
This was followed by five years brand management at NZ Trade and Enterprise, where she was promoted to Marketing Manager for the Creative, ICT and Sustainability sectors, gaining extensive experience in helping these industries grow and export, particularly to the European, Middle East and African markets.
For the past four years, while completing a Masters, Natalie worked half-time at The School of Architecture and Planning at the University of Auckland as the Public Programmes Manager, responsible for the development and implementation the public programme plan and supporting marketing strategies. Natalie is now an exhibiting artist while also available part-time to GoodSense clients.
Natalie is a volunteer with the Green Party Marketing Strategy Committee. She has a PostGraduate Diploma in Business Administration and a Masters in Fine Arts from the University of Auckland.
We'd love to meet you
Let's talk. Contact us today to discuss how a GoodSense marketing consultant can help your business. Call us on 09 973 0960 or email kath@goodsense.co.nz.