Planning your website – before you brief design or development.
The key to a successful website, that generates sales or new clients, is in the planning.
GoodSense has a proven approach for planning websites that work for businesses. The output of the process makes it easy for web design and developers to do their work in a way that meets your commercial needs.
The first step is a 3 hour workshop to map what your different users need from your website. We prefer to involve key people from your team, including front-line sales and service staff, and your web company if you have one. This means we get the best quality input from the start.
Following the workshop we will provide:
A user needs framework for the site, summarising the job to be done by your website.
A recommended website map, detailing the content areas the website needs to succeed.
Indicative wire frames for Home and one other key page, showing which content is needed where.
These become the foundations for successful web design and development. This approach ensures the site works for your web visitors, converting more of them to enquirers.
GoodSense does not clip the ticket or mark-up external costs, unless specifically included in our proposal. Third party costs for web development, design, photography and print would be invoiced directly to you by that third party supplier. Website design and development costs will be additional, billed direct from your chosen suppliers or specialists we can introduce (no commissions are paid or mark-ups charged when we recommend suppliers).
Here's what some clients who used us to plan their website have to say: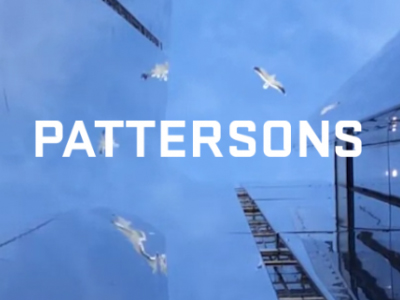 Patterson Associates
"GoodSense helped us work out exactly what we needed from the website, at the start. They made the whole project much easier, ensuring we got both the supplier and the result we were looking for. They kept the project on track and brought their online marketing experience to every stage."
Davor Popdich, Partner, Patterson Associate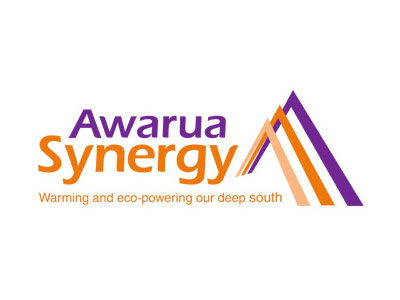 Awarua Synergy
"A big thank you for all the patience, incredible guidance and expertise you have provided us to have a great website."
Sumaria Beaton, General Manager, Awarua Synergy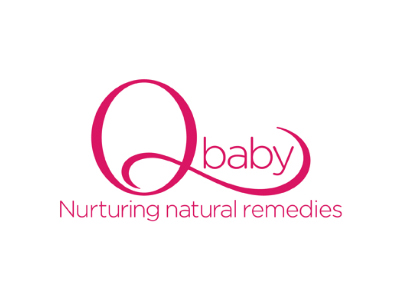 Qbaby
"Thank you so much for the amazing work on my Qbaby project. I am just so happy with how it's all come together and how beautiful it is. I am grateful for the extra time you have put in to it, and care and thought. I'm very excited to show the world!"
Natasha Berman, MD of Quintessence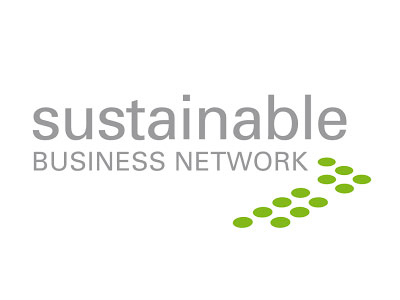 Sustainable Business Network
"We have hired GoodSense to provide us with marketing advice at the Sustainable Business Network on many occasions – ranging from branding guidelines, digital marketing and website design to general marketing advice and beyond. They are extremely knowledgeable about the wider aspects of marketing and very quick at providing intelligent, informed advice. GoodSense also has a brilliant way with words! Importantly for us, they are also passionate about sustainability and have an excellent understanding of 'green' marketing."
Fiona Stephenson, National Communications Manager, Sustainable Business Network
Book our good sense to plan your website. Call Kath Dewar on 09 973 0960 or email kath@goodsense.co.nz to find out more or set a date.