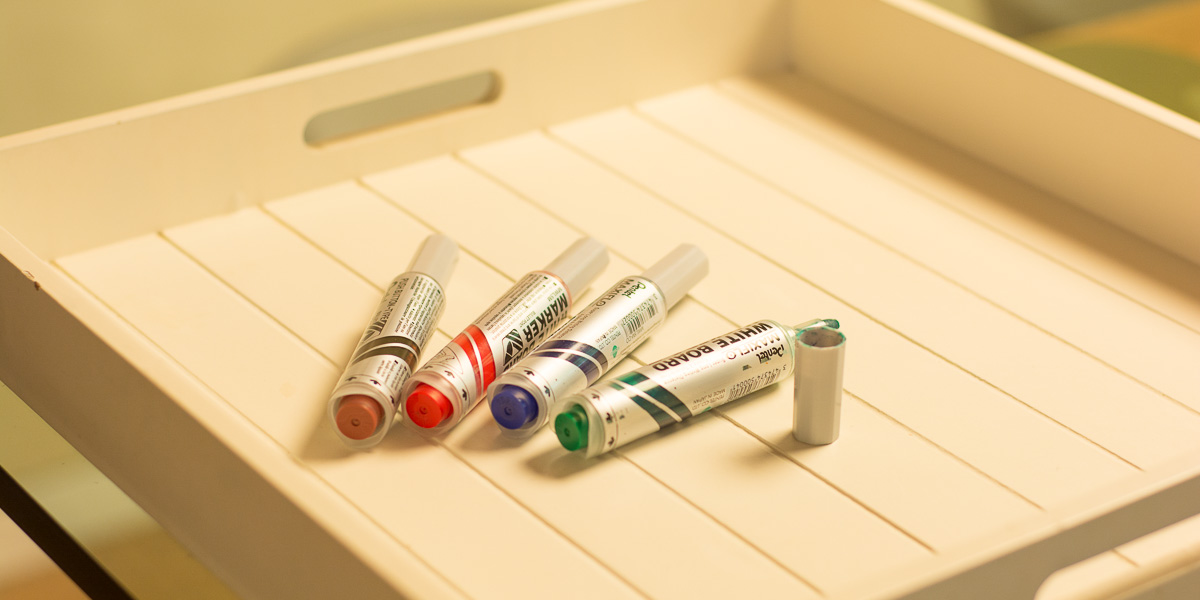 We can achieve great things with your team members in a room with a whiteboard.
Whether it's training your sales team or upskilling your people on marketing sustainability we can help.
Our skilled facilitators can make your annual planning day a productive pleasure. That's why organisations like the Sustainable Business Network and Enviro-Mark Solutions use us repeatedly.
If your company qualifies for NZTE Capability Voucher scheme funding GoodSense facilitation, workshops and coaching are all eligible. As is our delivery of TetraMap to transform team your team's communication and performance.
Let us know what you need your planning day to achieve or where your team need to upskill and we'll develop a proposal to deliver it for you. Contact us today >