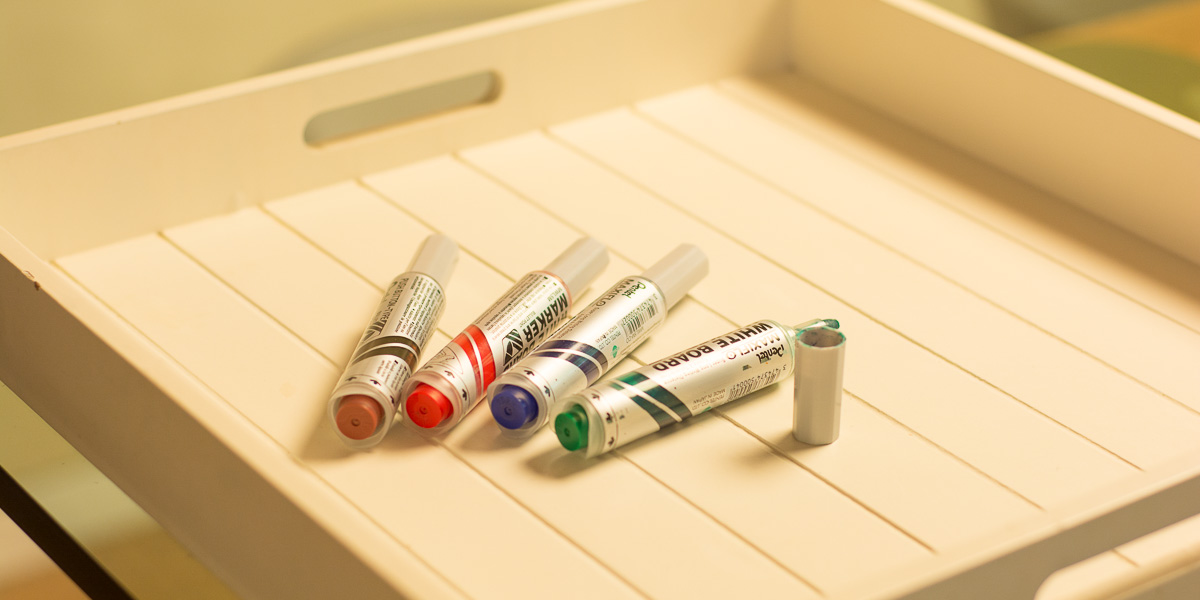 We can achieve great things with your team members in a room with a whiteboard.
Our skilled facilitators in Auckland, Christchurch, Wellington and Taupo make group planning and co-creation a productive pleasure.
We use proven collaborative methods for the best outcomes. Our effective workshops, flexible delivery and experience in coaching, based on decades of marketing experience, give clients – and our partners including Ākina – the best results.
We're skilled at working collaboratively with in-house teams and at upskilling our clients and their teams. Our approach is designed to build capability and generate long term value.
Our inclusive, co-operative approach bridges the social enterprise, small business, government, corporate and not-for-profit worlds.  See more about our clients here >
As well as enjoying our facilitated approach in projects with us, you can also draw on us to facilitate your annual planning day, as organisations like the Sustainable Business Network and EnviroMark Solutions have done repeatedly.
We can also work in with you to train your sales team or upskilling your people on marketing or the marketing implications of sustainability.
If your company qualifies for RBP Capability Voucher scheme funding GoodSense facilitation, workshops and coaching are all eligible. As is our delivery of TetraMap to transform team your team's communication and performance.
Let us know what marketing help you are looking for, what you need your planning day to achieve or where your team need to upskill and we'll develop a proposal to deliver it for you. Contact us today.