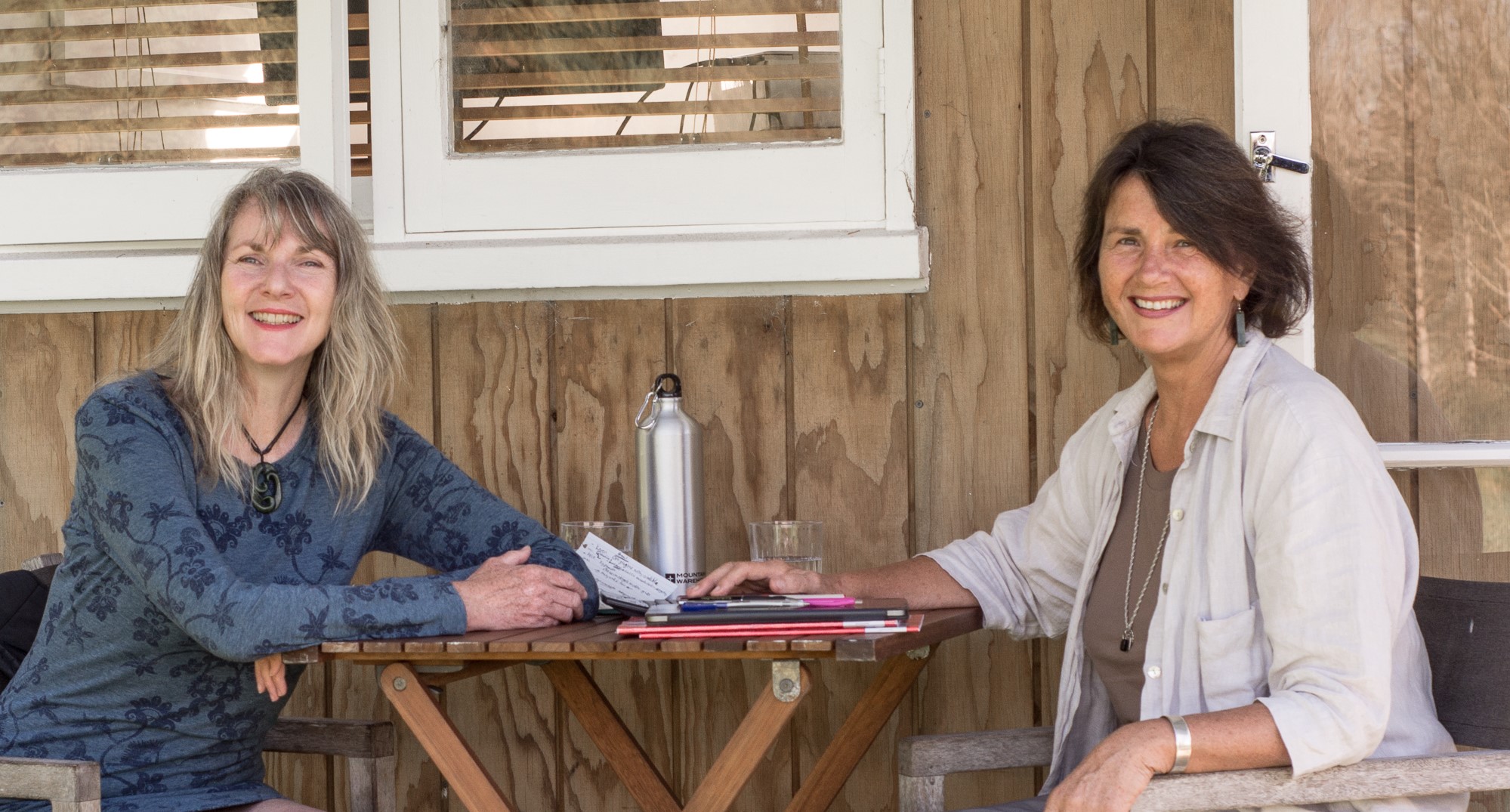 At GoodSense, we only use marketing as a force for good. This means we work with organisations whose products or services benefit nature or people, as well as their bottom line. With them, we're reinventing marketing to grow a healthier, fairer, zero-carbon world.
We became a Certified B Corporation in July 2022.   B Corp certification confirms that a business is meeting high standards of verified performance, accountability and transparency on social and environmental factors.
Our founder, Kath Dewar, joined the Sustainable Business Network back in 2003 and we've been members ever since.  Kath was elected to the SBN board in July 2022.
We are nationwide providers of sales and marketing expertise to businesses, under the Ministry of Business, Innovation & Employment (MBIE) business capability scheme run through the Regional Business Partner (RBP) network.
We are proud to belong to the Science Communicators Association of New Zealand and Kath is a Fellow of the internationally recognized Chartered Institute of Marketing.