The GoodSense guide to using hand signals in video conferences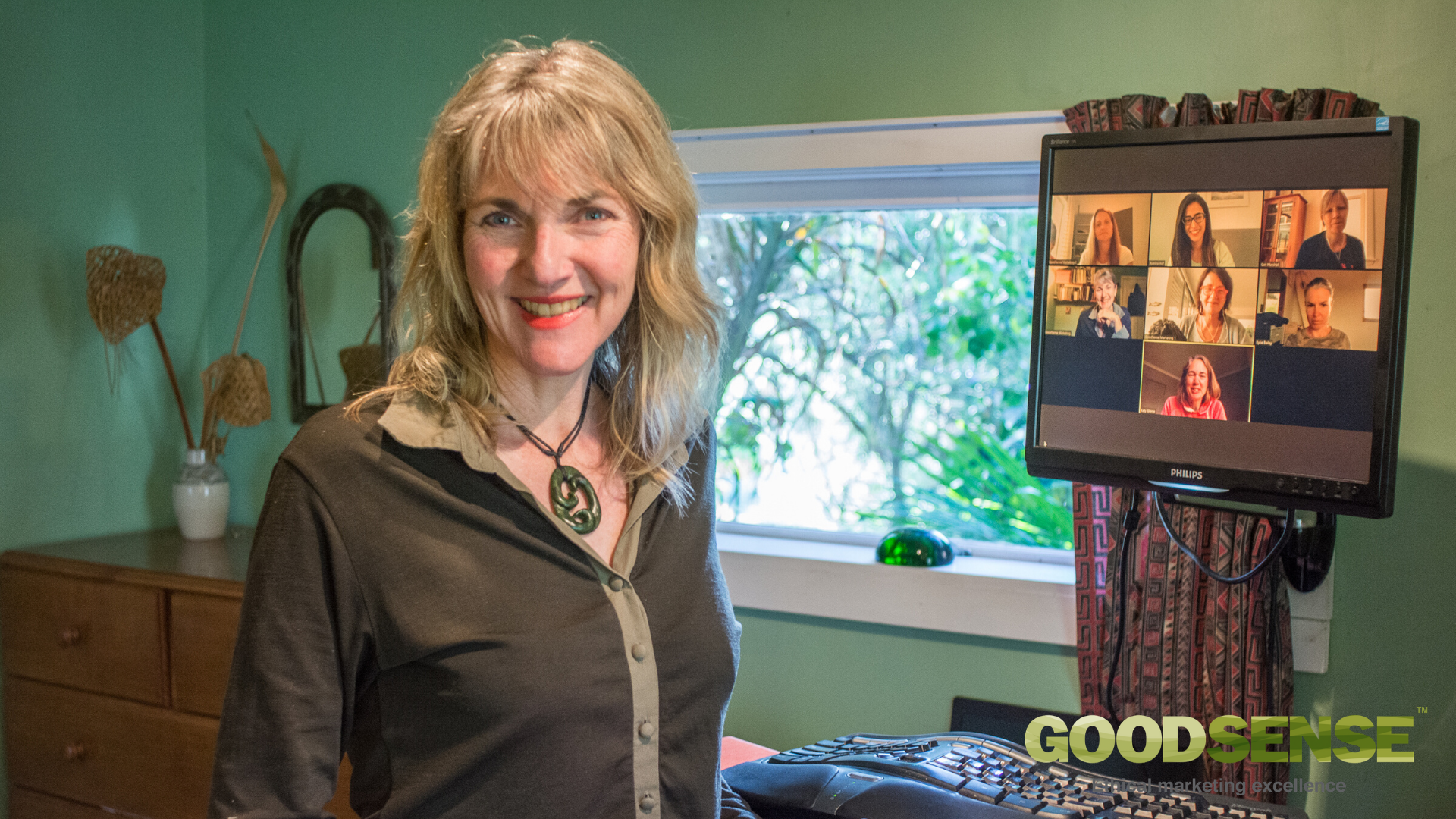 Here's the GoodSense guide to taking part in a collaborative workshop on video conference using hand signals.
At GoodSense we use proven collaborative methods to get the best outcomes — and can deliver workshops wherever you are. That often means workshops with our clients. When we're running these by video conference, we use hand signals to help build consensus and make decisions. Tautoko to Chris Gagné, Agile coach for the inspiration!
Here's the GoodSense video guide to using hand signals in video conference workshops >
When taking part in a video workshop please choose the 'gallery' view so you can see thumbnails of as many participants as possible. This really helps group participation.
Check out our guide for speaking order  when video conferencing.
Here's your at a glance guide to the handsignals. Click to download as a pdf.
ZOOM Conferencing Features
If you are running workshops, conferences and events on Zoom you might also want to check out how to share a screen, whiteboard and create virtual backgrounds in a conference.
Subscribe to our YouTube channel for our latest videos.
For more info or to talk about us facilitating a video workshop or curating a digital event for you, email theteam@goodsense.co.nz or call +64 973 0960.