Develop a compelling tagline and key messages that will inspire people to buy.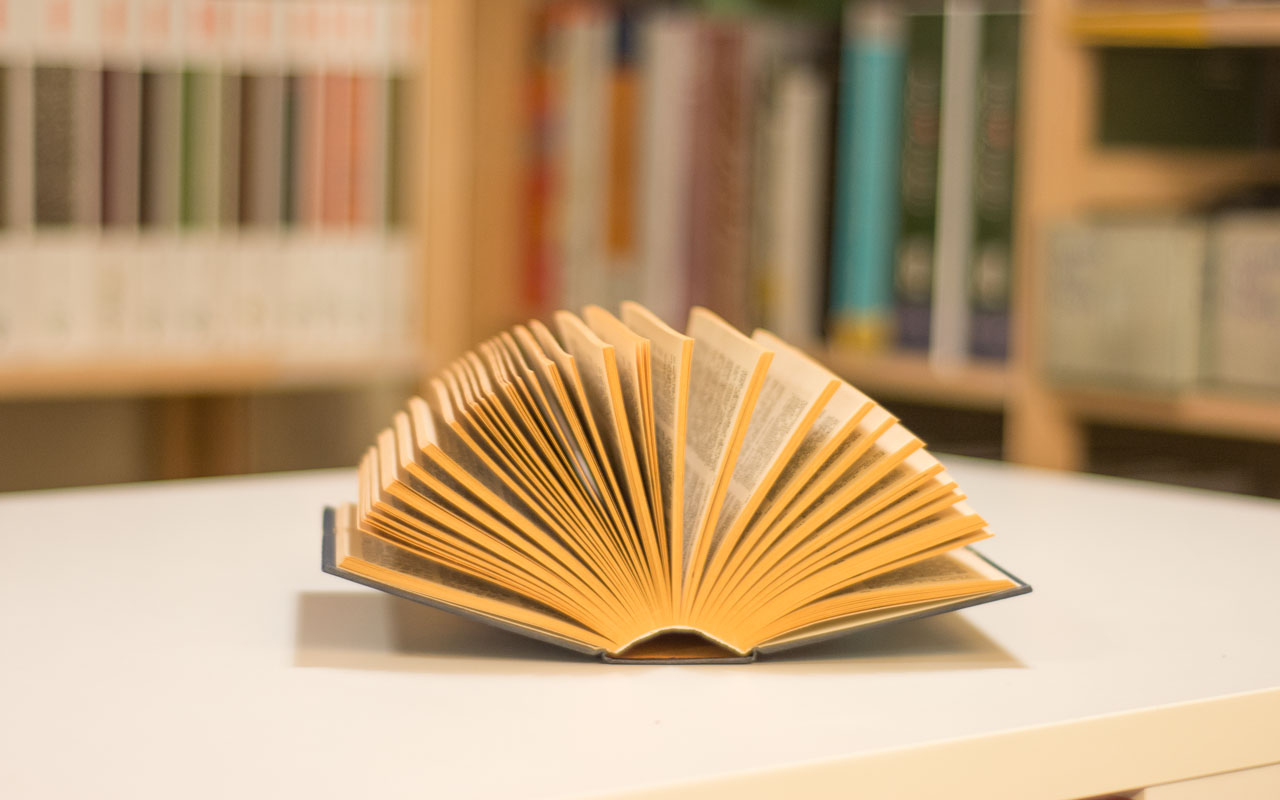 Why should potential buyers choose you? If you don't know how to answer this off the cuff, in five words, you're making it hard for your customers to buy and your sales team to sell.
It's vital to define your brand before you brief a designer to create a new logo, so the form of the design meets the functional needs of your business.
Successful brand messaging defines brands and helps create greater commercial success. Such key messages can be used as a tagline alongside your logo, or as the first thing your staff say about you.
The key message / tagline should say what core benefit you deliver and give a flavour of your style, to define you for your target market.
Having a key message / tagline that defines your brand:
Supports everyone in the company to 'sell'.
Focuses your communications.
Helps customers recommend you in person and in social media.
Our proven process combines your business and marketing knowledge with our marketing expertise and copywriting skills to give you an effective tagline and supporting benefit messages. Once you have these in place every email, ad or sales proposal you write becomes easier.
A few examples of key messages GoodSense has developed for brands that are used as taglines include:
An effective tagline and supporting messages that sell
As well as a top level key message / tagline, GoodSense will develop three supporting messages to promote the key benefits of using your services. This gives further focus to all your sales and marketing, making it more effective. It also saves you time and money every time you need copy for an ad or a brochure or text for an RFP.
Our proven process to give your business results
To develop the key messages we will run a fast, effective workshop with you and your management, Board or advisory team to:
Identify the core personality, vision and values for your brand.
Clarify what the core value proposition is for your target markets – why they should use you over other competitors?
Prioritise the key content for marketing messages for your core target markets.
Following the workshop, GoodSense will:
Develop copy for the key messages to use with your logo and throughout your marketing communications. This gives consistency and clarity to materials across media and materials, strengthens the brand internally and externally and maximises the effectiveness of all your sales and marketing.
The recommendations we'll give you after the workshop will include:
The top-level key message, which may be used as a tagline.
The next level three supporting messages to bring this to life for the target markets agreed.
A written summary of your brand vision, values and personality to make briefing designers easy and help your brand come to life.
We will supply these in writing, meet to present and discuss and make one round of amends to fine-tune if required.
The project budget for us to undertake this work with you, including a 4-hour workshop (suitable for up to 12 participants), writing your key messages, presentation and fine tuning is $7,450+gst. (Excludes any venue, travel and catering costs, if required).
As well as providing a vital foundation for overall sales and marketing success, this brand definition process bonds teams and aligns your people with your business strategy.
Here's what some clients who used us to define their brand thought:
"Working with Kath, Jo and other members of the GoodSense team has been significant for TetraMap. Our first project with them, updating the brand image and key messaging, got rave reviews from our international associates and clients."
Louise Duncan, General Manager, TetraMap International.
"Clean Planet engaged GoodSense to run a workshop and make recommendations on our brand tagline and website structure. We couldn't have been more delighted with the results.
The workshop was enjoyable, forging new insights amongst our team, and was a highly time-effective way to proceed. The workshop moderation was fantastic and we were able to move to implement the recommendations that followed straight away."
Matthew Morrison, Director, Clean Planet
Book our good sense to define your brand. Call Kath Dewar on 09 973 0960 or email kath@goodsense.co.nz to find out more or set a date.