Grow brand awareness effectively and affordably.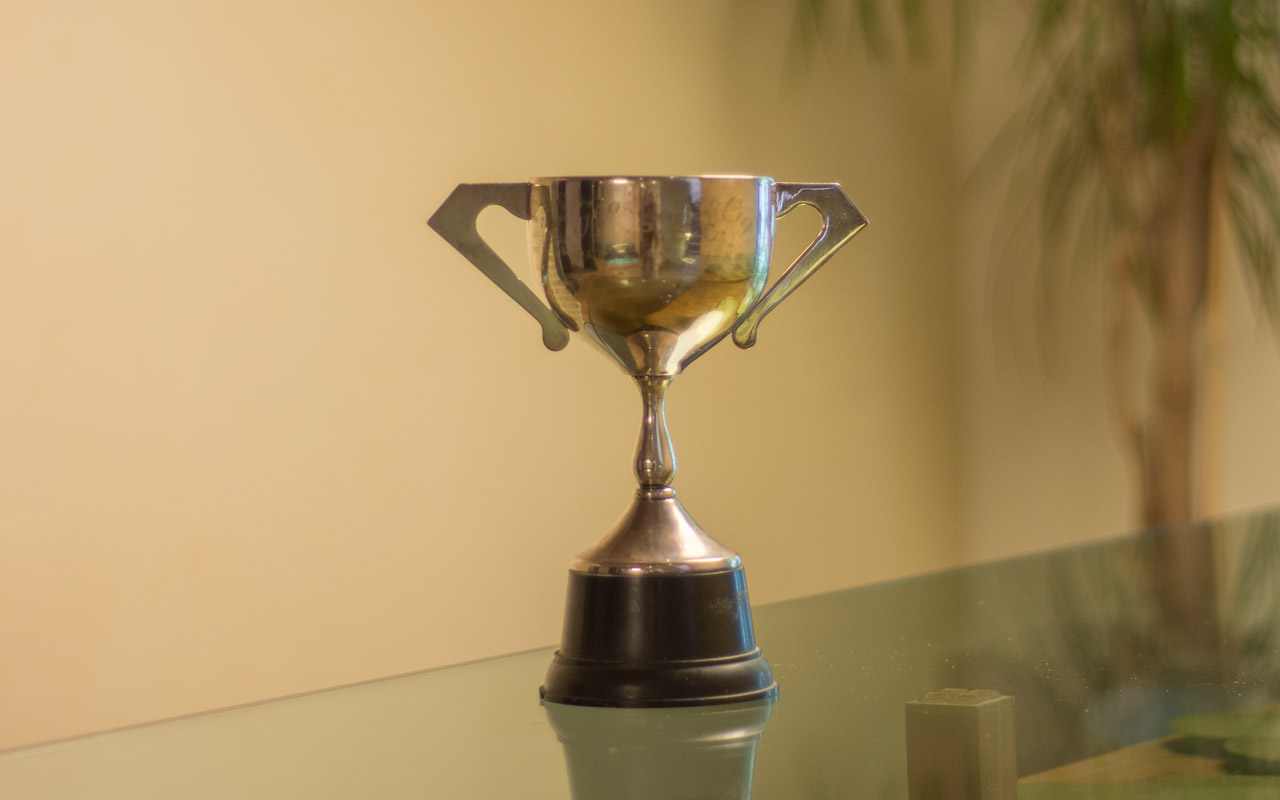 It's hard to sell when no one's heard of you. Thankfully, there are now many better ways to become well known among your target audience than a 30 second TV ad – although there remains a place for those and we've commissioned our fair share.
Social media, content marketing opportunities, video, events and the media's ceaseless quest for the 'new' create a myriad of opportunities to become better known.
We can work with you to develop a strategic plan to drive awareness and engagement from the people who matter to your brand – and make it easier to sell. We can help with as much or as little execution as you like and have all the tools for managing social media and contacting journalists in New Zealand and Australia. Our talented writers can bring your stories to life in blogs or on third party websites. If you're going global, our international experience and contacts mean we've got you covered.
To talk about how we can help grow your fame and fortune through brilliant marketing, contact us today >