Get more when you ask for investment or are preparing to exit.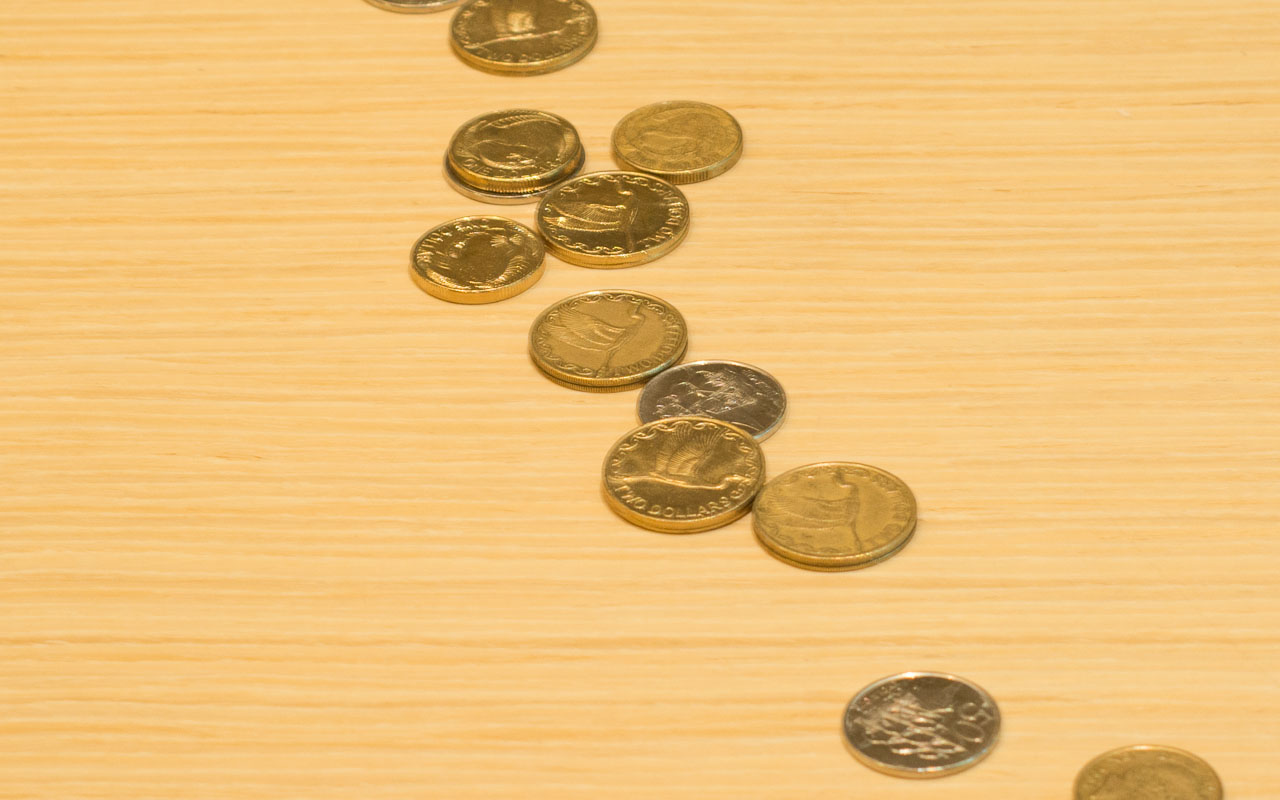 Your equity is finite and precious. Make sure your marketing does it justice before you put it up for sale.
GoodSense has helped companies with marketing before investment or sale, ranging from Angel Food who raised over $151,000 through crowd-funding, to Datasquirt which sold in Silicon Valley for $16.4m.
We know what investors want to see from your marketing and can work with you to put it in place efficiently and affordably, whatever stage you're at.
We helped Equitise launch in New Zealand, the third crowd-equity platform and first trans-tasman provider to do so. We've since gone on to work with business who've used both Equitise and PledgeMe to get the funding they need, helping with everything from pre-investment work to define the value proposition through to shareholder communications once the funds are in the bank.
As at Feb 2016, only a third (15 of 44) of NZ equity offers to the crowd had succeeded, so there is some marketing it is important to have right BEFORE seeking external investment.
These increase your perceived value to potential investors. And they demonstrate you've addressed some of the concerns investors can have about a company's commitment and readiness to grow.
Clearly defined target audience – know your hyper-specific niche
Know what it is that compels these people to buy from you and rave about you
Look good and talk online often
Cultivate your crowd
Customer rave reviews
Read more about these five marketing must-haves here >
PledgeMe comms manager, Jackson James Wood, was delighted we'd worked with Angel Food before they sought funding as having the brand messaging clearly defined made their job much easier: "I'm working with Angel Food on their Equity Crowd-funding campaign. Looks like you did a pretty awesome job with them! Just wanted to say thankyou for making my life easier! JJW"
If you're looking for first stage investment from the crowd, seeking private equity, or planning ahead to exit, we can help you get more for your equity. Contact us today >