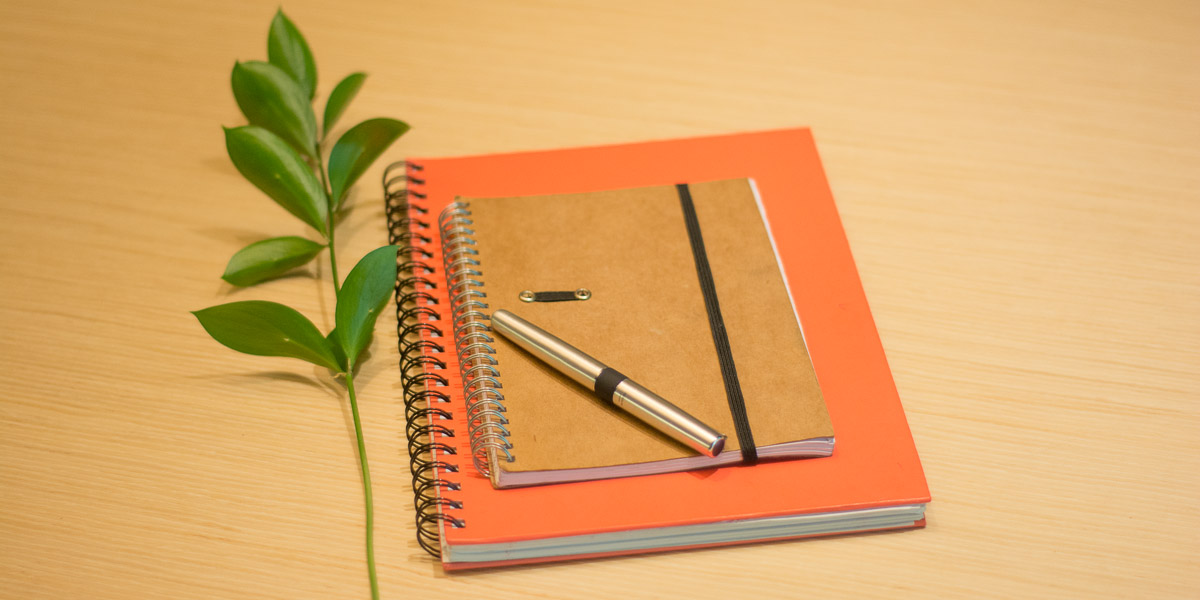 As New Zealand's leaders in marketing sustainability for clients, we take our own footprint – and handprint – seriously.
Skills for good
Our time, like all resources, is finite so we only spend it on clients whose services or products are positive for our people and for nature. We work with medium and small businesses across a range of sectors as well as social enterprises and large organisations that we want to see thrive in our economy. By using our skills for good our 'handprint' can be large and positive. In July 2022, we became a Certified B Corporation, one of the first eighty companies in Aotearoa to do so.  We do what we can to share our knowledge freely.
Light and nimble
We make the most of 21st technology to deliver great client service and flexible working with minimal travel. Our team operate from a network of home offices connected by a cloud-based phone system, video conferencing and a secure social network/intranet for document sharing and communication. This approach supports the quality of life of our team members and minimises our use of space and pointless travel.
We plan diaries and trips to make the most of any fossil fuel we burn and use public transport and cycle when we can. We track and offset all our flights and our two owner-Directors' car use with Toitū Envirocare.
In August 2018 our commitment to flexi-working was recognised by Auckland Transport TravelWise who presented us with their 'Think Outside the Car' Award for creative excellence in reducing car dependency and congestion. Watch the video in our blog about winning the award and how we make flexi-working work.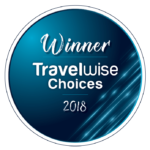 Ethical success
We are structured to provide flexible, rewarding work to our expert team, the best possible marketing for our clients and an enjoyable business for our shareholders, Jo Patterson and Kath Dewar. This win-win-win approach applies externally as well as internally – we're always looking for successes for society and nature as well as business owners and their staff.
Buy little and well
In our procurement we choose carefully and seek function over fashion. As Directors, we do our best to spend our dollars well – from ink-efficient white board markers, to durable technology – and we are working on guidelines for our freelance team.
Being outspoken
Historically, marketing and advertising have led the way in promoting waste and exploiting people. From disposable fashion to fast food, marketers have stoked the worst in human nature and prospered.  At Good Sense, we think it's payback time.

That's why we joined dozens of other businesses to call for urgent climate action in November 2016 and why we speak out in the media about inequality, wasteful sales promotions and greenwash.
Our work to champion best practice and challenge greenwash was recognised by the Sustainable Business Network in 2013 when we were finalists in two Awards categories.