Jo Patterson
Client Planning Director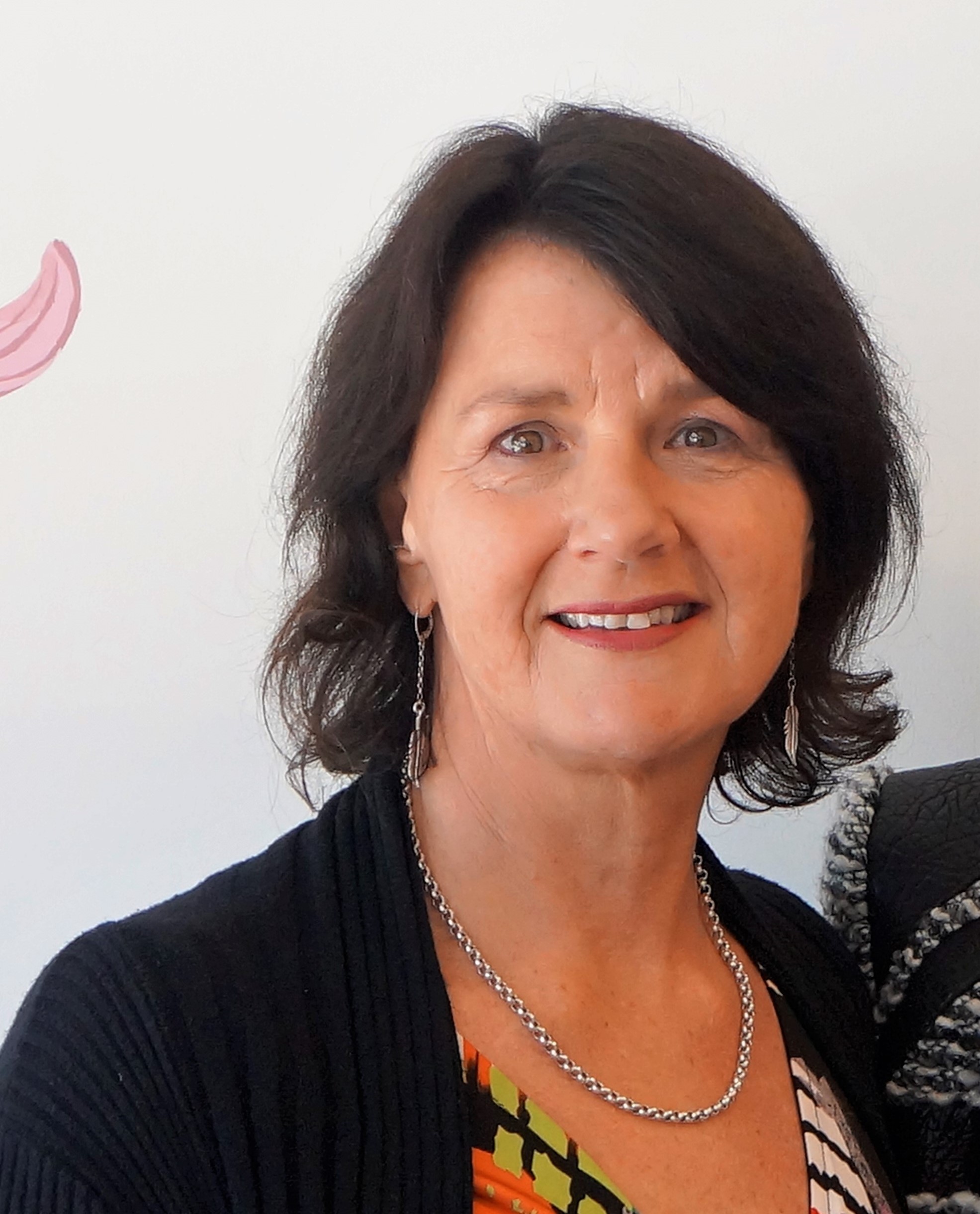 Having graduated from University of Otago with a BCom, Jo pursued a career in marketing and has held senior sales development and marketing roles in New Zealand and overseas.
While at The Icehouse and WHK Gosling Chapman (now Findex) Jo worked in dynamic commercial environments every day. She actively supported the success of fledging technology startups and high growth SMEs, working with traditional and heritage companies all seeking successful business outcomes.
Jo's experience and approach provides a very clear view for our team and clients at the intersection of business, marketing, systems and people.
Jo has a passion for:
Creating clear and competitive marketing strategies to generate revenue growth.
Facilitating planning sessions and strategic discussions for management teams, with input if required from a diverse range of participants including other trusted advisors, customers and advocates.
Coaching clients who prefer to manage the implementation of their marketing plans in-house rather than outsourcing them to external project managers.
Jo Patterson has previously been a member of the Executive Committee of the NZ Software Association, to which GoodSense belongs, reflecting our commitment to helping the tech sector grow. Jo has worked as a business coach and trainer on New Zealand Trade and Enterprise funded programmes since 2005, helping business owners develop and execute marketing strategies to achieve domestic and international expansion.
Jo holds a Bachelor of Commerce from the University of Otago, a Post Graduate Diploma in Business Administration from the University of Auckland and is a certified TetraMap facilitator. She is the ex Northern Chair of the New Zealand Marketing Association.
We'd love to meet you
Let's talk. Contact us today to discuss how a GoodSense marketing consultant can help your business. Call us on 09 973 0960 or email jo@goodsense.co.nz.