Laura Hikawai-Goodall
Marketing Consultant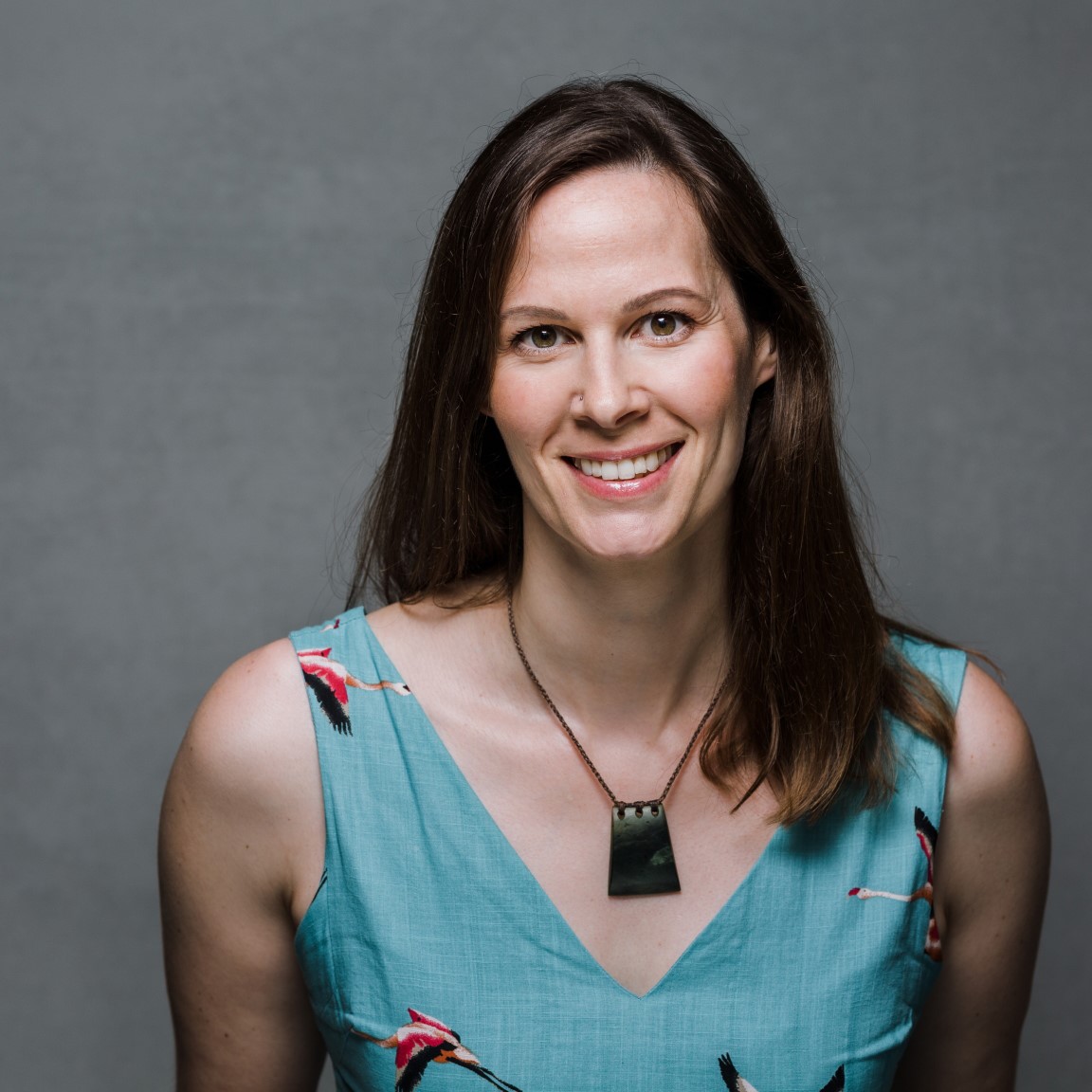 Introducing
Laura Hikawai-Goodall
Laura (Tangata Te Tiriti) has over 15 years' experience in making complex information understandable and relevant for many different types of people.
She holds an MSc in Science Communication and a diploma in Te Reo Māori alongside other qualifications in business, project management and social marketing.
Laura is particularly passionate about creating stories that authentically weave together science and mātauranga Māori (Indigenous knowledge and ways of knowing). She is an advocate for accessibility, inclusivity and equity.
We'd love to meet you
Let's talk. Contact us today to discuss how a GoodSense marketing consultant can help your business. Call us on 09 973 0960 or email kath@goodsense.co.nz.