Kate Jamieson
Marketing Consultant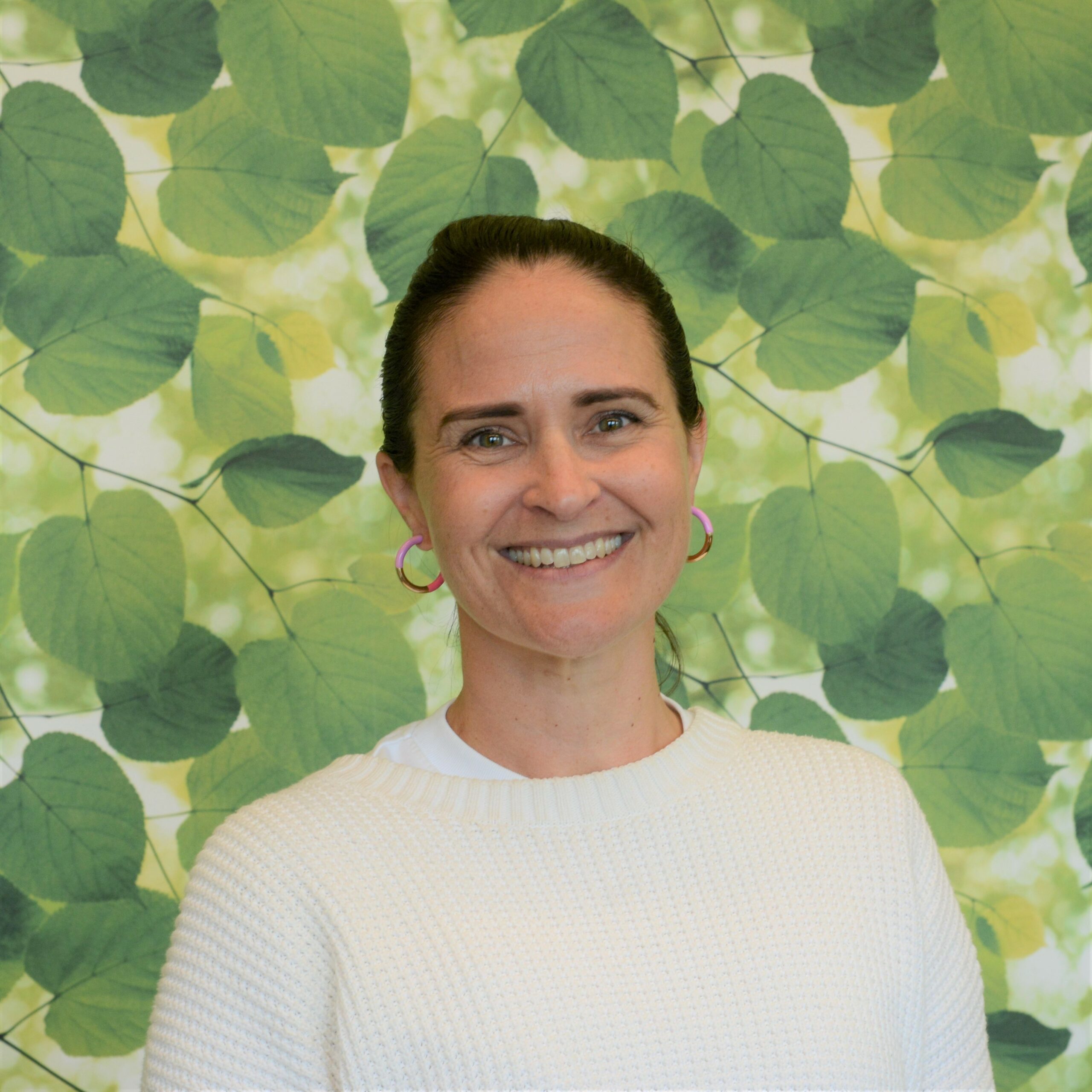 Introducing
Kate Jamieson
Kate Jamieson is a senior marketing and communications professional with broad expertise across B2B and B2C audiences here in Aotearoa and internationally.
She's a customer-centric marketer who loves working with brands and businesses that leave the world better off when they succeed. She brings 15 years of broad marketing and comms experience gained across corporate, SME, and industry organisations. A proud 'generalist' marketer who can turn her hand to a number of disciplines, Kate loves embarking on a body of research to understand what makes different customers tick and is in her happy place when pulling together a strong, integrated plan that harnesses the wider team's knowledge and maximises each channel to get a story and key messages to who it needs to. Kate is used to getting up to speed quickly and is great at getting stuck in to get stuff done.
Kate has worked in a number of senior and project implementation roles for iconic Kiwi brands Z Energy, Trade Me, and Beef + Lamb New Zealand, and more recently as the marketing lead at a conservation technology company, Goodnature.
Kate has a Bachelor of Commerce and Administration from Victoria University of Wellington and is currently upskilling in Te Reo Maori through Te Wānanga o Raukawa.
We'd love to meet you
Let's talk. Contact us today to discuss how a GoodSense marketing consultant can help your business. Call us on 09 973 0960 or email kath@goodsense.co.nz.