Gabrielle Pritchard
Marketing Strategist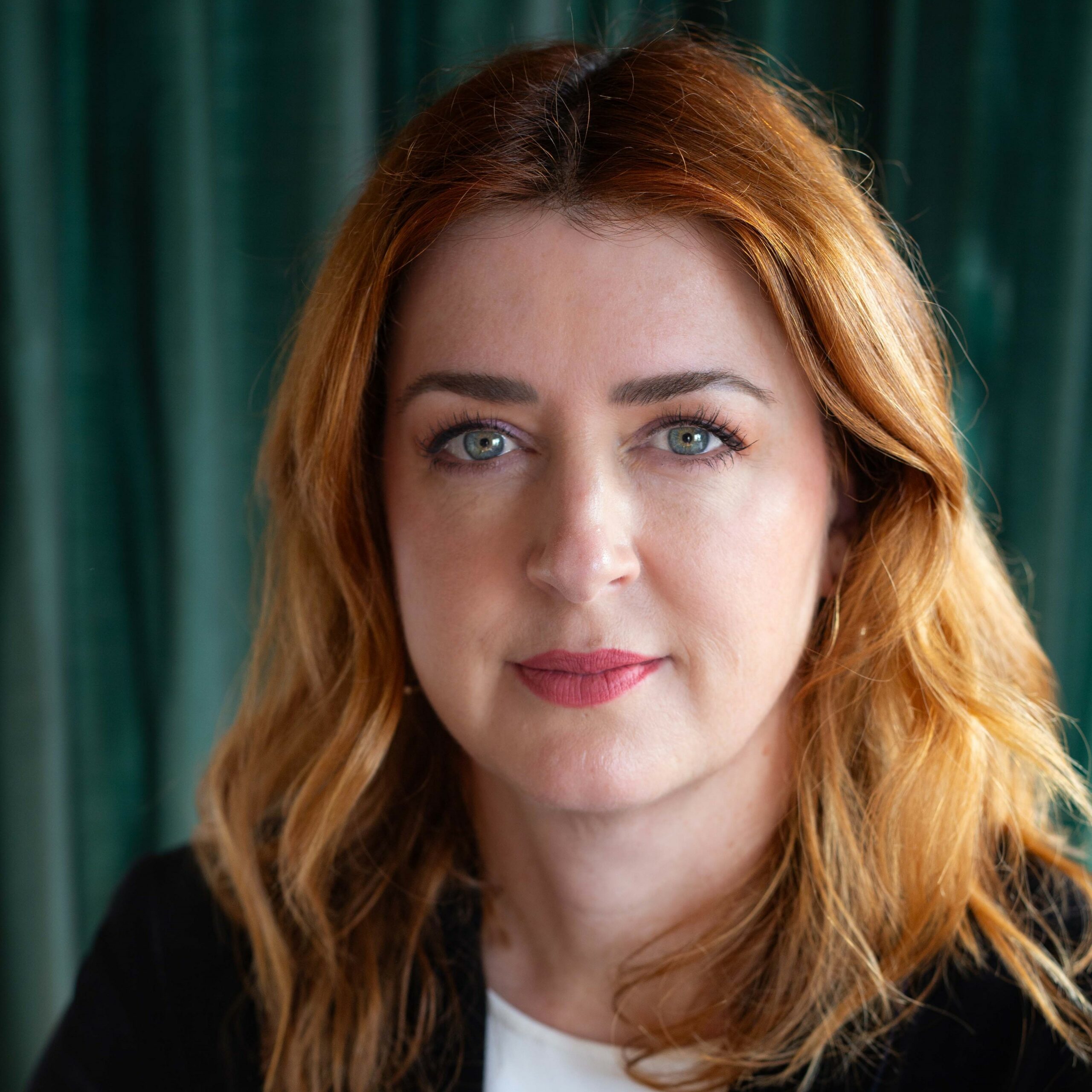 Introducing
Gabrielle Pritchard
Gabrielle is a seasoned marketing strategist who enjoys bringing brands to life and solving curly business problems with clients. With 20+ years experience working across a range of industries and marketing disciplines, she enjoys bringing her skills and customer-centric approach to help ethical businesses flourish. 
Gabrielle's experience spans brand strategy, direct and digital marketing, communications strategy and execution, customer experience design, martech, research and insights, sponsorship and strategic partnerships. Having worked both agency and client side she combines business nous with a creative bent.
She's enjoyed developing strategic partnerships, building brands and creating exceptional customer experiences for some of New Zealand and Australia's biggest brands including: Xero Bank of New Zealand, Optus, Telstra, Commonwealth Bank, Qantas and Vodafone New Zealand. But she is equally at home helping new or challenger brands take on their respective industry goliaths from Bell Direct (online share trading) to Figured (Agtech Saas).
A humanist, Gabrielle is interested in helping businesses become more sustainable, in all senses. She relishes solving interesting business challenges for companies that are keen to improve the lives of their people, customers and the planet.
She graduated with a Masters in Management (Marketing) from Macquarie Business School in Sydney in 2013, has begun learning Te Reo Māori, and has a side hustle as a Celebrant.
We'd love to meet you
Let's talk. Contact us today to discuss how a GoodSense marketing consultant can help your business. Call us on 09 973 0960 or email kath@goodsense.co.nz.