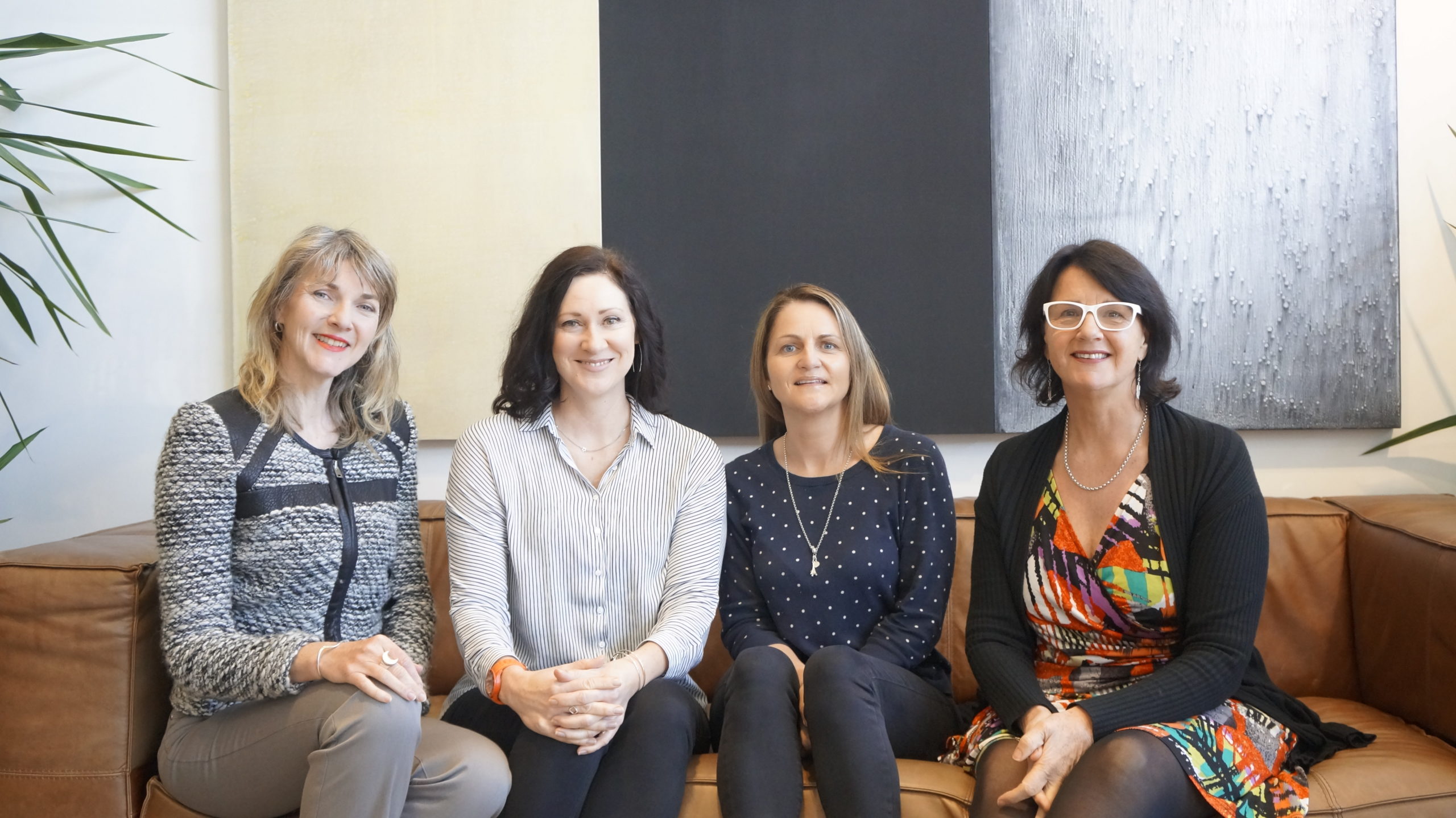 You can put GoodSense marketing consultants to work in whichever way suits you and your business.
Use us for strategy and planning only
Some clients just use us for the heavy lifting at the start of website projects, brand planning or new product launches. We have a fast, proven approach and a team skilled at quickly assessing your unique business challenges. We combine your knowledge of your business and our marketing experience to help you devise the best way forward.
Making the marketing happen
We can execute as much or as little of your marketing as you want, at any time. Some clients use us to manage large projects, like websites. Some clients prefer to do their execution in-house themselves. And some clients use us to manage their day to day marketing, from email newsletters to advertising, social media to writing blog posts. Whether you want a virtual CMO (Chief Marketing Officer) to add flair and rigor to all your marketing or just someone to get your eNews written and sent on time, we'll deliver.
Coaching, training and peer review
Our experience has qualified us as New Zealand Trade and Enterprise approved providers of marketing and sales support to businesses, nationwide. We can work as marketing coaches to business owners or to help develop your in-house sales and marketing staff. Your company may qualify for up to $5,000 government funding to use us for coaching or planning, through the RBP voucher scheme, on a matched-funds basis.
To talk about the different ways we can help you make the most of your marketing budget, contact us today