Greenwash is making environmental or social claims that mislead, distract or exaggerate.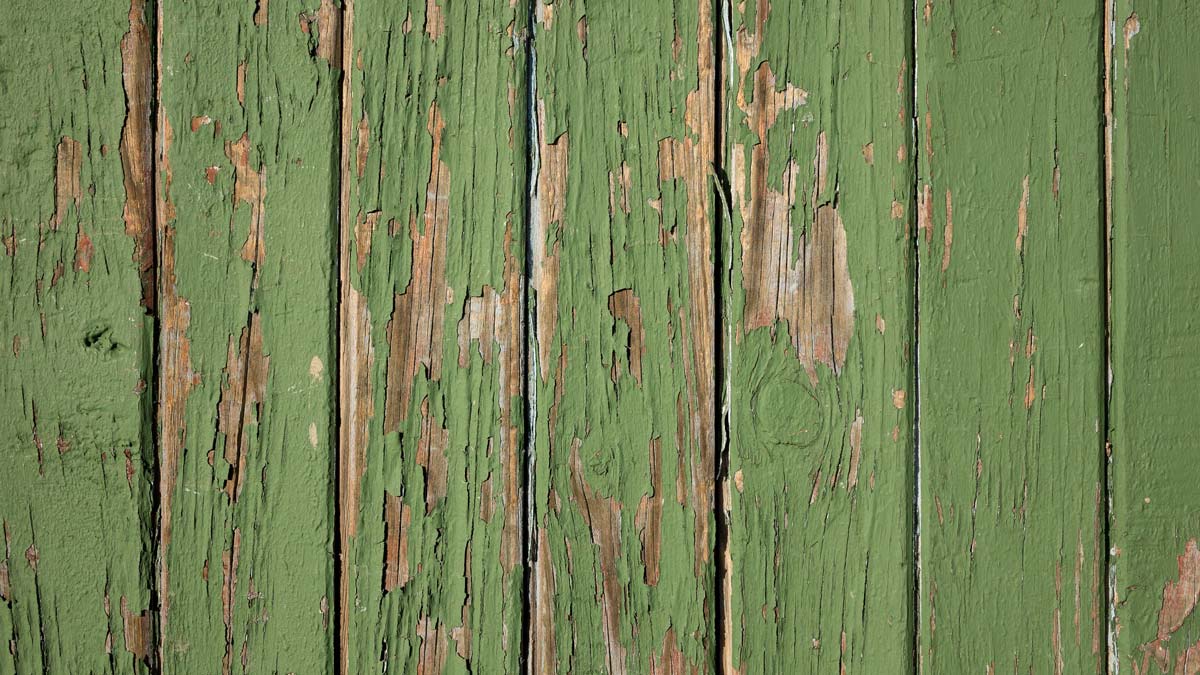 While it can be tempting to make general claims about sustainability to reassure customers, green advertising claims are strictly regulated in New Zealand. Advertising or packaging which implies environmental credentials beyond what the advertiser can carry severe penalties under the Fair Trading Act.
We carve up greenwash into five types:
Vague claims like 'eco-friendly' – fluffy and not substantiated statements
Fake-it pics – images chosen to make brands look better than they are
Exaggeration – using terms that imply impacts are better than they are, for example bio-degradeable when a product breaks into small bits of plastic
Self-labelling – either with a brands own credentials 'seal' or declaring a brand is 'sustainable' because they say so, without any third party accreditation or other substantiation
Flowers in the desert – pointing at one small good thing when everything else a brand does is desolation. As John Grant says in The Green Marketing Manifesto, "You can't put a lettuce in the window of a butcher's shop and announce you are turning vegetarian," and expect to get away with it.
The public make claims about greenwash to both the Commerce Commission, which regulates the Fair Trading Act, and the Advertising Standards Authority, which is the industry voluntary compliance body.
If you're making any environmental claims, check the Advertising Standards and the Fair Trading Act requirements to make sure you comply. See Rule 1 i and Rule 2 h especially
Committing greenwash is toxic to your brand and damaging to both your business and others trying to operate more responsibly.
It's essential to make genuine improvements to the core impact your products and services make, before you commit to sponsorships, ads or other promotions.
If you do have a good sustainability story to tell, do but remember :
Be truthful
Be accurate
Be specific
Substantiate claims
Use plain language
Don't exaggerate
Take care when relying on tests or surveys.
We also say to be wary of some marketing tactics – advertorial and sponsorship  are often used by brands who want to seem more credible and sustainable than they are.
If you'd like our help to get this right please call Kath on 09 973 0960 or email kath@goodsense.co.nz.  We'll happily have an in-confidence decision about the risks of greenwash and how we can help you avoid them in your marketing
Find out more about how we can help with marketing sustainability.
Watch our MD Kath Dewar in this segment about greenwash on The Project or find out about Kath's interview greenwash interview on Radio New Zealand's The Detail.
Or contact us for help today.