Greenwash is making environmental or social claims that mislead, distract or exaggerate.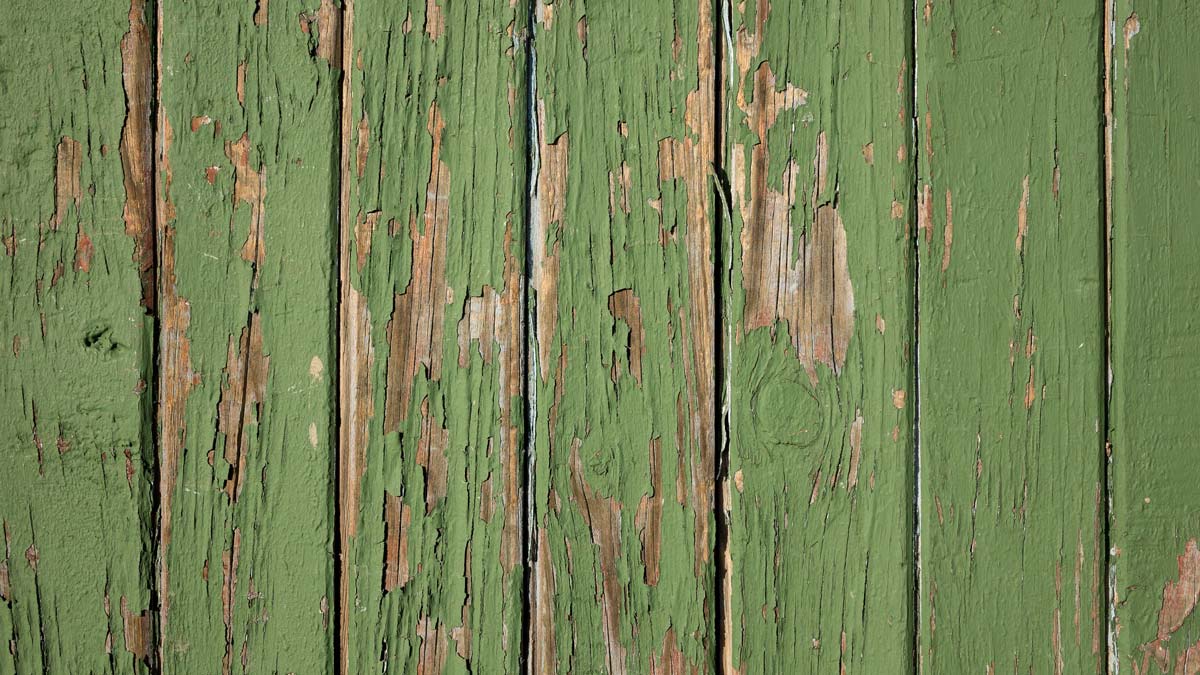 While it can be tempting to make general claims about sustainability to reassure customers, green advertising claims are strictly regulated in New Zealand. Advertising or packaging which implies environmental credentials beyond what the advertiser can carry severe penalties under the Fair Trading Act.
Even the images you use can fall foul of the regulations.
The public make claims about greenwash to both the Commerce Commission, which regulates the Fair Trading Act, and the Advertising Standards Authority, which is the industry voluntary compliance body. If you're making any environmental claims, check the Advertising Standards and the Fair Trading Act requirements to make sure you comply. See Rule 1 i and Rule 2 h especially
Committing greenwash is toxic to your brand and damaging to both your business and others trying to operate more responsibly.
It's essential to make genuine improvements to the core impact your products and services make, before you commit to sponsorships, ads or other promotions. If you'd like our help to get this right please call Kath on 09 973 0960 or email kath@goodsense.co.nz.
Find out more about how we can help with marketing sustainability.
Read Kath's comments on greenwash in this Sustainable Business Network Q&A or listen to Kath's interview about Greenwashing as a marketing tactic on Radio New Zealand's The Detail.
Or contact us for help today.