Use NZ's leaders in green marketing to make your story powerful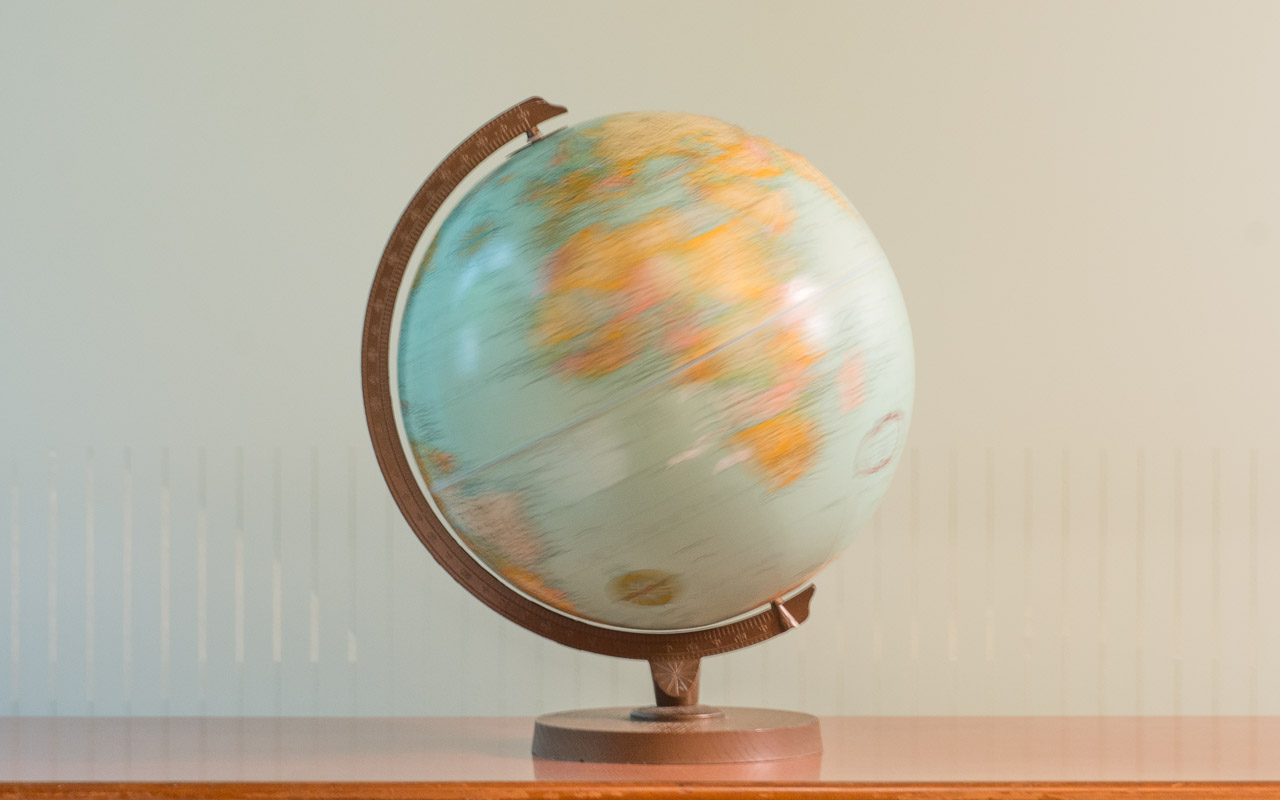 Are you building a business on sustainability principles and want a marketing expert that shares your values and understands your sector?
Are you part of a large organisation that needs specialist help in communicating sustainability to staff or customers?
Or do you work in an agency that needs expert help for clients to meet the growing demand for ethics and sustainability?
Whatever your situation, we can help.
We've been developing expertise in marketing sustainability since 2003 when our founder Kath Dewar first joined the Sustainable Business network, seeking to meld personal green values with the marketing profession.
We understand what your target audiences need to know, we are on top of international best practice in marketing sustainability and can keep your brand safe from greenwash.
Large organisations we've helped with specific marketing sustainability projects include: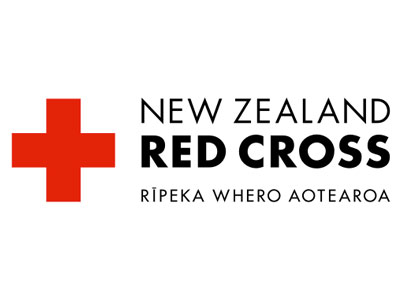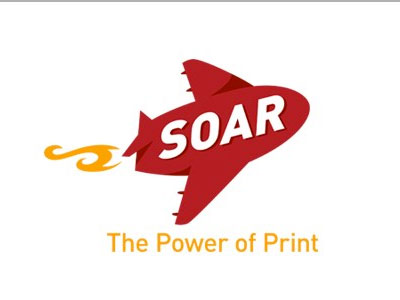 Medium and small business leaders in sustainability we've helped with their brands or marketing in general include: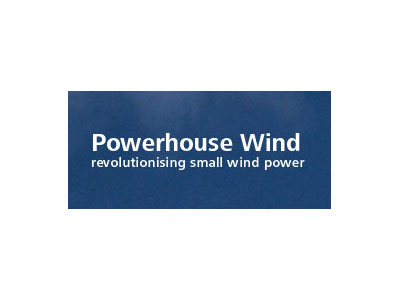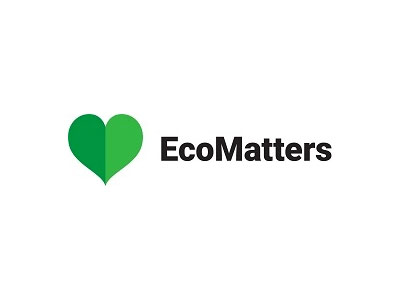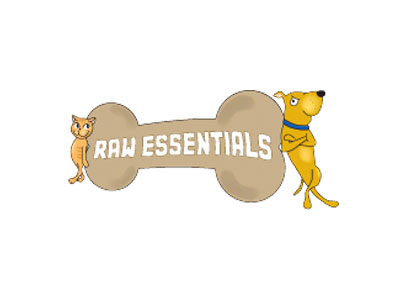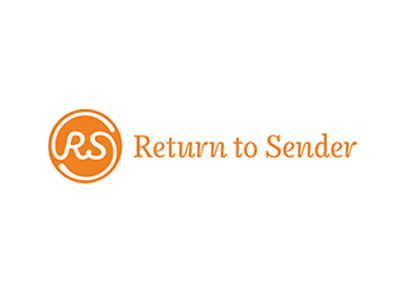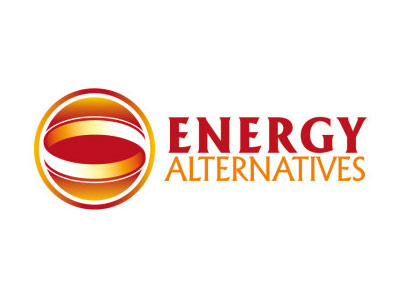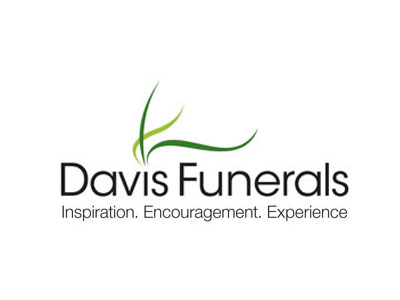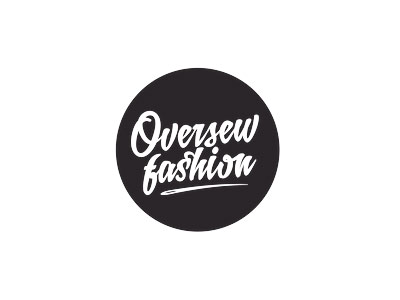 We're also proud of our work with other key sustainable business providers including: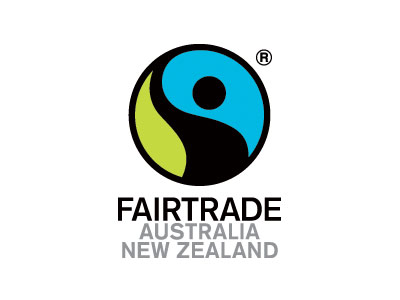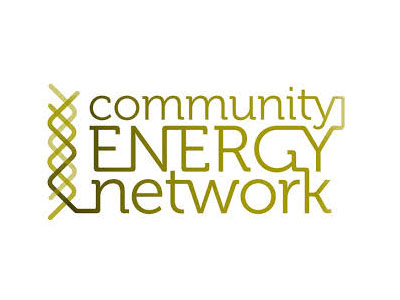 The Community Energy Network
In 2012 we helped the Advertising Standards Authority develop New Zealand's Code for making Environmental Claims so we understand exactly what you can and can't say.
Whatever your green marketing challenge, we can help. From clarifying and promoting your brand to generating leads, to improving your website and social media. If you want your business to be better known for sustainability or for your team to be more engaged with your work, please get in touch.
We also offer an expert review service of your current green marketing material, with pricing from $495+ gst.
Contact us to find out more.
We also offer training in green marketing
If you or your team want training in green marketing we can deliver in-house training programmes and our sister brand offers the online course Sustainable Marketing, in conjunction with the Marketing Association and the Sustainable Business Network.
To find out more or get started contact us today.