Regional Business Partner Network: voucher requirements
Does your organisation qualify for Regional Business Partner funding?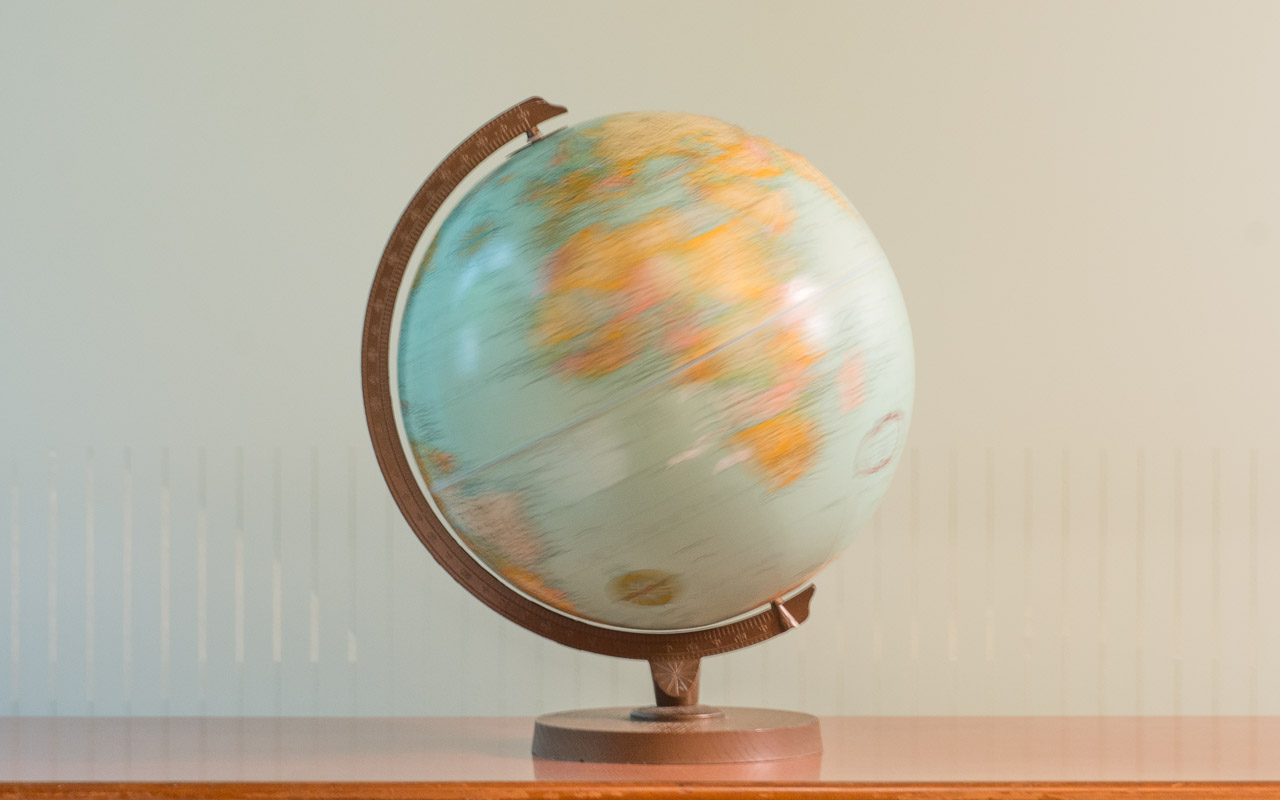 RBP Voucher Funding and Feedback
GoodSense is registered as a service provider nationwide under the Regional Business Partner Network. If your business meets your local business assessor's criteria for funding you may qualify for a government-funded voucher towards the cost of your marketing support.
The value of vouchers issued will vary and they can be used to cover up to 50% of the full cost of the project fee, up to a maximum value set by the issuing Regional Business Partner. The maximum amount a business can receive in one financial year is $5,000 excluding GST.
To be able to receive a RBP voucher a business must be registered on the Regional Business Partners website and meet the following criteria:
• have undergone an assessment with a Regional Partner
• have fewer than 50 full time equivalent employees
• are registered for GST in New Zealand
• are operating in a commercial environment
• privately owned businesses, or are a Maori Trust or incorporation under the Te Ture henua Maori Act 1993 or similar organisation managing Maori assets under multiple ownership
GoodSense MD Kath Dewar recently worked with Auckland Whale & Dolphin Safari GM Brad Kirner with the support of Auckland Tourism, Events & Economic Development (ATEED) under the voucher programme. Read the ATEED case study here
Feedback received from RBP clients.
See these on the Regional Business Partner Website — login needed.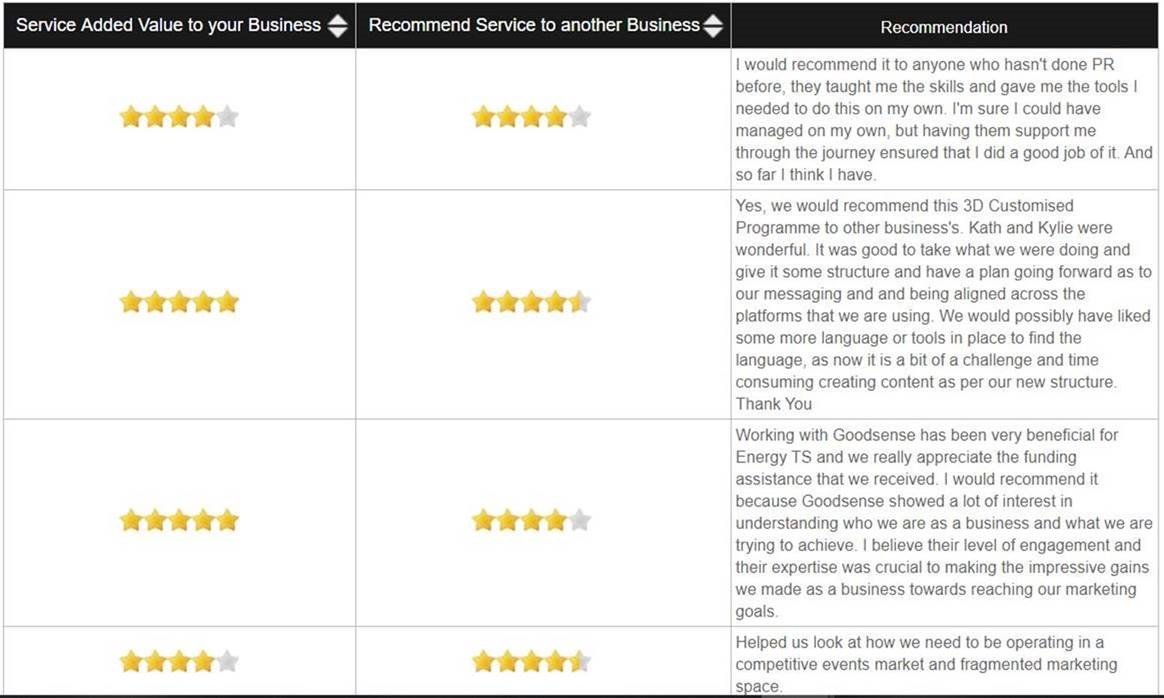 For more information or an informal discussion about how working with GoodSense and RBP could benefit your organisation, please contact us today.