Improve your sales pipeline and your conversion rates.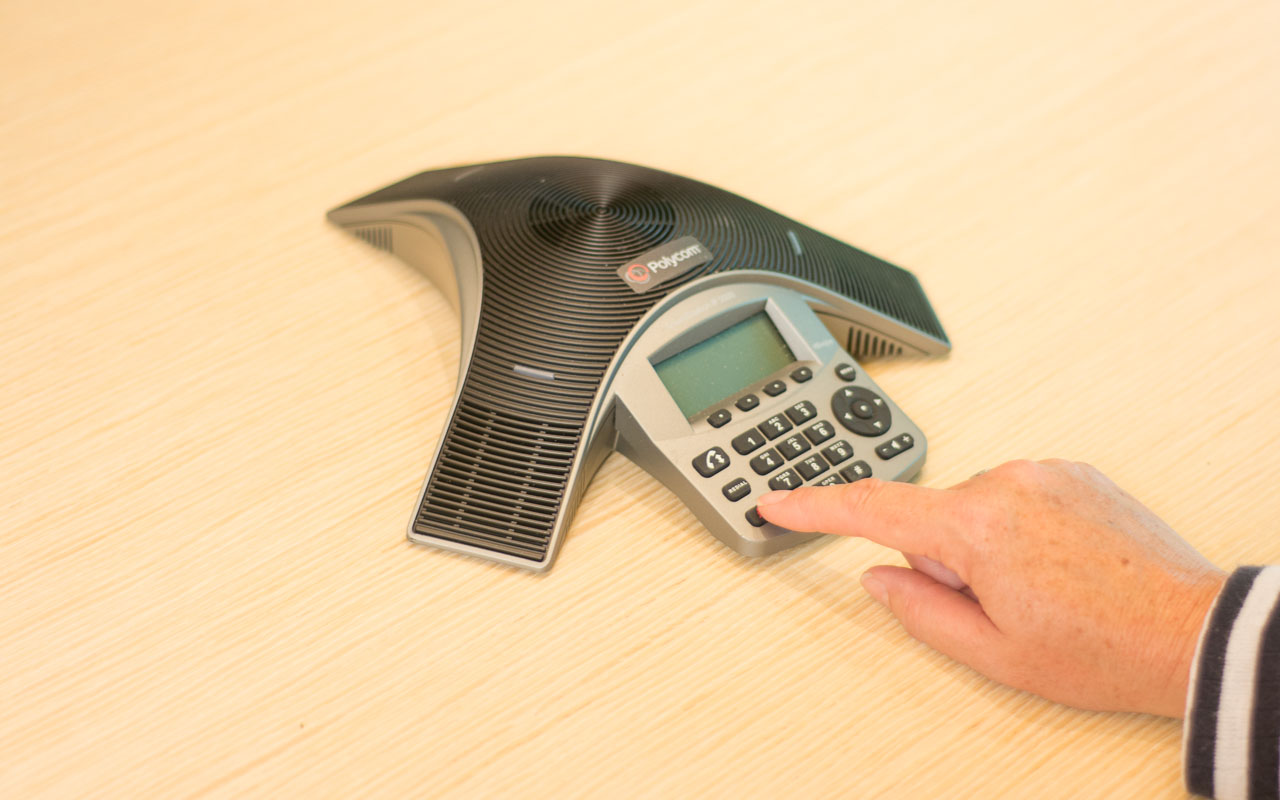 Both GoodSense owners began their marketing careers in strongly sales and results oriented environments. Jo Patterson founded her own tourism media business, building it through successful Business-to-business. Kath Dewar was trained in a UK-based direct marketing business where every activity had to be measurable by response and Return on Investment. Jo went on to work for the Direct Marketing Association and Kath to run the marketing communications for major direct response brands. This history means we came into digital marketing with a focus on conversion funnels from day one.
This practical, sales oriented approach to marketing shapes strategies that drive results for all our clients.
Our clients use us repeatedly, sometimes year in year out, because we deliver results.
Whether it's creating campaigns to drive leads or helping maximise conversion through your sales team, website or contact centre, we can help.
We are so experienced in supporting Business Sales Teams with great marketing we can offer you a set price service.
To talk about lead generation and maximising sales in your business contact us today >