Get the marketing experience you need to get to the next stage.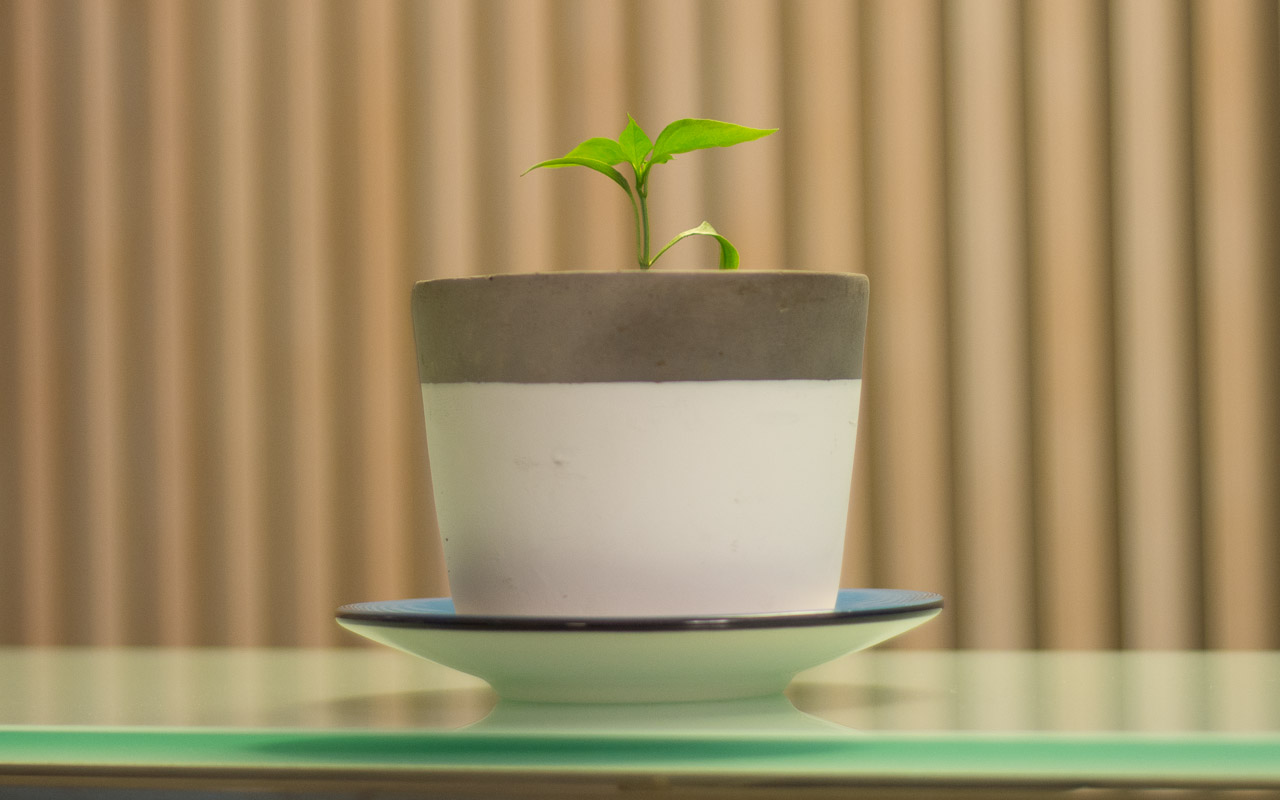 We're skilled at marketing that helps businesses grow and are approved nationwide by New Zealand Trade and Enterprise as a result. Our approach to business growth planning is practical, collaborative and tailored exactly to what you need and can afford to implement.
We bring our skill to help you overcome whatever barriers stand in your way, using strategic marketing to build strong brands, open new markets, expand your client base and increase sales revenue.
We start with a Discovery process with you that will help us – and you – understand your business better and where the opportunities lie.
We'll then work with you to Design marketing strategies that will work for your business, based on your goals, target audience, resources and capabilities.
We can then Deliver your marketing programmes for you or help you execute yourself, with coaching or other support along the way.
To talk about your ambitions for growth and how we can help plan and deliver for you contact us today >