"Impact and outreach are crucial to the success of the National Science Challenges. GoodSense facilitated our science leadership team through a clear process, getting consensus on what the end-users of Our Land and Water research need most right now, and finding alignment with our research and strategic goals. After excellent peer review by GoodSense I now have the final draft communications and engagement strategy ready to present to our governance group. The process we followed was innovative and easy. Our content themes framed up the overall strategy and objectives. The work we did together has already helped at a practical level week to week with our social media management. I have no hesitation in recommending GoodSense and in fact, have done so to colleagues at the other National Science Challenges."
Annabel McAleer, Senior Communications Advisor, Our Land and Water
"Kath and the Goodsense team are rock stars. They took time to understand us, work through our needs, listen to us, but also importantly challenged our thinking. The end result was user friendly digitial content that meet not only our needs (fresh, compelling and relevant content) but also critically met what our customers (external and internal) were asking for. Thanks to Kath, Gail and team for your creativity, time and patience!"
Dawn Baggaley, Corporate Sustainability Manager, NZ Post
"Just wanted to reiterate how very, very much I appreciate the GoodSense contribution to Angel Food – you're a real asset and we are lucky to be working with you!"
Alice Leonard, CEO, Angel Food 
"Definitely recommend GoodSense to anyone looking at refining and growing their business. GoodSense is professional and very quickly establishes where the business is at and where it should be. We have enjoyed this experience greatly and value the work undertaken and outcomes achieved very highly." 
Glenda Brown, Director, eHaus
"At the start of 2017 I came to the very real conclusion that, perception-wise, we were no different to other whale and dolphin watching operators around the world. We needed a point of difference, and the team at GoodSense helped us find it. Our positioning of Discover Today ~ Protect for Tomorrow has not only given us a defining USP in the market, it has also helped us reconnect with the company's very reason for being – to help protect the amazing marine life of the Hauraki Gulf."
   Brad Kirner CEO, Auckland Whale & Dolphin Safari
At GoodSense we take our profession seriously.
We're proud to be nationwide providers of sales and marketing expertise to businesses, under the NZ Trade & Enterprise business capability scheme run through the Regional Business Partner (RBP) network.
Our founder, Kath Dewar, joined the Sustainable Business Network back in 2003 and we've been members ever since.
Jo Patterson has contributed as a member of the Executive Committee of the NZ Software Association, to which GoodSense belongs, reflecting our commitment to helping the tech sector grow.
We belong to the NZ Marketing Association to support high standards in our industry and Jo and Kath are both Fellows of the internationally recognized Chartered Institute of Marketing.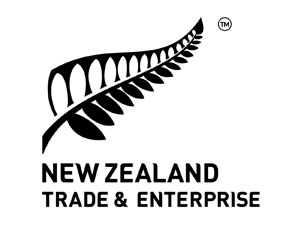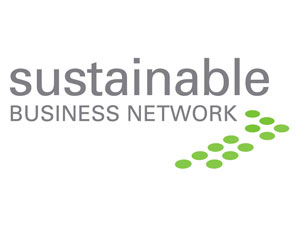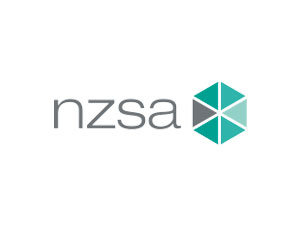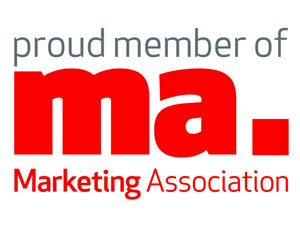 Case Studies
Ethical marketing excellence