Katherine (Kath) Dewar
Managing Director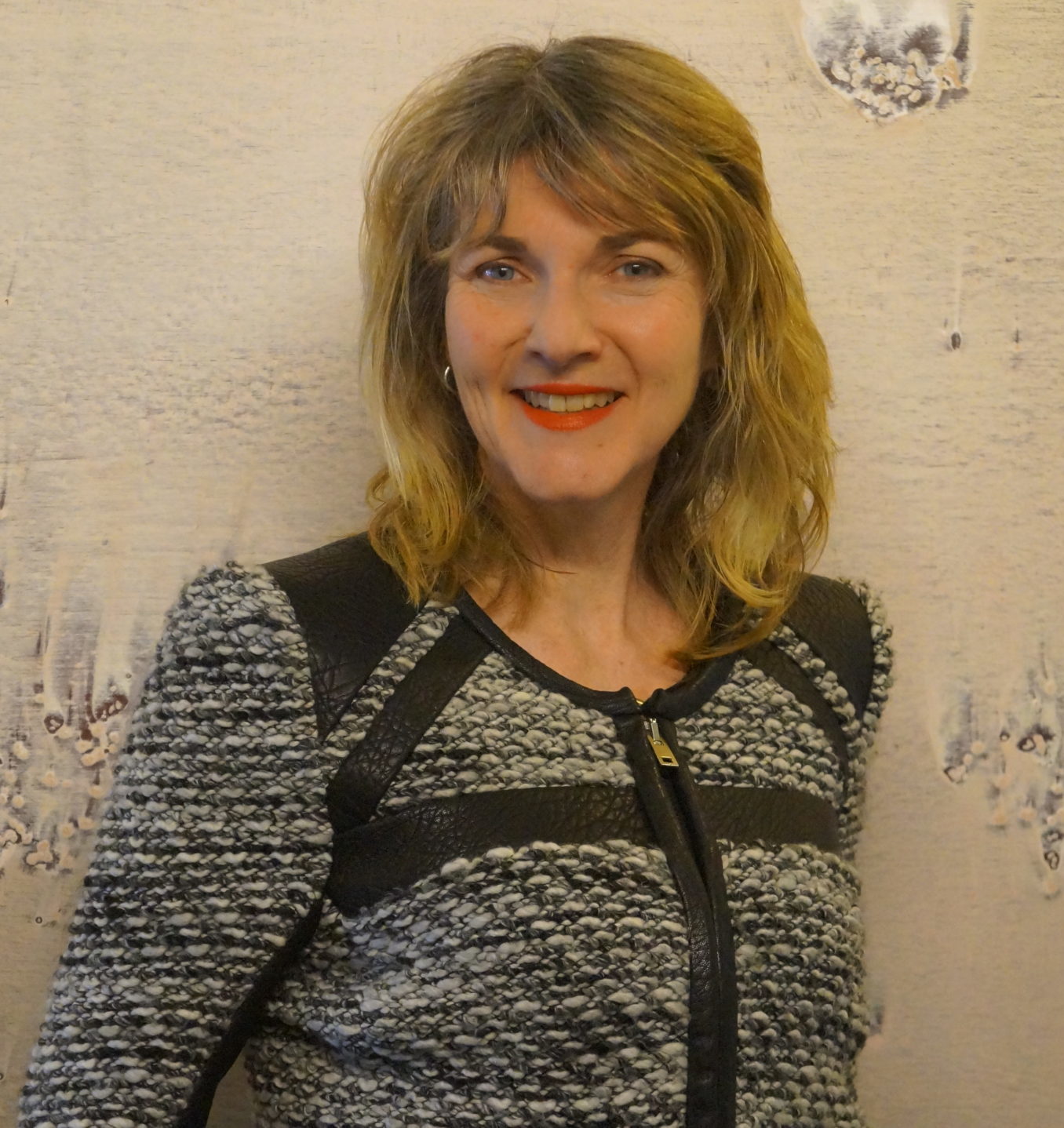 Kath Dewar (FCIM) is the inspiring thought-leader who founded GoodSense.  A marketer with over 30 years' experience and a business-owner since 2001, Kath is shaping marketing into a profession that serves society and nature, as well as an organisation's stakeholders.
"Ngā tangata Picts o Kōtirana, ngā tūpuna o tōku matua. Nō North Warwickshire, Ingarangi ngā tūpuna o tōku whaea. Nō Yorkshire, Ingarangi ahau. E noho ahau ki Piha, ki te Wao nui a Tiriwa, ki te hauāuru o Tāmaki Makaurau. Ko Kataraina Dewar tōku ingoa.
My father's ancestors descend from the Picts of Scotland and my mother's ancestors are from North Warwickshire, England. I am from Yorkshire and I now live at Piha in the Waitakere Ranges, West Auckland. My name is Katherine Dewar."
A Fellow of the UK-based Chartered Institute of Marketing and an award winning international marketer, Kath joined the Sustainable Business Network in Aotearoa NZ in 2003.  This began the journey to meld Kath's personal values with her professional practice, leading to the creation of the GoodSense brand in 2010.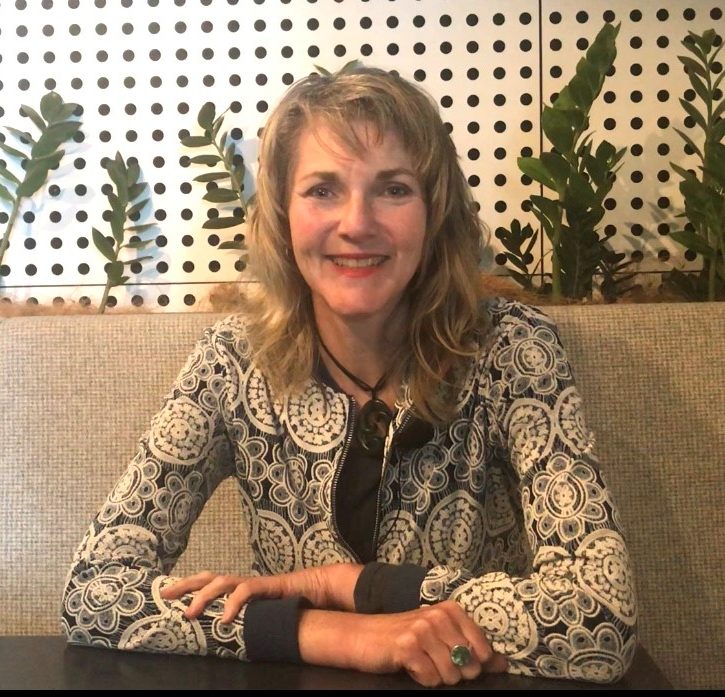 Since then Kath has run workshops in marketing for sustainable business and social enterprise for The Ākina Foundation and the Sustainable Business Network, delivered the marketing component of Auckland Council's Green Growth programme and tutored in marketing sustainability for the University of Auckland.  She has also delivered post-graduate guest lectures for AUT and the University of Auckland and spoken on marketing sustainability at the Fit for the Future Conference, the Hospitality Association AGM, and the Association of NZ Advertisers conference. Kath is also the founder and course director of the world's first online, professional training course in Sustainable Marketing.
Kath helped judge the Sustainable Business Network Awards in  2017 – 2020 and 2010 – 2012.  In 2021 GoodSense were finalists in the same Awards with client Outside The Box and in 2013, Kath and GoodSense were finalists for her work challenging Dole banana's greenwash.  The willingness to challenge the status quo sees Kath sought out by journalists for comment on marketing and sustainability.
Kath is an experienced and strategic facilitator, skilled at drawing insights, ideas and agreement from the diverse experiences of participants. Her workshops are fun, interactive and have impact long afterwards.
Kath has a BA(Hons) from the University of Leeds and the post-graduate Diploma from the Chartered Institute of Marketing and is a certified TetraMap facilitator.
In 2022, Kath was elected to the Board of the Sustainable Business Network and invited to join the Advisory Board to the University of Auckland's Circular Economy Beacon (CEBUS).
Marketing career
In former corporate and agency roles, Kath managed marketing communications and campaigns for brands such as Air NZ, AMP, Cadbury and Microsoft and was a key player behind award-winning campaigns in the UK and New Zealand. In her first NZ agency role, Kath doubled the size of a key account and secured substantial new business inside a year. Moving client-side in 1997, Kath managed the launch marketing for online banking for the AMP group and lead the bank's marcomms team. Before founding GoodSense, Kath was on the start-up leadership team for a first-generation NZ internet business and then co-owner and Sales & Marketing Director of a cloud-based learning business.
Storytelling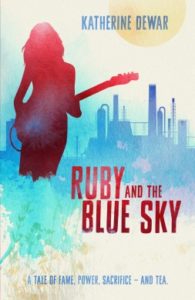 Writing as Katherine Dewar, Kath is the author of Ruby and the Blue Sky, a feminist cli-fi thriller. She is currently working on her second novel and loves the tension between creative freedom and the demands of delighting a reader.
Volunteering
Kath was a member and facilitator of the Green Party's Negotiation and Consultation Group, playing a key role in the formation of the new Government, following the September 2017 NZ general election.
From 2012 to 2014, Kath co-led the nationwide Fundraising volunteer team for the Green Party, helping to steer a culture change and professionalism around fundraising that generated the party's best income to that time. In 2008, Kath was a lead volunteer in the development of the triple-gold Effie award winning 'vote for me' election advertising campaign for the Green Party. The following election, in 2011, she helped shape the political marketing strategy that got 14 Green MPs elected in New Zealand.
Kath also served on the elected Executive Committee of the Waitakere Ranges Protection Society from 2001 to 2012, helping achieve legislative protection for the whole of the Ranges, a New Zealand first for a lived-in, worked-in landscape.
We'd love to meet you
Let's talk. Contact us today to discuss how a GoodSense marketing consultant can help your business. Call us on 09 973 0960 or email kath@goodsense.co.nz.