Chantelle Conroy
Marketing & Comms Consultant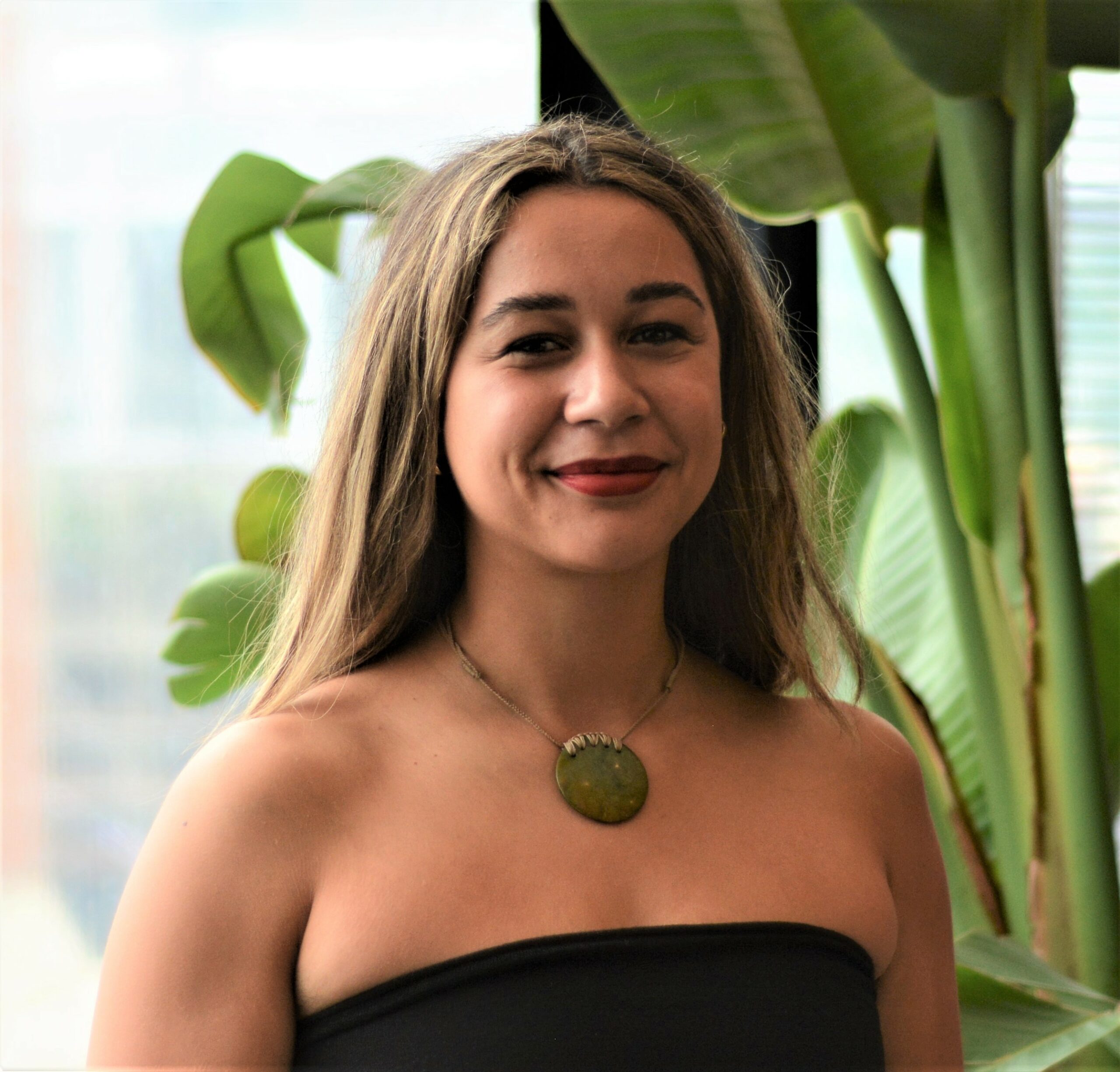 Introducing
Chantelle Conroy
Chantelle Conroy (Te Ātiawa-Taranaki) is a skilled communicator and content creator with a background in media and inclusion.
Chantelle is bringing over six years of experience of working with community and sporting organisations and iwi and on conservation projects and in the public sector.  Her work experience includes delivering organisational communications and inclusion / diversity advice for the Department of Conservation, and as a Press Secretary / advisor to the Green Party of Aotearoa MPs on stories, issues, policies specific to Te Mātāwaka (the Māori and Pasifika Caucus).  As well as providing digital marketing and content to GAIT, international nature-based solutions and technology provider and biolphilia specialists Green Air.
A former high performance water polo athlete, Chantelle graduated from the University of Auckland with a Bachelors in Law and Arts – Sociology and International Relations with Politics.  Having been the second in her family to finish high school and the first to enter University, Chantelle wants to use her education and privilege to benefit communities that need it most.
Chantelle is currently working based in Europe.
We'd love to meet you
Let's talk. Contact us today to discuss how a GoodSense marketing consultant can help your business. Call us on 09 973 0960 or email kath@goodsense.co.nz.