Emma Wright
Marketing Consultant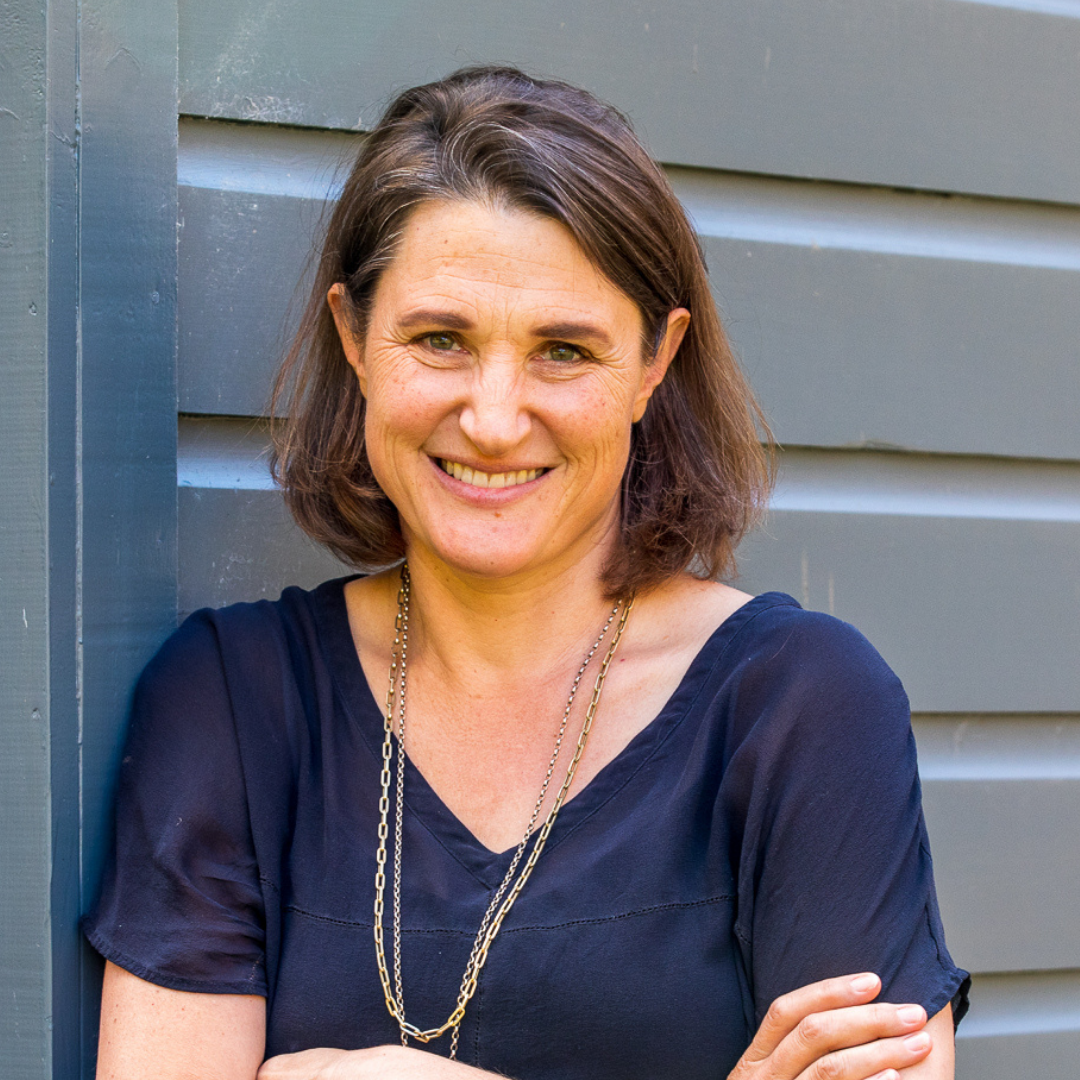 Emma Wright has over 18 years' experience in marketing, since working as a brand consultant at a leading brand design agency. Since then, Emma has been a business owner, selling creative work around the globe and promoting positive social change messages.
Emma is experienced in using a wide range of channels to support marketing goals, raise profiles, create social change, and share stories. In her spare time, Emma is the founder of Raising Body Confident Kids, running fundraising events in schools that teach parents the principles of raising kids who love their bodies. Emma has a Masters of Arts from Victoria University and lives and works in Queenstown.
We'd love to meet you
Let's talk. Contact us today to discuss how a GoodSense marketing consultant can help your business. Call us on 09 973 0960 or email kath@goodsense.co.nz.