Kylie Bailey
Marketing Consultant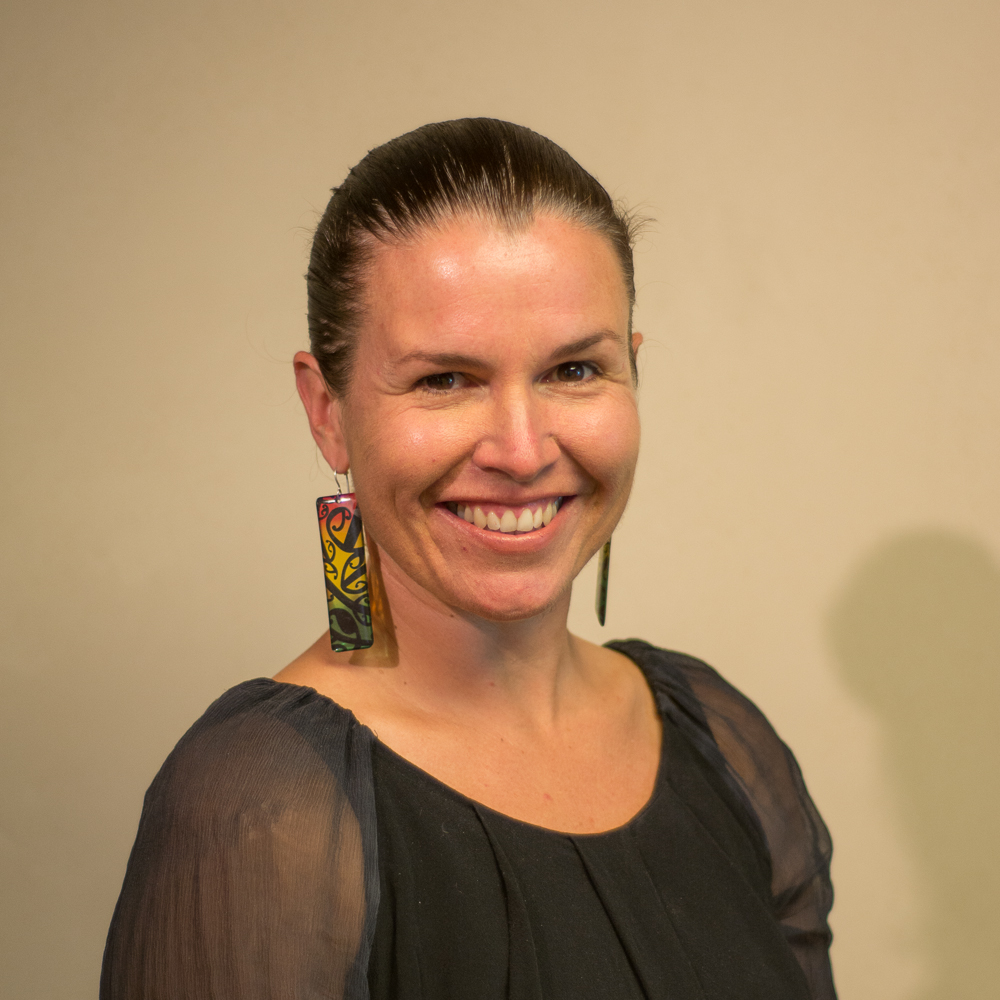 With a reputation for customer-focused solutions, Kylie Bailey is a well-known journalist and creative content editor, experienced in brand planning and digital strategy.
Fusing story-telling skills and communication strategies to create vibrant omnichannels, she has enjoyed a successful, high-profile 15-year+ career as an editor, general manager and communications professional across print, online and user-generated digital platforms. Kylie was formerly Deputy Editor of Next Magazine and Woman's Day and is an experienced professional food writer, natural food and health advocate and marketing communications pro. She is experienced at building creative content-led social media and digital strategies that build community and engagement (such as Localist), especially around values.  She is also a dynamic and informed speaker and workshop facilitator and a Certified TetraMap trainer.  Kylie has worked on brand and marcomms strategies for our food and natural health clients including Little Bird, BeeBio Au Natural trans-pacific and Angel Food.
Kylie is a member of the Science Communicators Association of New Zealand, the co-founder of health and wellness platform Good For You TV and a trainee Iyengar yoga teacher.
We'd love to meet you
Let's talk. Contact us today to discuss how a GoodSense marketing consultant can help your business. Call us on 09 973 0960 or email kath@goodsense.co.nz.