Noel Anthony
Marketing Consultant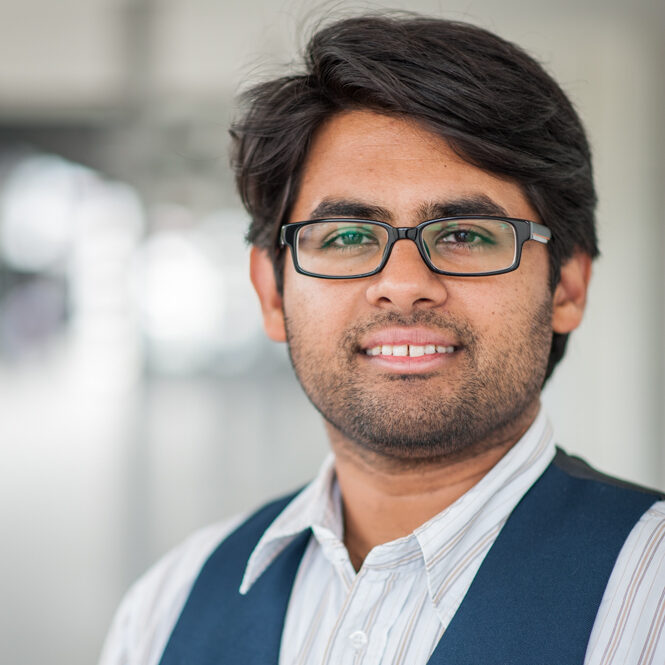 With over 9 years in marketing across renewable energy and FMCG, Noel is a multi-disciplined marketer in the content and digital marketing space.
He has spent over 6 years in the Renewable Energy sector in both Australia and New Zealand. Noel also has held sales and marketing roles in SMEs and corporates as a marketing jack of all trades; running campaigns, creating content building websites, managing social media, and managing a variety of creative resources.
As well as working in the commercial and domestic renewable energy industry, Noel has also worked in content marketing for the automotive sector. More recently Noel has worked in FMCG, for the camping/outdoors sector.
With a bachelors in Product Design, he has an understanding of design, manufacturing and go to market strategies for both physical and digital products. He continues to upskill himself in content writing and project management, achieving the Prince2 foundation certification.
Noel is a volunteer with the Australian Electric Vehicle Association (AEVA) and with Climate Action Tech (CAT).
We'd love to meet you
Let's talk. Contact us today to discuss how a GoodSense marketing consultant can help your business. Call us on 09 973 0960 or email kath@goodsense.co.nz.