Emma Williams
Marketing Consultant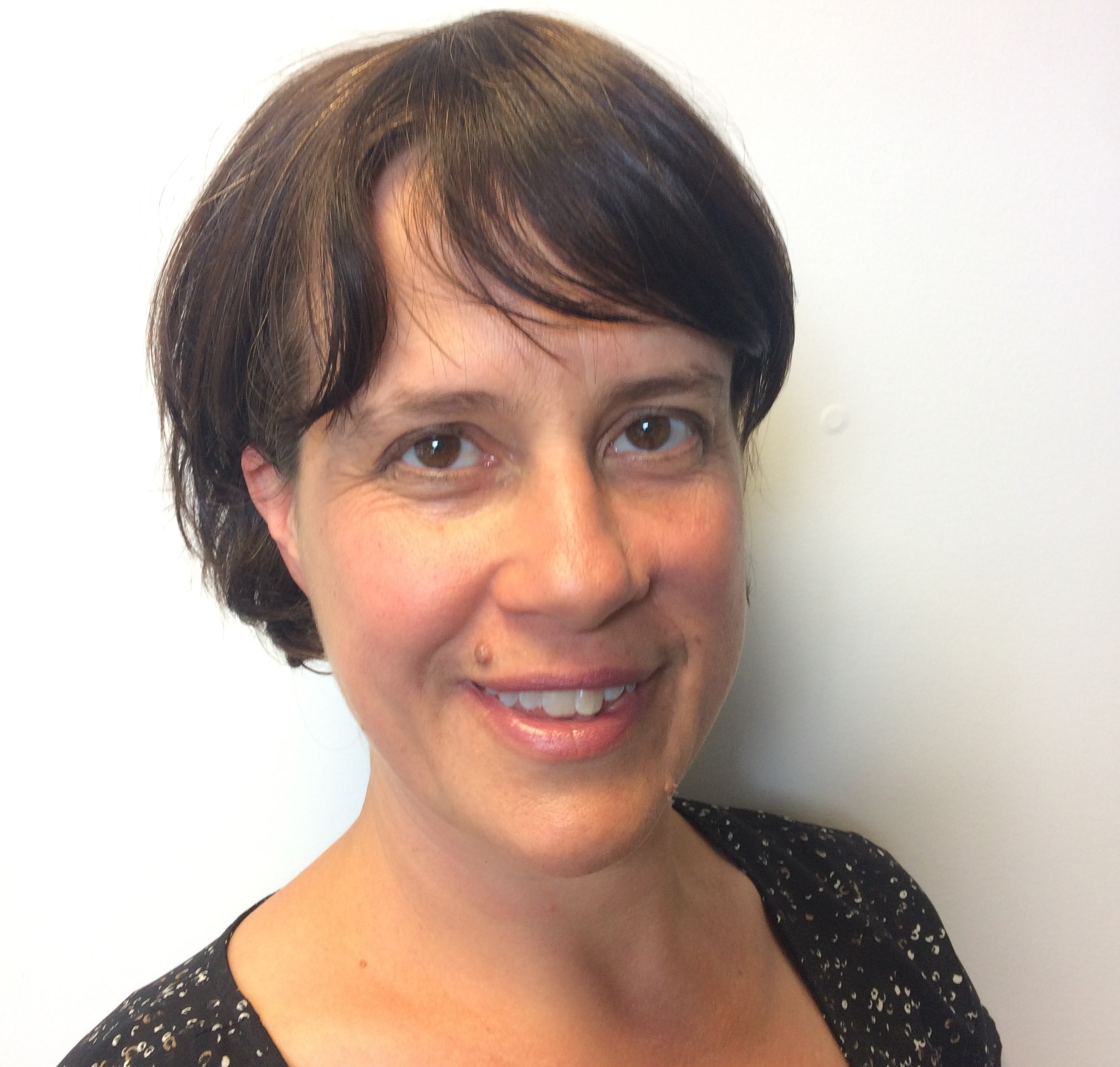 Introducing
Emma Williams
Emma has over 18 years' experience in working on sustainability issues in the government, NGO and private sectors – at international, national and local community levels. Sustainability — in all its forms — is what motivates her.
Marketing communications career
Emma started her career in policy and project management roles, including five years overseas working for the Ministry of Foreign Affairs and Trade and Greenpeace International.
In 2005, Emma moved into communications/marketing roles, with a special interest in social marketing. She has worked for a wide range of organisations, including Meridian Energy, Ministry for the Environment and Sustainability Trust.
She has a postgraduate diploma in Communications Management — and a Bachelor of Science in Ecology.
Emma loves working directly with people, using the power of marketing/communications, to help make positive behaviour change happen for a sustainable world.
Emma has a combination of strategic communications, marketing, policy, research, project management and administrative skills.  She has great networks  – especially in Wellington in the government, NGO and private sector.
Emma was a Board Member for the Sustainable Business Network, Central Region.
Other life
When not working, Emma is kept super busy by two young sons and one husband.
Her creative outlet is singing, so she belongs to a Wellington Community Choir.
Volunteer work
A sense of community is important for Emma. She is currently very active volunteering for a Wellington environment restoration group, Worser Bay School and the Wellington Baha'i faith community. In the past she has volunteered for environment action groups and the NZ Prostitutes Collective national office.
We'd love to meet you
Let's talk. Contact us today to discuss how a GoodSense marketing consultant can help your business. Call us on 09 973 0960 or email kath@goodsense.co.nz.