Power words with emotional heft get read and acted on more. Use this tool to amp up the power in your copy.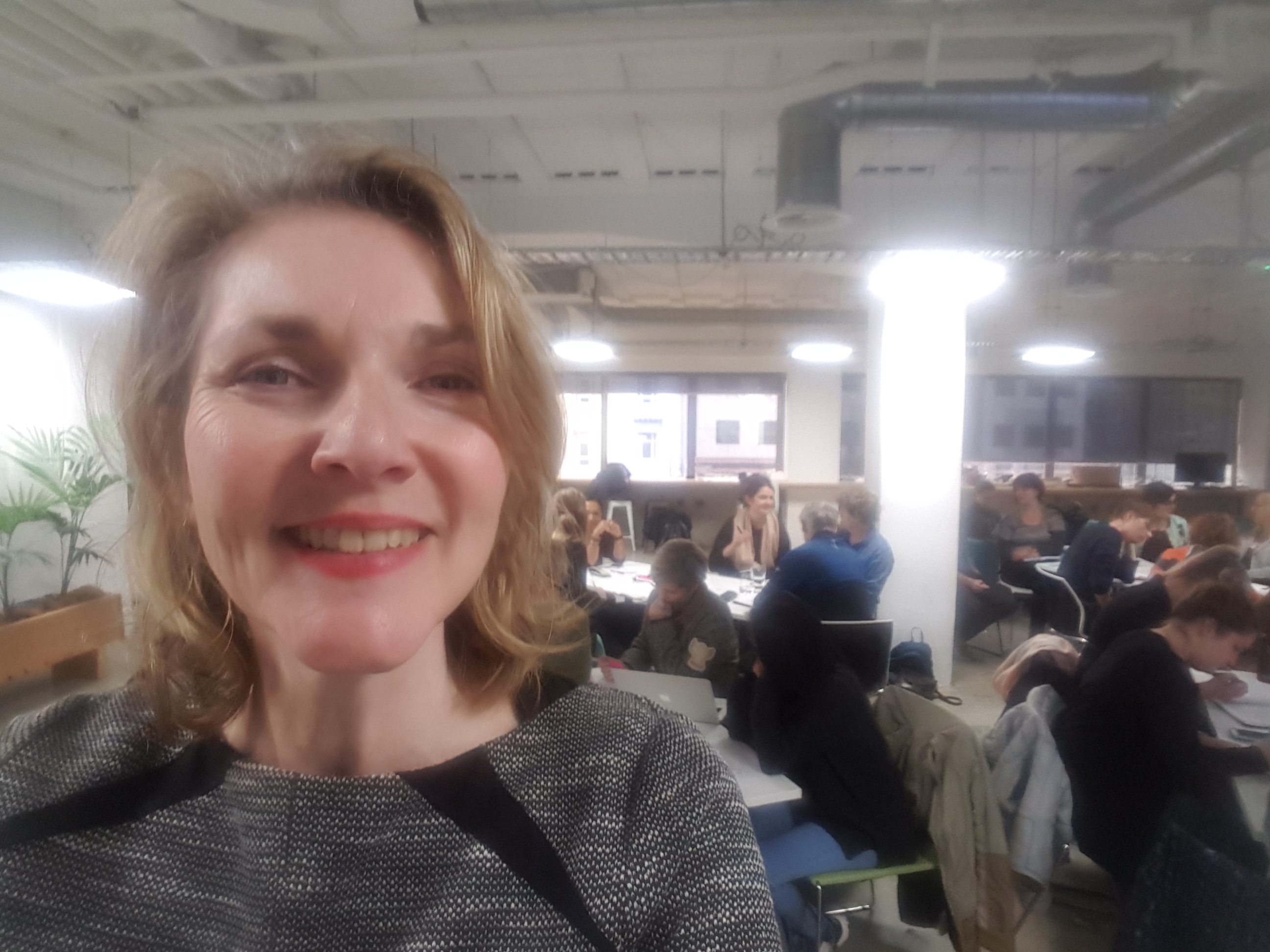 I promised I would share with you the tool "Power up your copy". Please note if you want to print this it is set up as A3 so you may want to resize it first.
We'd love to send you other useful insights every few months, so if you'd like to register please do so at the bottom of the page.
Making good change
We love our work at GoodSense to help ethical organisations of all kinds do marketing really well. If we can ever help you – or someone you know – with marketing planning, strategy, project management, writing, mentoring or a workshop please do get in touch.
I do hope you find the tool useful, and we are always here if you need some guidance or a second opinion!  Do keep me posted on what you're doing – I'm on LinkedIn here.
E mauri ora
Kath Dewar, Managing Director
GoodSense – Ethical marketing excellence
Phone 09 973 0960