Lou Compton
Practice Manager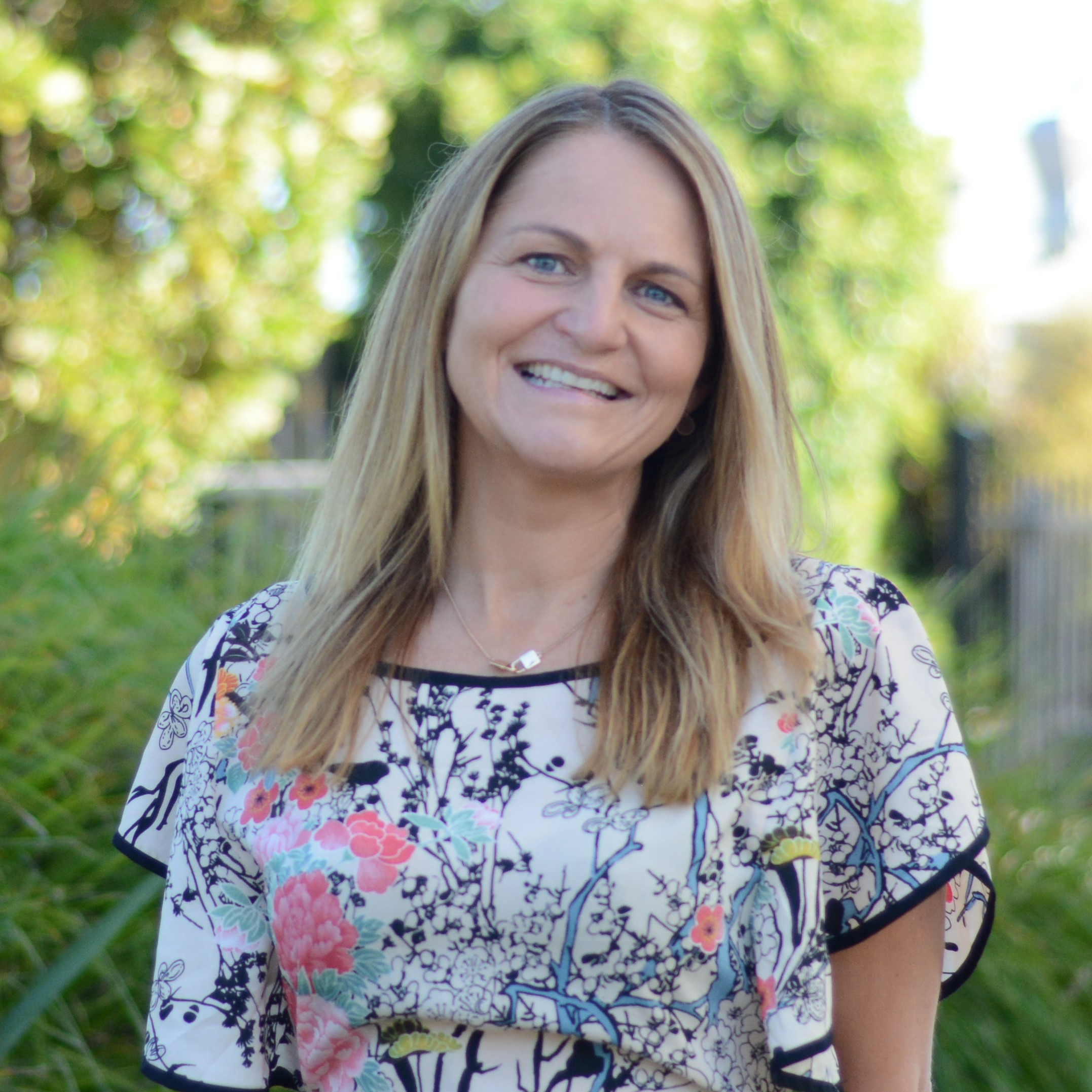 Lou is our Practice Manager and the human hub of our organisation, keeping the parts all moving. Lou is our glue!
Playing a key role in the management team, alongside the Directors, Lou manages team training and internal communications, vital in a remote business, provides marketing support for our own communications programme and is our financial controller. Lou's role also includes on-boarding our new team members , ensuring new enquiries get the care they deserve and managing our new client set up, as well as providing operations and IT systems support to the team.
Prior to GoodSense Lou was the national training manager for Sabre travel software in Aotearoa and a corporate travel consultant for American Express in London and here in NZ.
Lou perfectly balances a systematic, clear and organised approach with caring for all our people – team and clients.
What makes Lou happiest is bringing new clients and team members successfully into our rōpu and she loves answering calls to our main line so DO phone us on to +64 9 973 0960 to say hi!
We'd love to meet you
Let's talk. Contact us today to discuss how a GoodSense marketing consultant can help your business. Call us on 09 973 0960 or email kath@goodsense.co.nz.