Maddy Cooper
Marketing Communications Consultant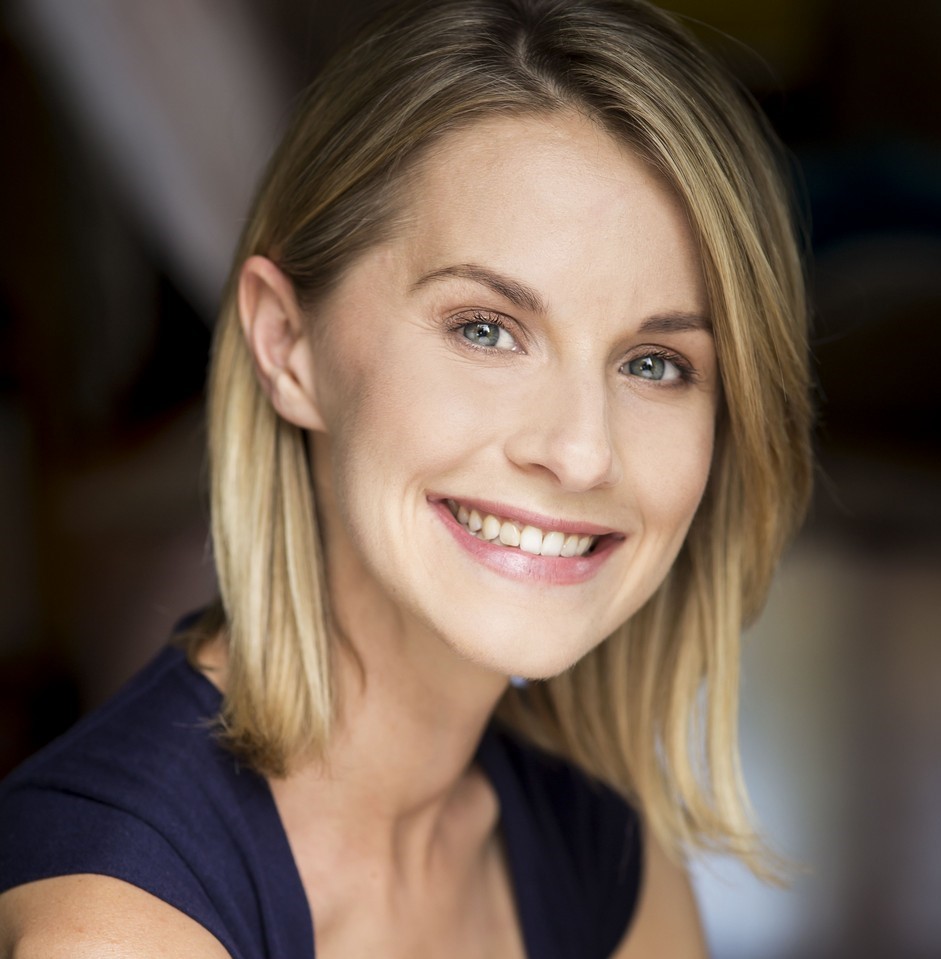 Maddy is a digital marketing and communications specialist with a background in the creative industries.
With over 10 years of marcomms experience, Maddy has acquired a unique set of skills across digital marketing strategy, project management, public relations, media events, and film and TV production.
Maddy holds a degree in Communication Studies with first-class honours and has also completed social media and digital marketing courses for continued development.
She is passionate about the role digital marketing plays in business growth and success. It enables brands to reach, connect and build trust with new and current customers across a variety of channels, with more certainty and clarity than ever before.
Maddy is a volunteer for the Community Comms Collective, and an avid believer and supporter of a healthy work-life balance and sustainable business practices. In 2017 she qualified as a yoga teacher and integrates a mindful approach to every aspect of life and brand that she represents.
We'd love to meet you
Let's talk. Contact us today to discuss how a GoodSense marketing consultant can help your business. Call us on 09 973 0960 or email kath@goodsense.co.nz.