Ali Cameron
Marketing Consultant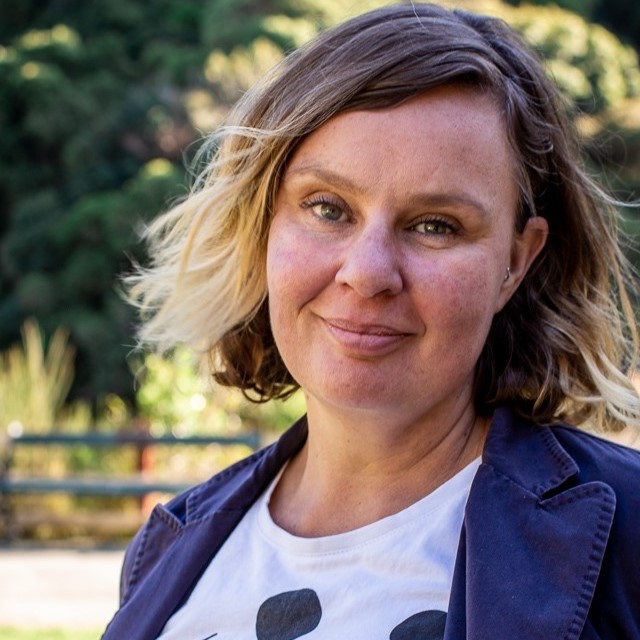 Introducing
Alice Cameron (Ali)
Alice has a Masters in Marketing and held a range of management roles including product, fundraising, brand, and marketing. 
Alice Cameron (Te Whānau-ā-Apanui, Pākehā) worked overseas in corporate sales and marketing before making the change to communications, fundraising and advocacy in the non-profit sector almost twenty years ago. With a Master of Management (Marketing) from Macquire University in Sydney, Alice returned to Aotearoa from Berlin in 2013.
Alice's most recent full time role was with WWF-New Zealand as Director of Marketing & Engagement. Since then she has worked as a consultant for humanitarian, health, development and environment projects, with a focus on Indigenous-lead kaupapa. Alice has extensive experience in strategic communications, research and advocacy, and has enjoyed working with Māori and Pākehā media in 2021.
Recently returned to live in the beautiful Te Moana-a-Toi region where she grew up, Alice dedicates her spare time to whānau, whakapapa, community, te taiao and working for the change she wants to see in the world. Alice is on the boards of Otakiri School, the Bay Conservation Alliance and Para Kore, and is a co-founder and trustee of the Tairāwhiti Ngutukākā rōpū, who work with kura, marae and community groups to replant and protect the critically endangered ngutukākā.
We'd love to meet you
Let's talk. Contact us today to discuss how a GoodSense marketing consultant can help your business. Call us on 09 973 0960 or email jo@goodsense.co.nz.