Kate McGee
Social Media Consultant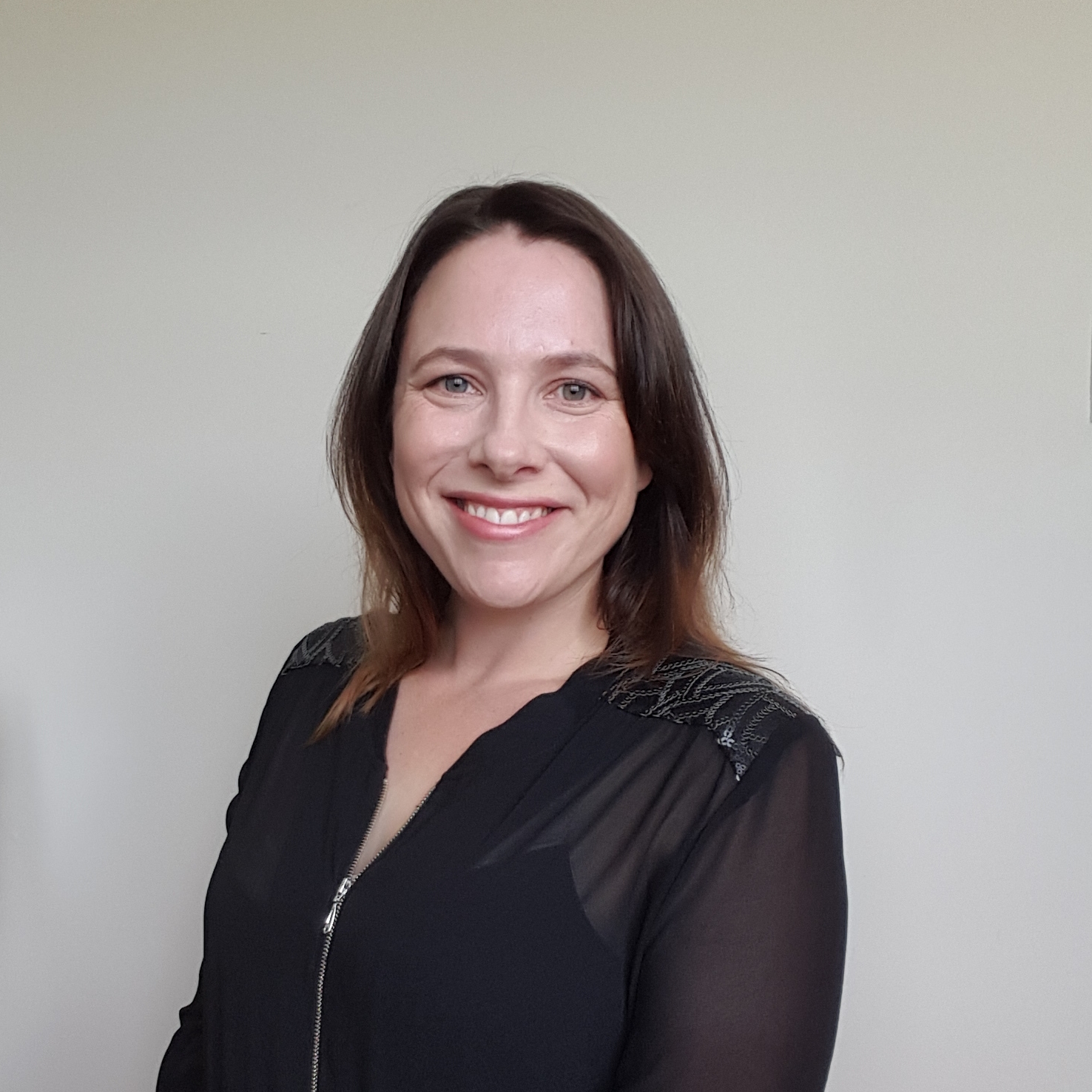 Kate is a specialist in social media marketing and communications. With a background in media and events, she takes a creative approach to creating compelling content and engaging audiences.
Kate loves communicating with diverse audiences and seeking opportunities to deepen engagement. Along with creating and curating content, she is experienced in social monitoring, community management and fostering positive online experiences between customers and brands.
With extensive experience in media planning, advertising and campaign management, Kate implements social media campaigns with a focus on optimising value for clients.
Qualified in Social Media Marketing (Unitec), Kate also holds a Certificate in Digital Marketing (Marketing Association) and Bachelor of Visual Arts (AUT).
We'd love to meet you
Let's talk. Contact us today to discuss how a GoodSense marketing consultant can help your business. Call us on 09 973 0960 or email kath@goodsense.co.nz.