Angel Food PR Update
In April, Angel Food launched their cheddar alternative to supermarkets around New Zealand. GoodSense supported the launch with a PR campaign designed to build momentum, traction, credibility and achieve coverage for both the brand and the product.
To create impact for launch, GoodSense designed a campaign that involved sending an initial media release to targeted media followed by packs of product delivered to key food and lifestyle media for an afternoon treat (perfect to ward off the pre-deadline slump). The idea was to present cheese 'n' crackers with a "twist" to these journos – the packs featured the Angel Food cheddar alternative, local gluten-free rice crackers, wine and a locally made fruit paste and were delivered by Food Angels (members of Angel Food's team).
After the packs were delivered, GoodSense rep Kylie Bailey followed up with calls and emails to build media relationships for the Angel Food brand with key journalists and editors, who had also received the release.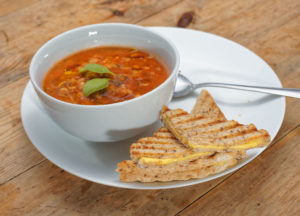 Until this point, Angel Food had conducted no formal media relations and only had a very brief amount of press (one or two articles) during their 10 years in business. However, as a result of working with GoodSense director Kath for many years and then with Kath and Kylie on the launch campaign, the results achieved were very encouraging with media supporting the product wholeheartedly.
The cheddar alternative received mentions in various print and online publications from May – June 2017 including magazines Nadia, Good Health Choices and Good magazine.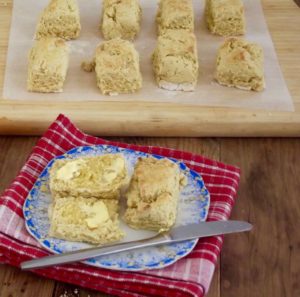 Also importantly, media were very receptive to the idea of GoodSense and the expertise that we provide our clients. There are many more media opportunities that Kylie is now following up on for the brand and Angel Food has confirmed the success of the launch PR has helped them achieve excellent growth. Just another good reason why it makes good sense to work with GoodSense!
Read more about Angel Food and their amazing products here
Find out more about working with Kylie Bailey from GoodSense here 
Email us your questions or chat live with us now.