We recently ran a 'Sustainability Is Your Business' workshop at the ATEED Regional Business Providers event at Te Manawa in Auckland.  GoodSensers Kylie Bailey and Karen Short delivered the workshop and received some great feedback from the service providers.
Ready to take the next step in developing sustainability in your business and for your clients? Here are five useful tools you can access that will support your journey.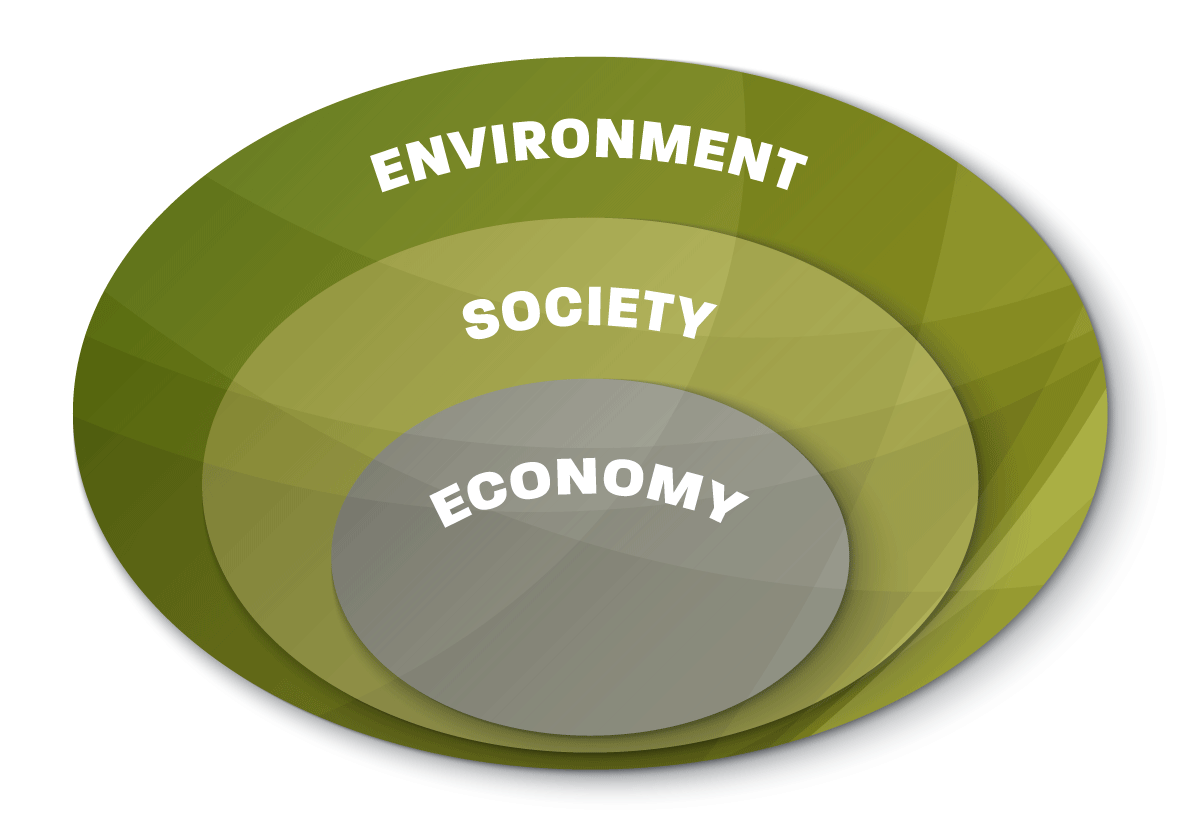 Find out more about how we can help your business with marketing sustainability.
For updates every few months on marketing sustainability from GoodSense sign up here