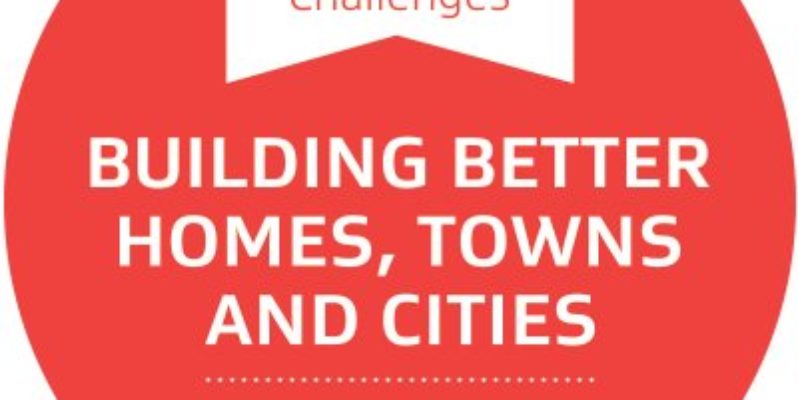 "The Building Better Homes Towns and Cities: Ko ngā wā kaingā hei whakamahorahora National Science Challenge (BBHTC) have been working with GoodSense since the end of 2017. As a new virtual organisation involving a large team of staff and researchers from more than a dozen different organisations we were looking for a communications provider that could work across our diverse team and bring a coherence and structure to our communications. The skills of the GoodSense team and the range of tools they have at their disposal made this process easy and effective for the BBHTC team across all levels. GoodSense was effective at understanding our business and our requirements.
For media support we were particularly looking for a provider who would share our values and principles and could effectively reflect these in our communications. GoodSense has achieved this admirably. The GoodSense team has consistently demonstrated their ability to convey our stories effectively in ways that have impact while honouring and respecting the parties to a story and their point of view.
The effectiveness of GoodSense' achievements within BBHTC have been demonstrated through the shift we have seen from BBHTC push through pitching stories or our communications strategy to pull from media and stakeholder approaching our team and our funder seeking to understand what has made is effective. Their advice has been spot-on and when issues have arisen with social media comments these have been calmly and elegantly but effectively dealt with, without compromising our values.
The team at GoodSense have been instrumental in our success. They quickly built rapport with management and researchers that has matured into high trust relationships, which has facilitated the GoodSense team stretching and developing the communication competency of our whole team. A core factor of this for us has been the consistency of GoodSense. We have had the same team since the beginning which is something that we value highly. I would have no hesitation in recommending the GoodSense team."
Ruth Berry, Director, The Building Better Homes Towns and Cities