Phil Howie, Founder of tech startup Onwardly, needed help to crystalise his value proposition, elevator pitch, and brand and marketing strategy, even before the code was all written.
At GoodSense we were able to develop a brand strategy, key messaging, and a marketing communications plan for the successful pre-launch and go-live of Onwardly. Plus, coach Phil on how to run effective email campaigns, manage blog and LinkedIn activity, and ways to engage with journalists.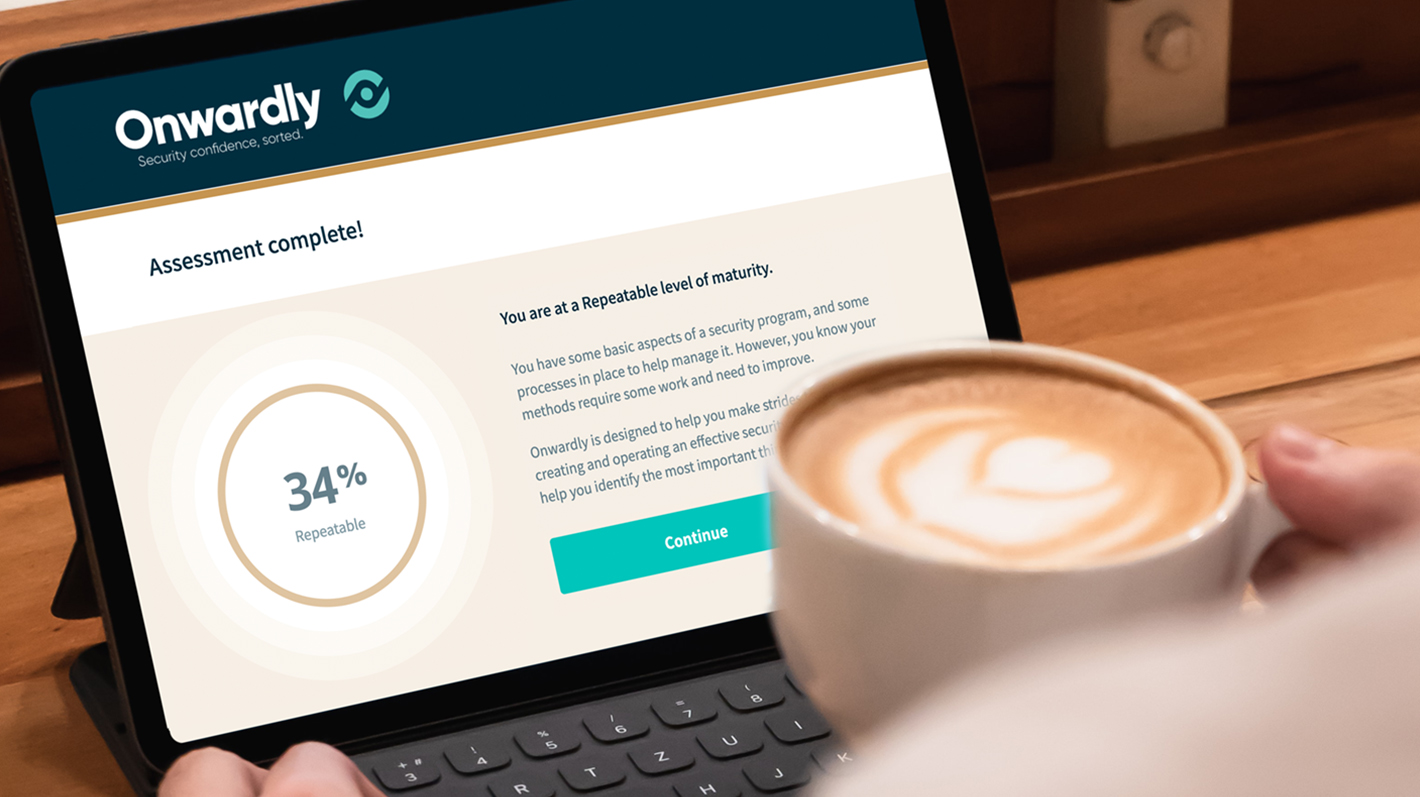 "Developing your audience and messaging early on has been foundational for Onwardly, and continues to pay dividends. 

GoodSense helped me think about the angle a journalist might want to take in covering my business and that helped get the media coverage over the line. It's been a pleasure working with GoodSense on this!"

Phil Howie, CEO and founder, Onwardly
Read the full Case Study here. 
To find out more about how we can help with your brand strategy, call Kath Dewar on 09 973 0960 or email us today, we would love to help.