Mega-Efficiency – Consumer Perspectives
On 4th September 2013, Kath Dewar presented at the Sustainable Business Network Conference 2013, sharing consumer perspectives on mega-efficiency and a green marketing perspective.
Watch the full video below or the short excerpts under each section. We recorded it guerrilla-style so apologies for the production quality on this one!
The presentation examined three top consumer trends relating to mega-efficiency:
Packaging as a flashpoint of consumer concern
Longevity and the rejection of built-in obsolescence
The emerging trend of sharing-based business models to meet consumer demand for less.
Packaging as a flashpoint of consumer concern
The 2013 Unpackit Awards saw a record 15,000 New Zealanders vote for their favourite and their most despised packaging.
With 70% of local consumers (Source: Sustainable priorities monitor, March 09) frustrated by packaging waste, it's an area which both leaves brands vulnerable and creates opportunities to excel.
As Sainsbury showed in the UK, even small changes can make a difference. Removing the teeny plastic security ring from juice tops saved 65 tonnes of plastic each year.
Sometimes not innovating can bring rewards – Chelsea Sugar were pleased to find themselves as finalists for best packaging with a paper sugar bag unchanged from last century.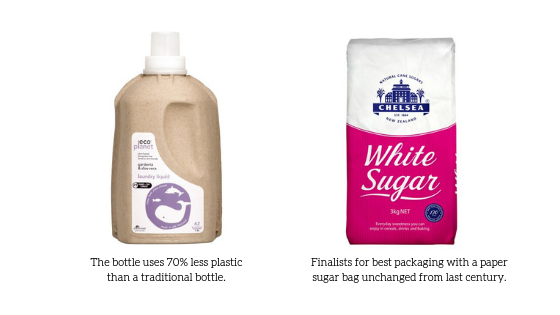 But our plastic-fantastic world creates numerous opportunities for innovation to win consumer hearts and spend. EcoPlanet launched a packaging first in New Zealand, which Kath debuted – a cardboard laundry liquid bottle. The moisture resistant, unbleached shell is made from 100% recycled newspaper and cardboard. After use it splits apart easily to reveal an inner plastic pouch, recyclable throughout NZ. The bottle uses 70% less plastic than a traditional bottle.
Watch the relevant clip from the conference.
Longevity and the rejection of built-in obsolescence
Consumers are similarly frustrated with goods that break before they wear out and can't easily be prepared. With 67% frustrated by having to replace products than get them mended. (Source: Sustainable priorities monitor, March 09).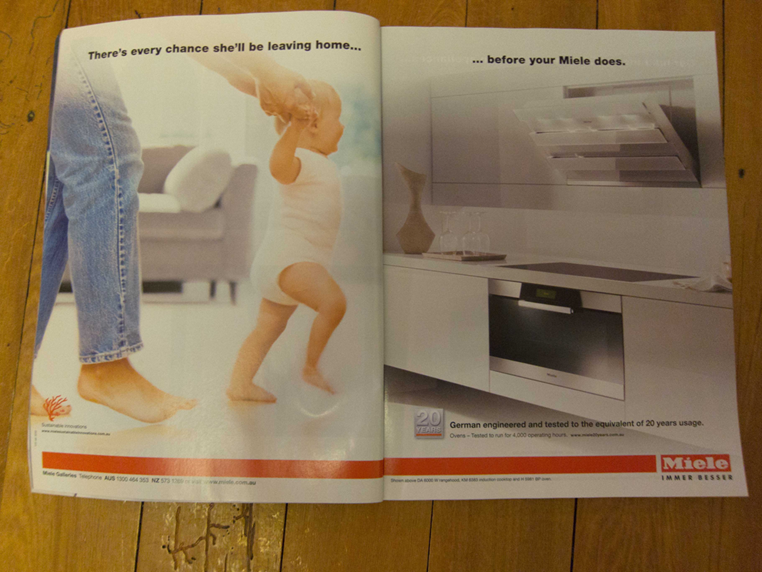 German appliance brand, Miele promote their stove with the image of a toddler and the line, "There's every chance she'll be leaving home before your Miele does".
Customers aren't shy about extolling the virtue of longevity, as a happy customer of this Cactus backpack shows in his comments online.
www.cactusequipment.co.nz Customer Reviews: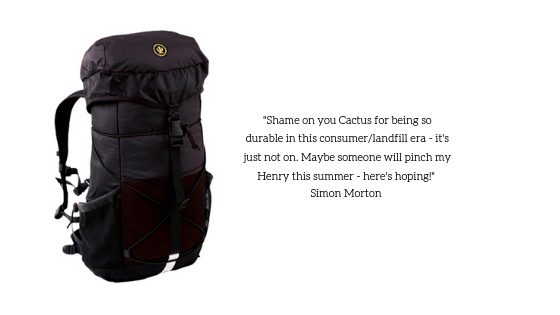 Simon Morton (Wednesday, 18th January 2012) Rating 5:
I'm really gutted and unhappy! I just bought my partner a new Henry for her birthday, and now I realise I need a new one myself. The only problem is that my 10-year-old beast seems to have the half-life of a cubic zirconium – it just will not break and keeps bloody going… Shame on you Cactus for being so durable in this consumer/landfill era – it's just not on. Maybe someone will pinch my Henry this summer – here's hoping. Simon M
And while Pateke Philippe watches might require a sizeable outlay, they are designed to last for generations and the company commonly repairs products of 100 year's old. The products are promoted with the line:
"You never actually own a Pateke Philippe. You merely look after it for the next generation."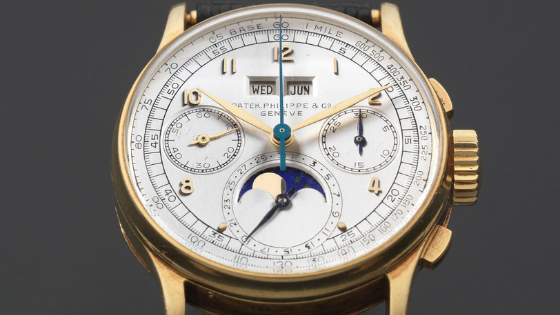 Watch the relevant clip from the conference.
Sharing is in
With the increasing consumer demand to own less and share more, business models are emerging to support the need.
Net-enabled brands include AskShareGive locally and Peers internationally. Both provide a market place making it easy for people to share rather than purchase.
Sharing brands Relay Rides and Flight Car both launched car sharing services at San Francisco airport that allow car owners to rent their cars to travelers in exchange for free parking and some times, extra income. Owners of new cars can earn up to $20 a day.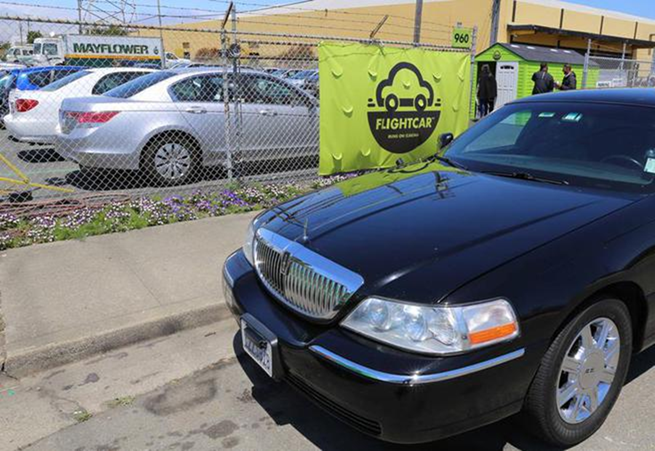 And in Aotearoa, the Cityhop car share scheme supports inner-city dwellers to shun car ownership and gives public transport users more flexibility.
Watch the relevant clip from the conference.
When companies on a sustainable journey are looking for mega-efficiencies, talking to consumers can be a powerful place to start. Packaging, sharing and longevity innovation have the potential to produce the kind of significant change a business needs and society is demanding.
Watch the whole presentation above, or contact us to find out more about how green marketing can build success in your organisation.