We're picky at GoodSense and commonly turn down marketers who want to work with us because of it.  As values-based leaders in marketing sustainability, we need team members who are both adept and seasoned marketers and have proven experience in social and/or environmental marketing communications. We need marketers who share our values and have shaped their careers based on them.
Our clients quite rightly expect us to hit the ground running with a base knowledge of inequalities and natural sciences and to share their passion for building the kind of Aotearoa we can all live in well, as part of a healthy world.
This pickiness means we are extra happy when we are approached by potential team members who are experienced in marketing and have worked in a sustainability context.
Enter Claire Sanders.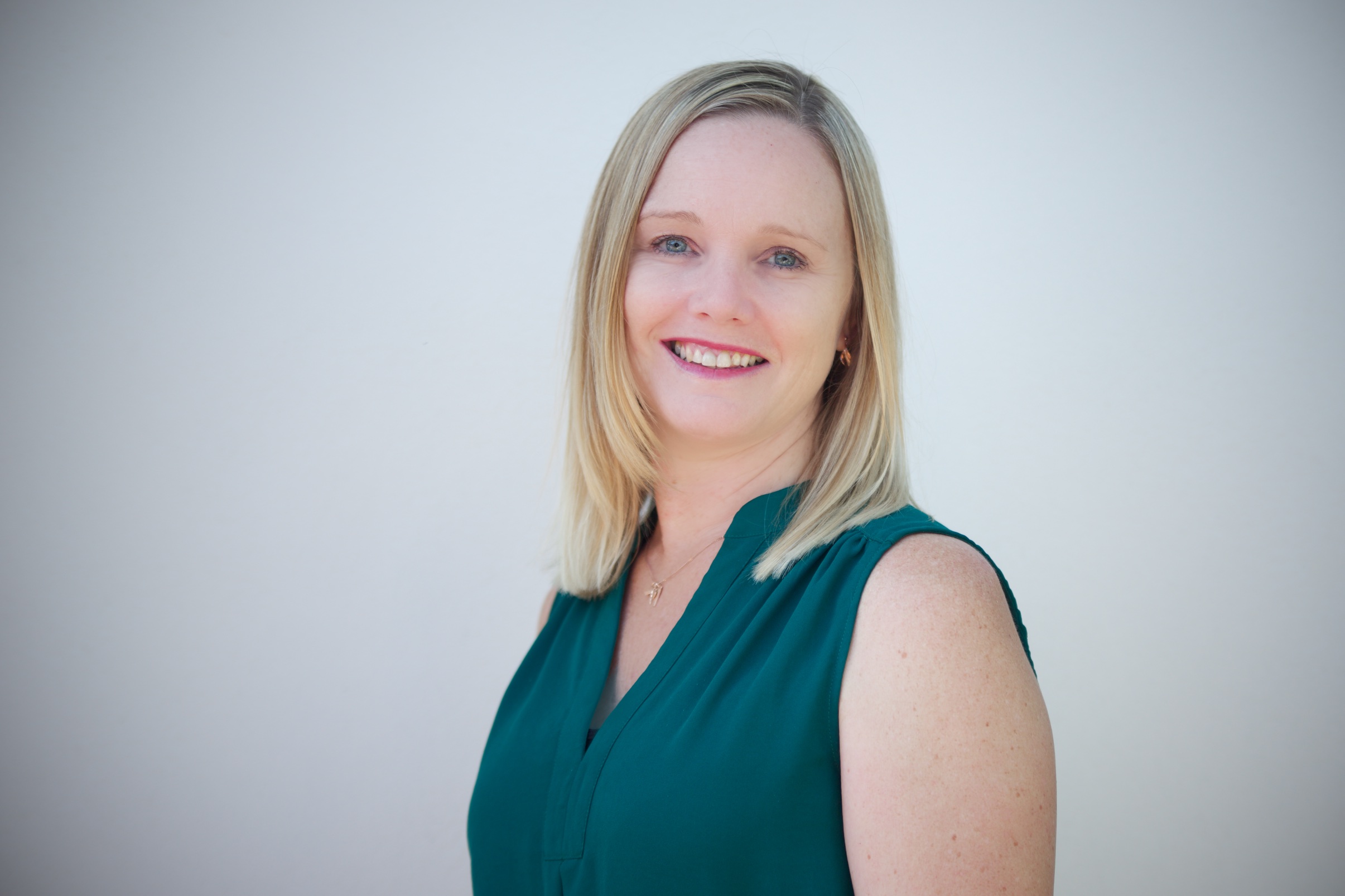 Claire is a focused, experienced, and highly capable marketing communicator and we're loving her skills and spirit. Alongside her work with GoodSense, Claire also supports clients of Tadpole, who work with businesses to sustainably transform using strategy, science, and storytelling. Claire has worked for tonnes of businesses in New Zealand and the UK, including a marketing communications role within the NZ Defence Force.
Claire's expertise spans public relations, internal communications, digital marketing, and customer communications. You can read more about Claire here.
Or you can meet the whole GoodSense ethical marketing team here.
We help organisations working sustainably to succeed using experience, collaborative planning, and great storytelling.